Summer Zoom Backgrounds – Top 10 Best Free Options
Are you looking to embody the summer on your Zoom calls? Here are the very best top 10 free summer Zoom backgrounds you can get.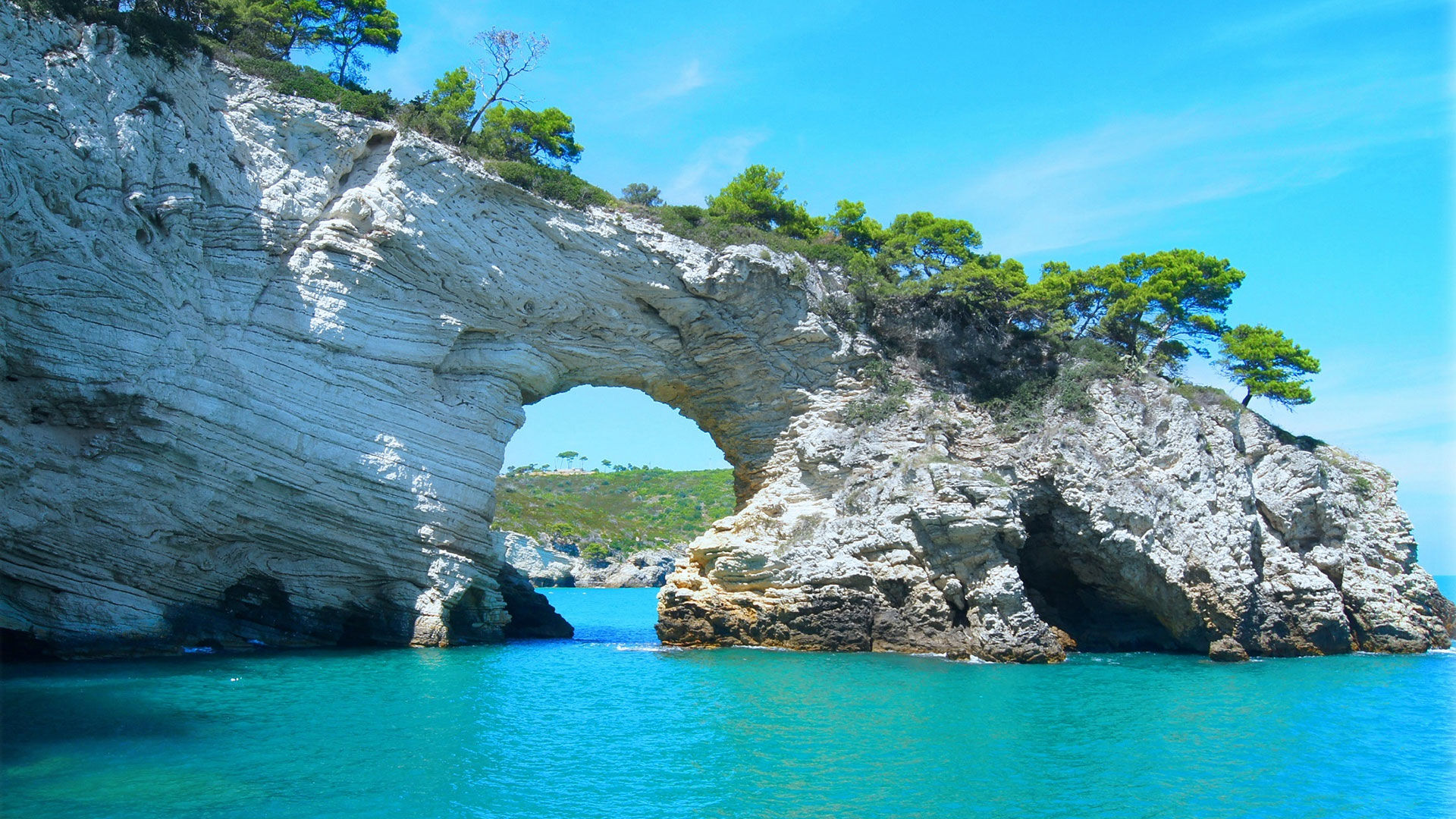 A summer Zoom background is a great way to inject some summer fun into your conference calls. Don't just default to the basic boring stock backgrounds available; do a little customization. Here are the top 10 best free options for your summer zoom backgrounds.
To set your custom background, download the image file in this article, then check out our guide on how to change your background on Zoom.
Summer Zoom Backgrounds – Top 10 Best Free Options
1. Relax on the Beach
You can almost hear the waves crashing with this beautiful sunrise on the beach.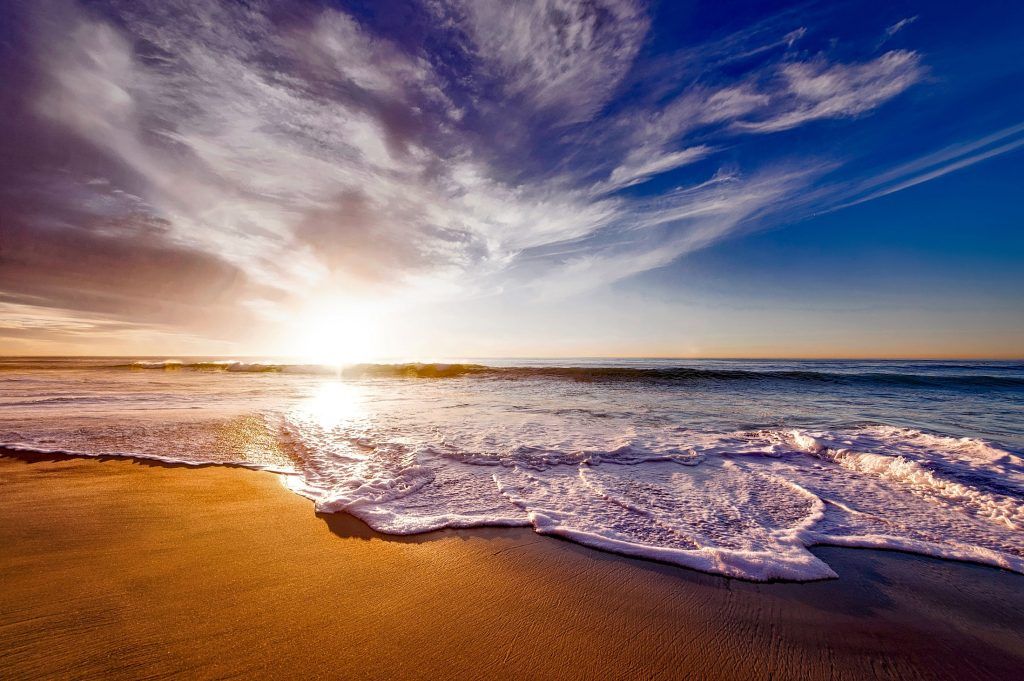 2. Chill Out, Man
Too cool for school? This is one of those summer Zoom backgrounds that might be for you.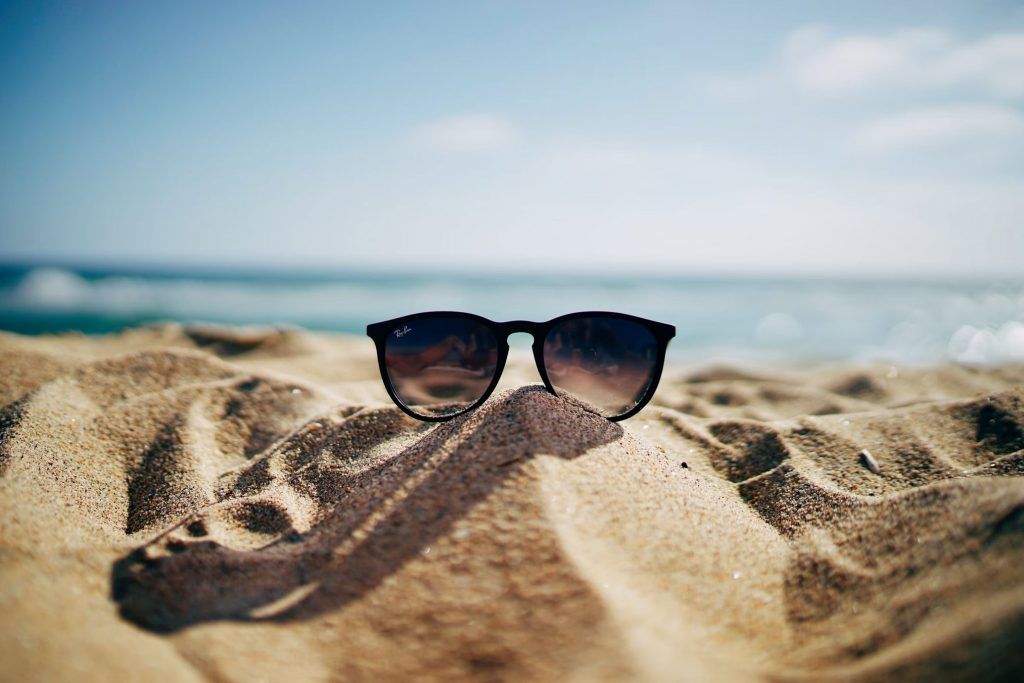 3. Cheeky Banter by the Pool
We've all been there, a cute person poolside chatting you up. There's nothing better, right?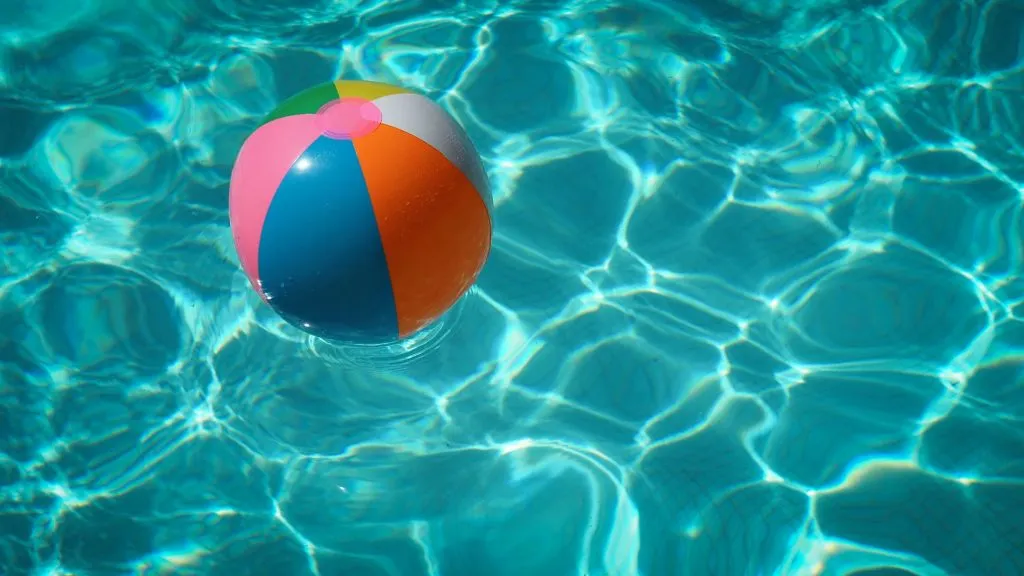 4. Serene Sunrise
But what if you're more of a country person? No problem, we've got an option for you.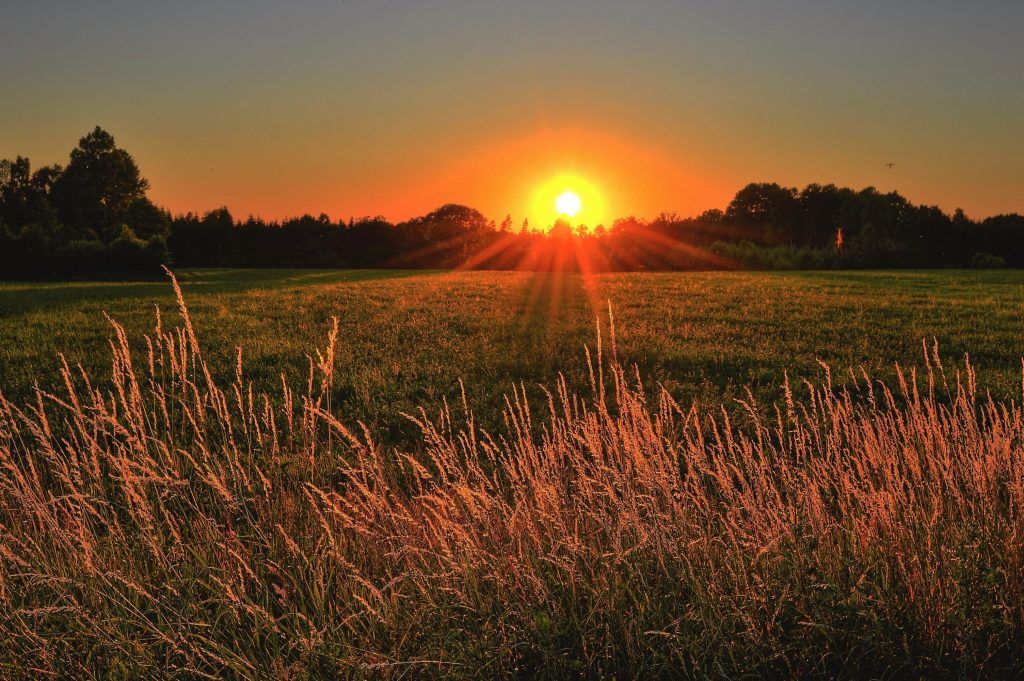 5. Purely Palms
Transport yourself to the Caribbean with these chilled-out summer Zoom backgrounds.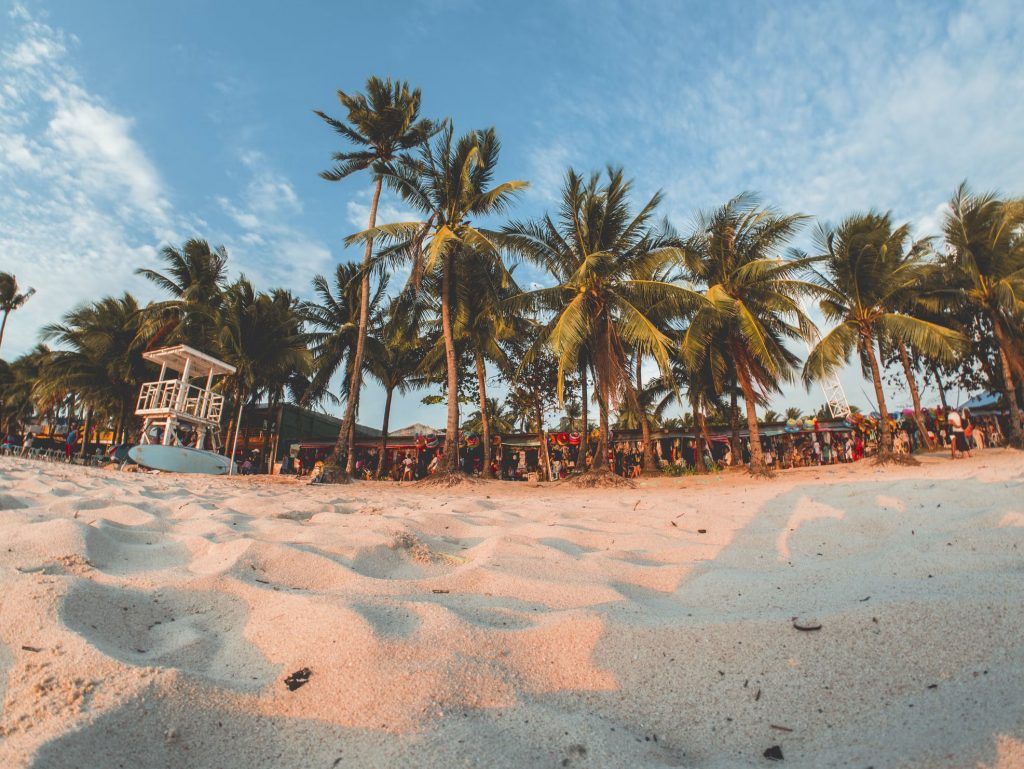 6. Sunflower at Sunset
Sunflowers sure are beautiful when there's a sunset behind them. Don't you agree?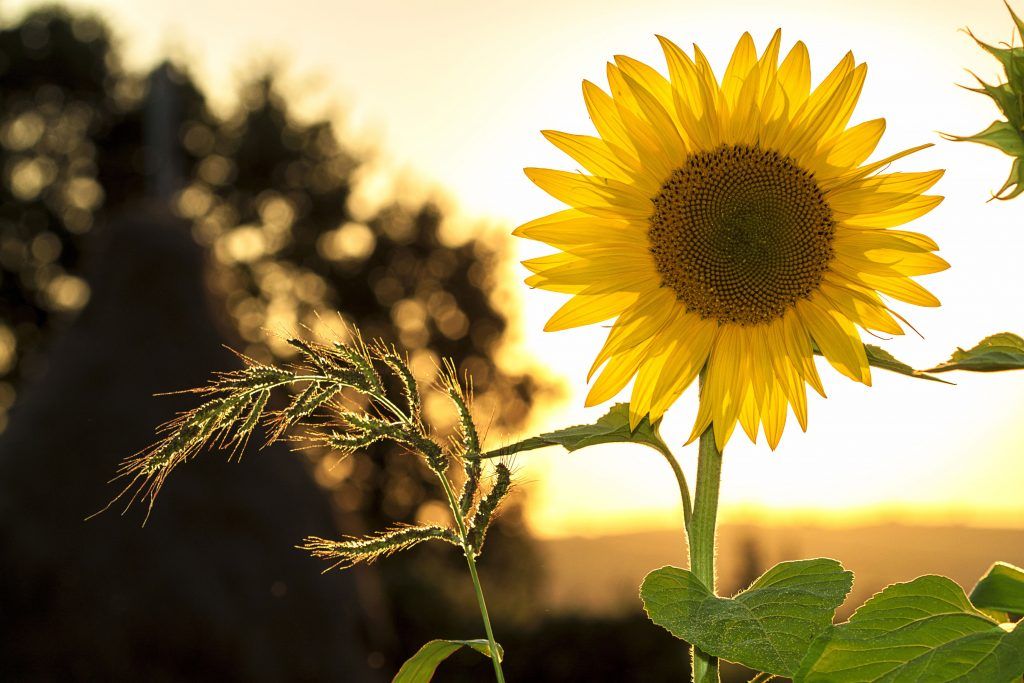 7. Blue Skies Ahead
We feel like like this woman when our boss let's us out of work early during the summer.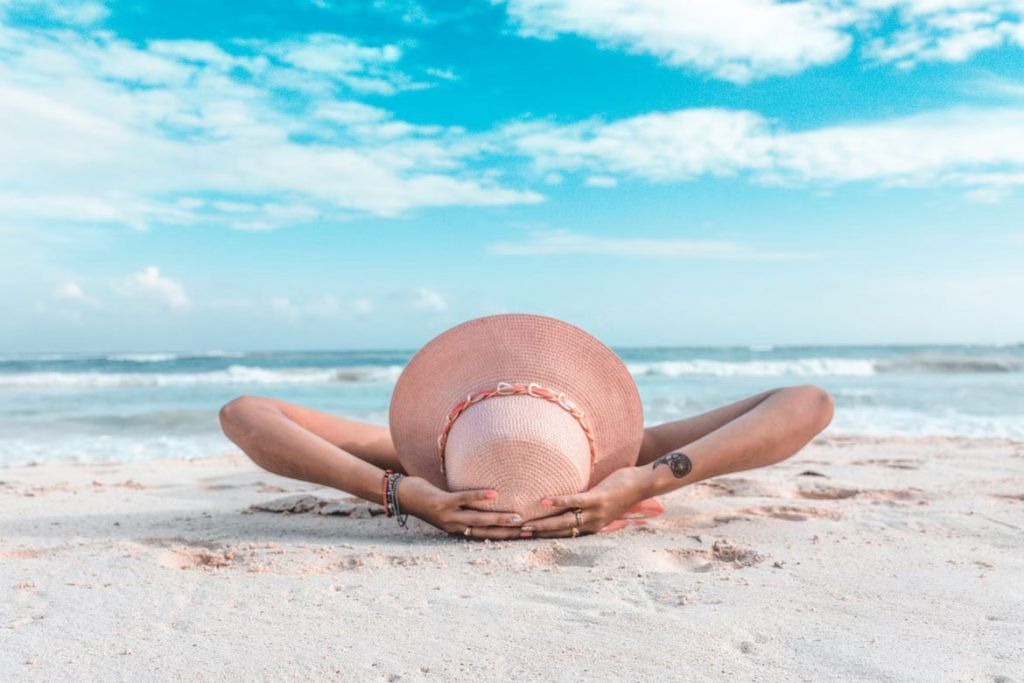 8. Do You See the Starwars Reference?
If you don't, we'll give you a hint. He is your father.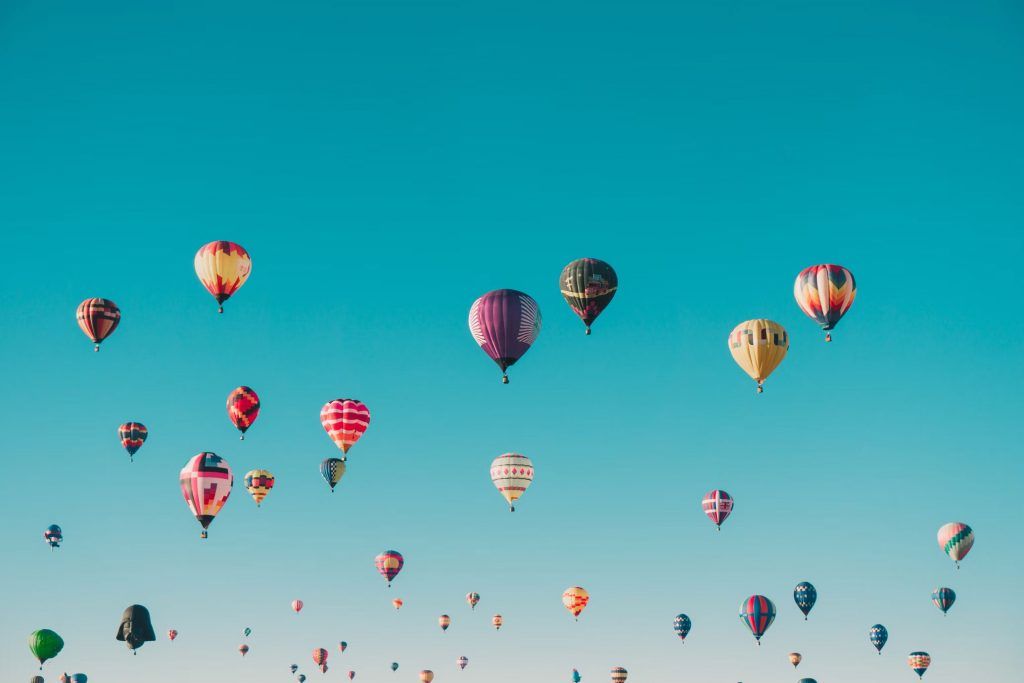 9. Brooding but Beautiful
Out of all the summer Zoom backgrounds we could have picked, this sunset over the water is more brooding than the other options but still beautiful.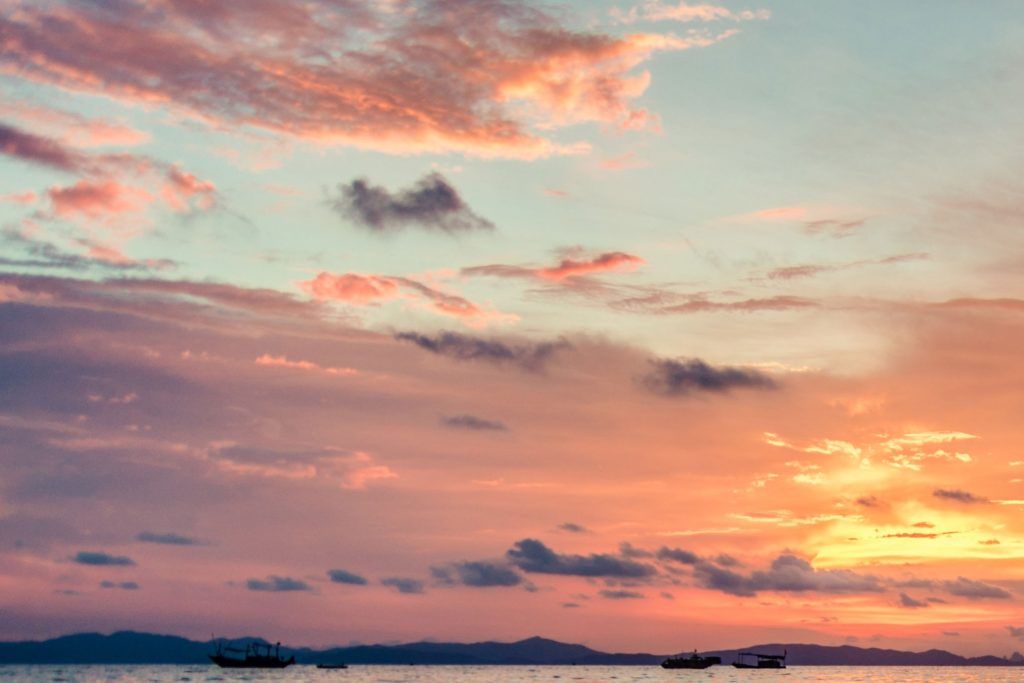 10. Get Floral With It
This simple floral background will have your calls smelling like flowers.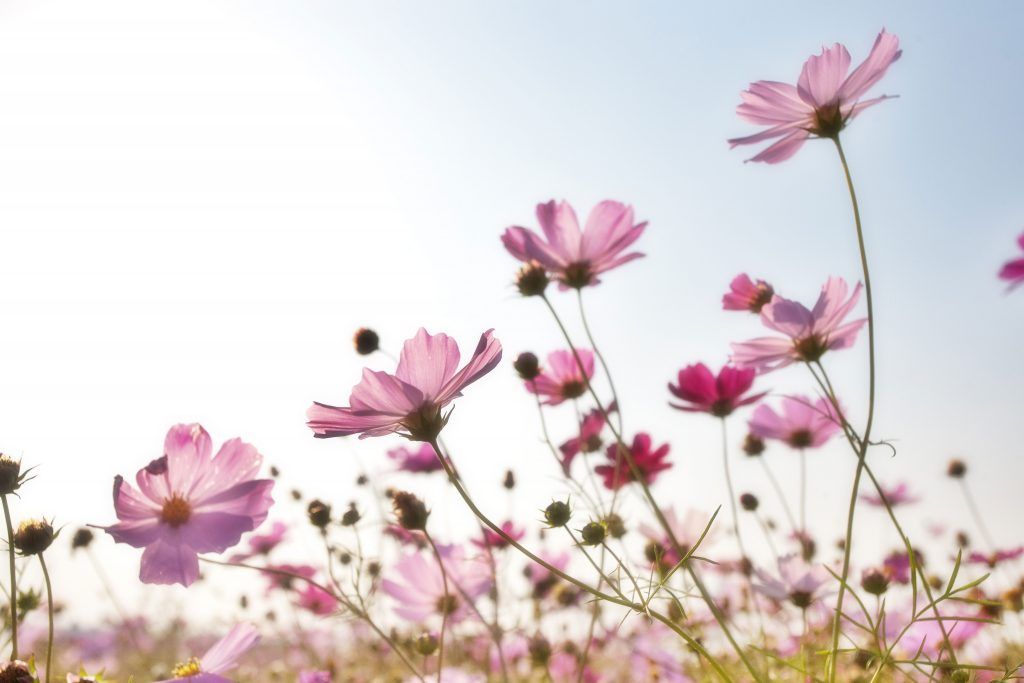 And there you have it! Those are the top 10 free summer Zoom backgrounds!
For more seasonal Zoom backgrounds, check out our collections:
Are you looking for other Zoom guides? Take a look at our Zoom Section.