How to Change Background on Zoom
Do you need to obscure what you have going on in your background? Here's how to change your background on Zoom.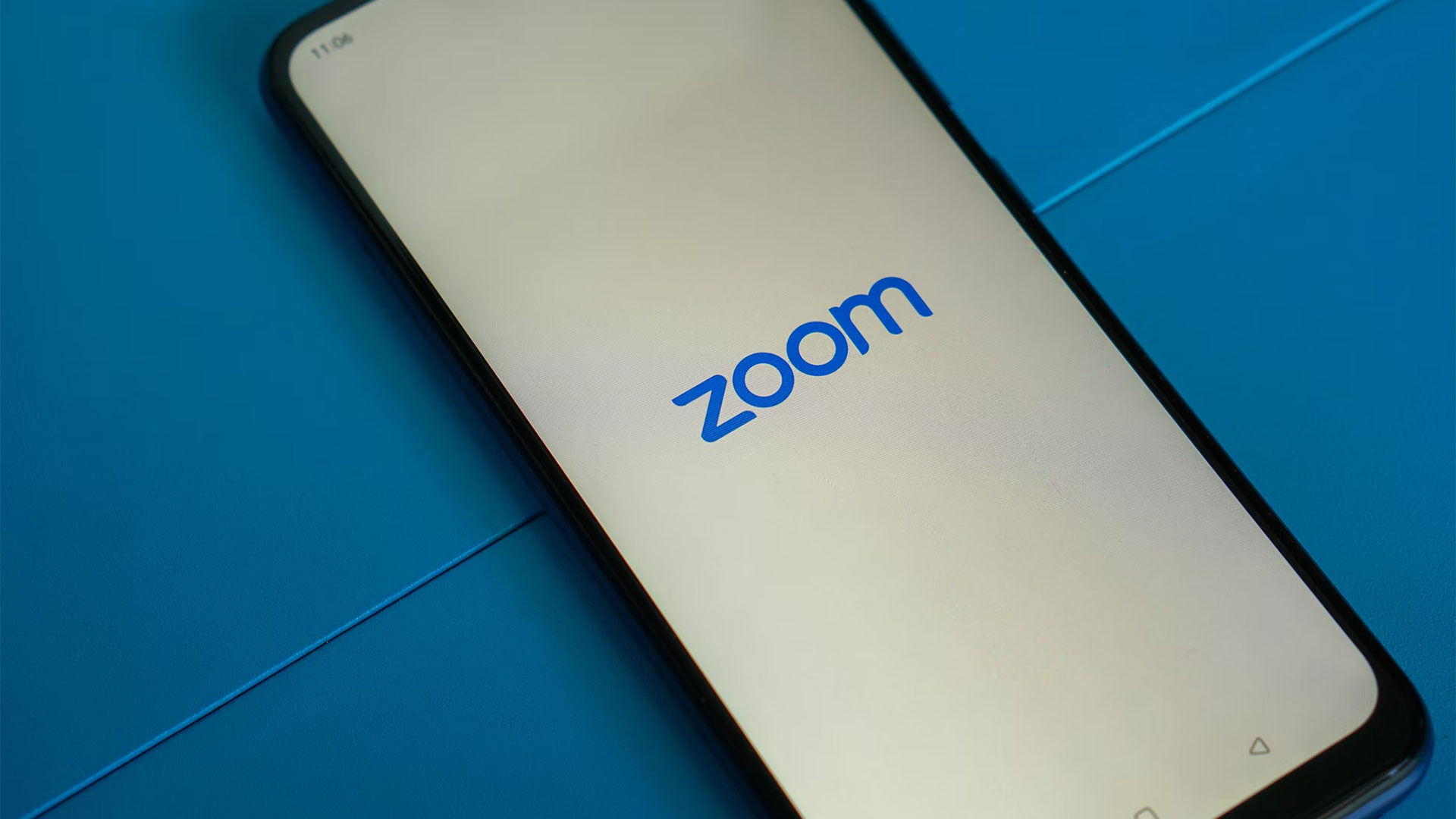 If you use Zoom often from home or work, you might one day get caught with a dirty office. A messy work area comes off as unprofessional and could leave a wrong impression on the person you're meeting. Luckily, it only takes a few steps to change the background on Zoom.
Since Zoom blew up as a virtual meeting platform, they made many integrations, like creating a custom background, easy to do within the default settings menu. To use backgrounds, you'll need to download the Smart Virtual Background package, which you'll be prompted to do if you follow the steps below.
How to Change Background on Zoom
Change Background on Zoom Desktop App
Follow these steps to change your background on the Zoom desktop app:
Open Zoom.

Click your profile in the top right. 

Click Settings. 

Click Background & Effects on the left. 

Select the background you want and hit Download when prompted.

Choose the background you want, or hit the + button to upload a custom background. 
Now you can obscure what's behind you, and people on the call should only see you in the foreground.
Change Background in Zoom Mobile App
Here's how you change the background in the Zoom mobile app:
Open the Zoom App.
Start or join a meeting.
Tap the 3 dots at the bottom right of the screen.
Tap Background & Affects.
Select what background you want.
And there you go! You should now have a custom background while on the mobile app.
Zoom backgrounds work best when you have a green screen behind you but can work regardless of what you have in the background. Keep in mind that the outline around your head and body may appear slightly off without a green screen or solid color behind you.
While you may have needed an expensive setup before, newer technology makes it easier to create custom overlays and backgrounds when video chatting. Regardless of what your room looks like, you can now be transported to an entirely new region of the world! 
Looking for some cool backgrounds you can use? Check out our 4th of July backgrounds!
For more tech guides, check out our Tech Section.