4th of July Zoom Background – Top 10 Best Free Options
Are you trying to get festive for the 4th of July on your Zoom calls? Here are 10 of the best FREE 4th of July Zoom Backgrounds.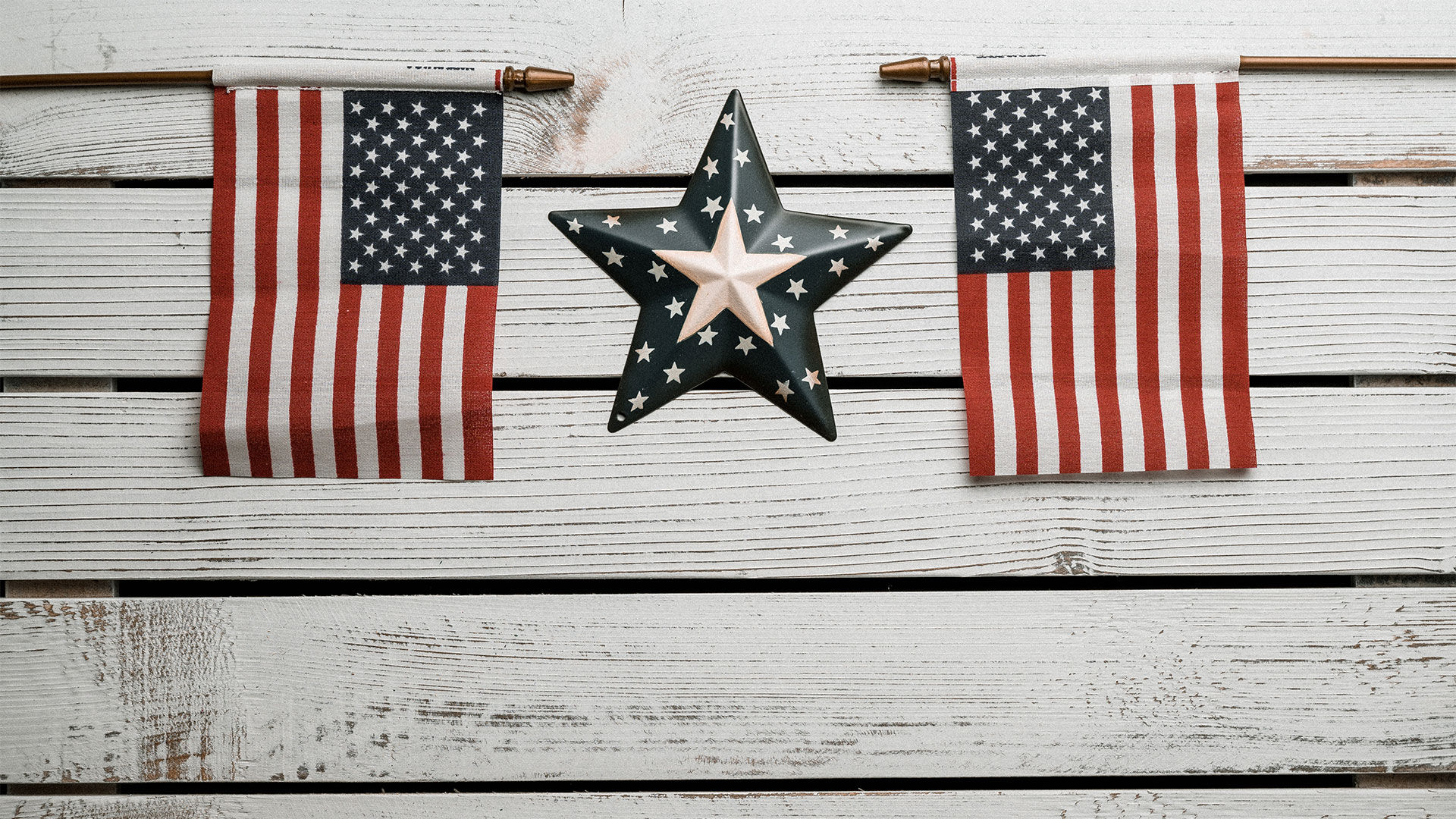 It's that time of year. July 4th– that smell of the hotdogs on the grill, ice cream melting in your hand, fireworks in the air–all that great stuff. And what happens when you want to make your Zoom calls more on-brand and festive? We have the top 4th of July Zoom Background choices to select. Read on to see them all.
To set your custom background, download the image file in this article, then check out our guide on how to change your background on Zoom.
4th of July Zoom Background – Top 10 Best Free Options
1. Triumphant and Festive
Do you stand alone in the face of anything? Choose this background to stand tall.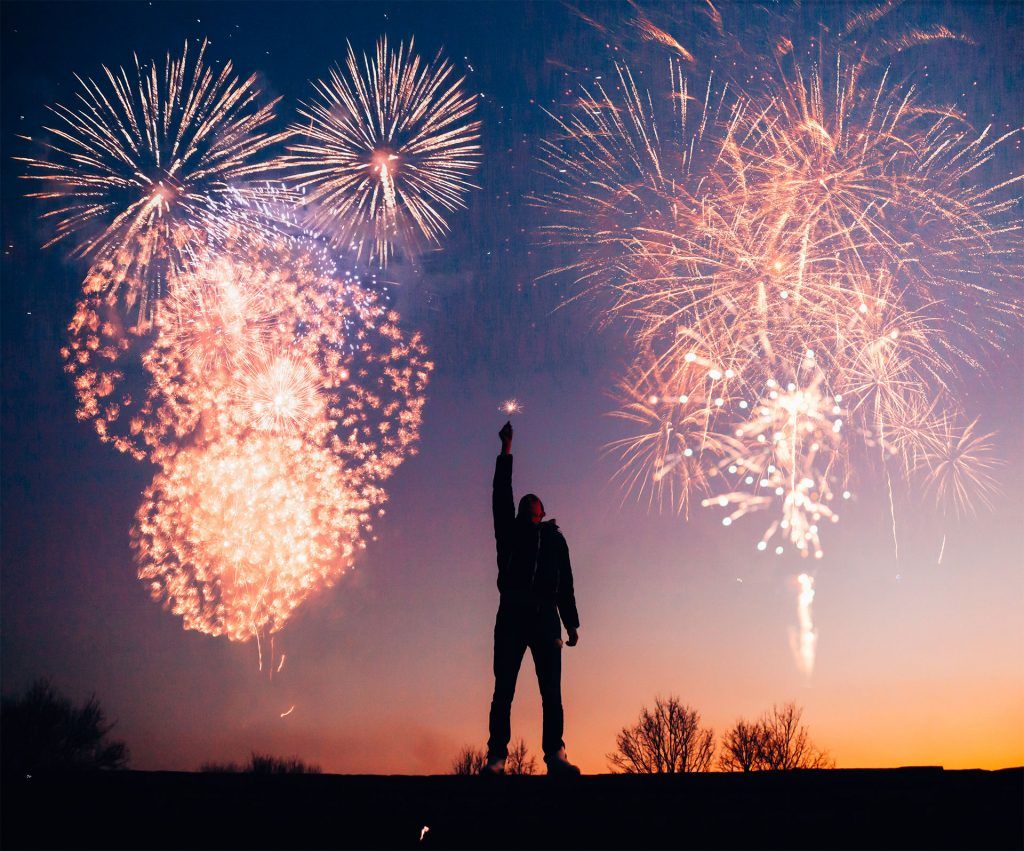 2. White and Blue Fireworks
Love the aesthetic but not a fan of red? Here are some blue and white fireworks you can add as your Zoom background.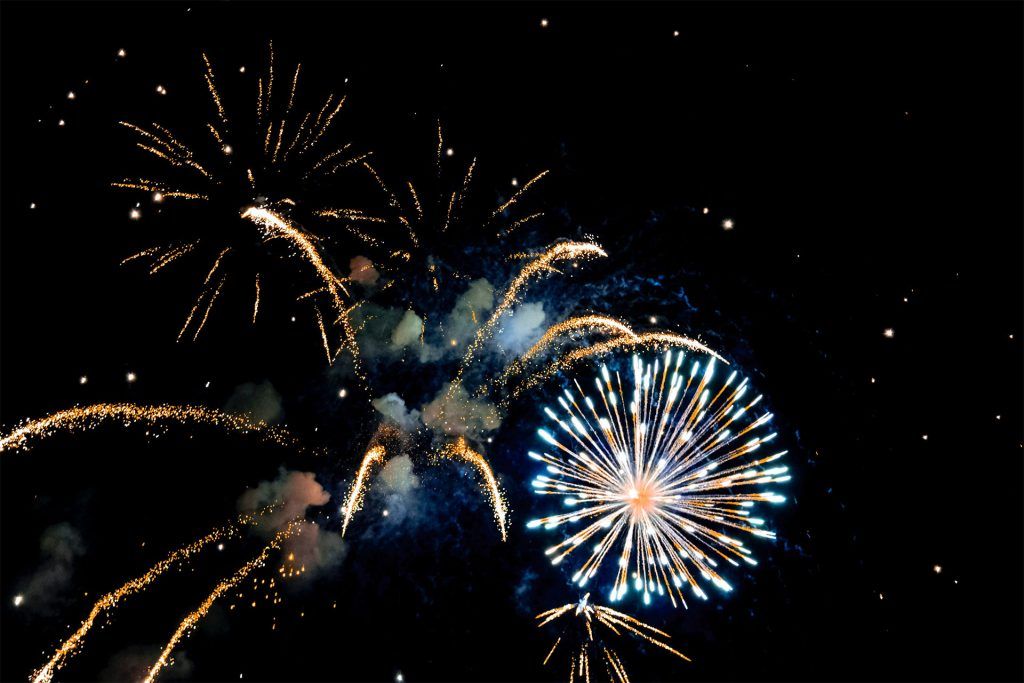 3. Red Fireworks
Well, what if you love red, you say? We've got your back. Here are some super red and pink fireworks.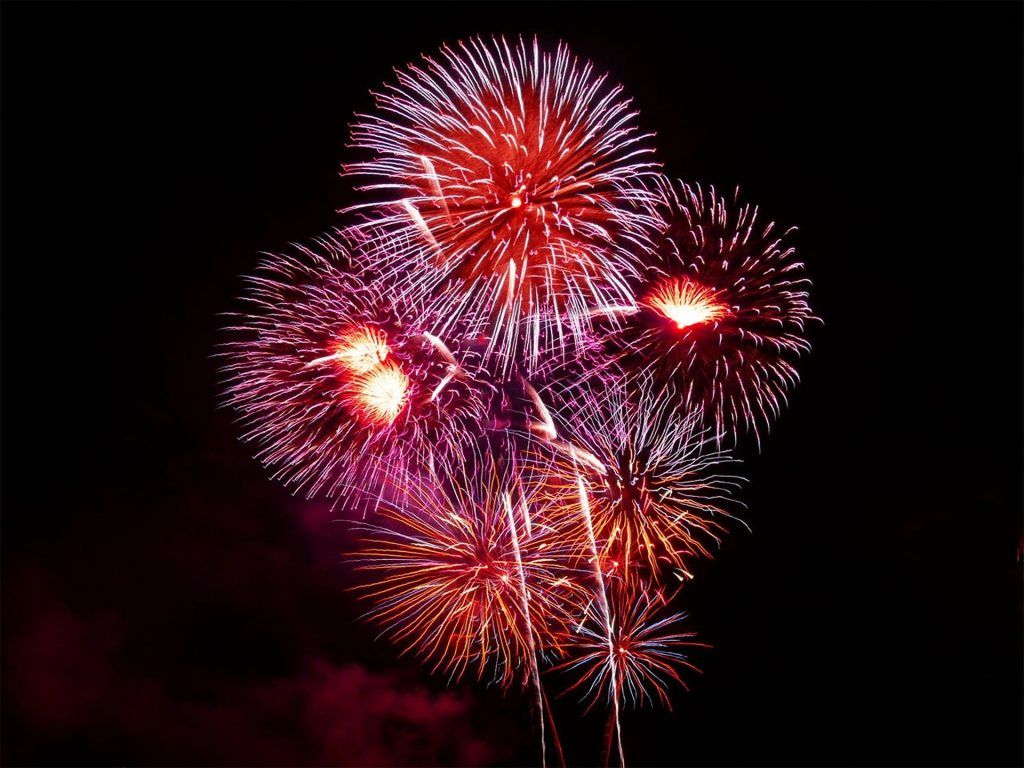 4. Unbarkably Adorable
Woof, well–we had to hit you with this one. If you're not feeling the whole firework thing, we've got some adorable pups you can set as your background.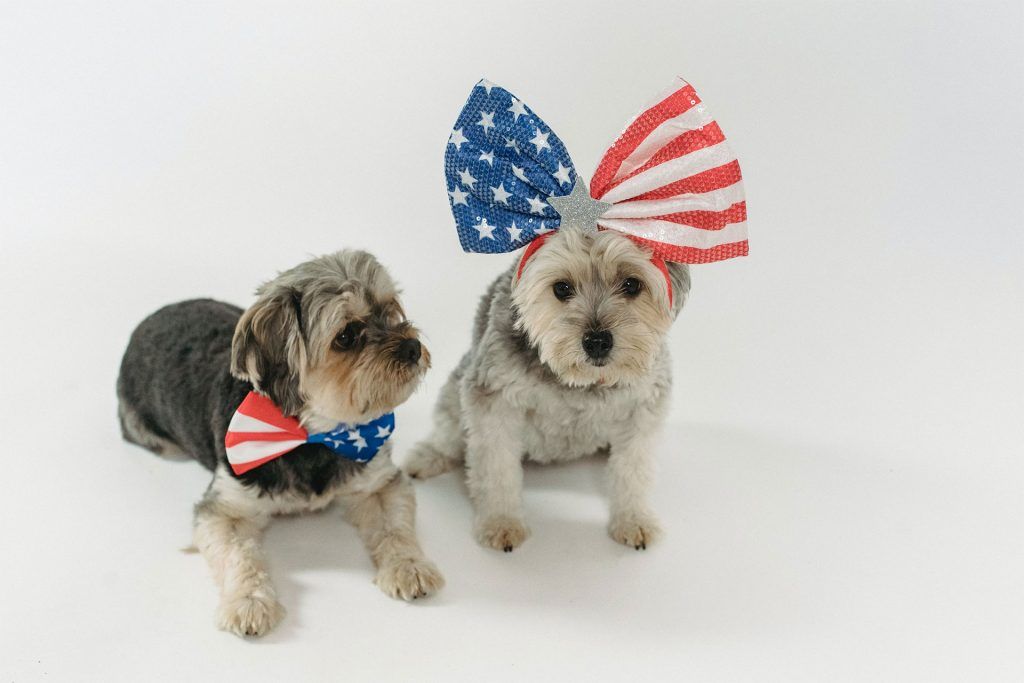 5. A Simple Sparkle
If you're more about the smaller types of fireworks, this sparkler extravaganza is perfect for you.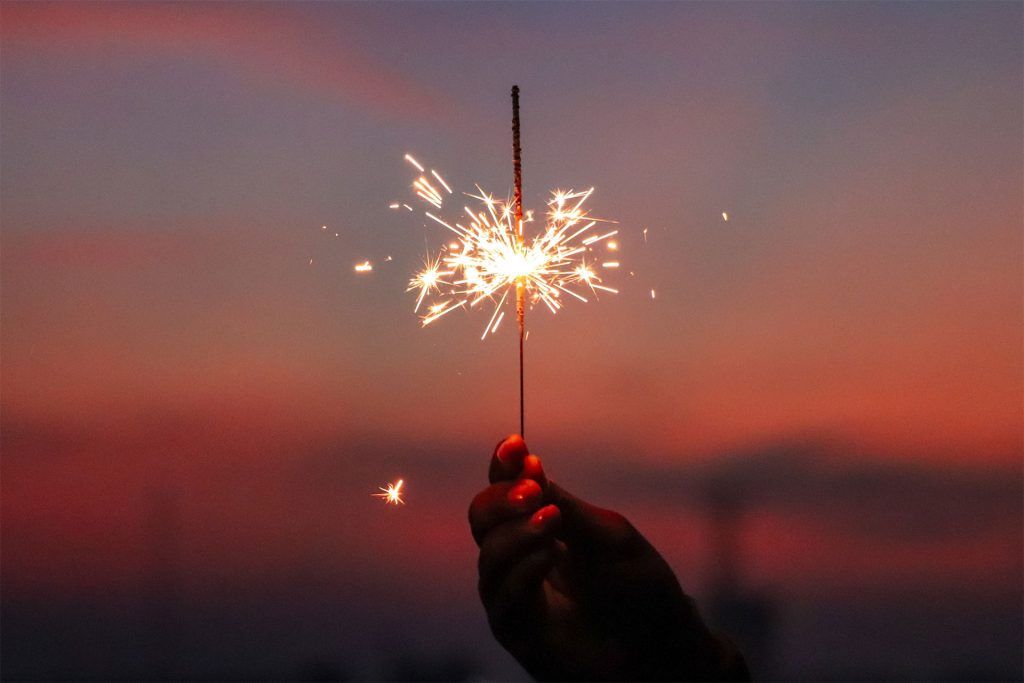 6. The Stars and Stripes
What if you're feeling patriotic, though? Here's a basic stars and stripes setup that will fill your heart up with inspiration.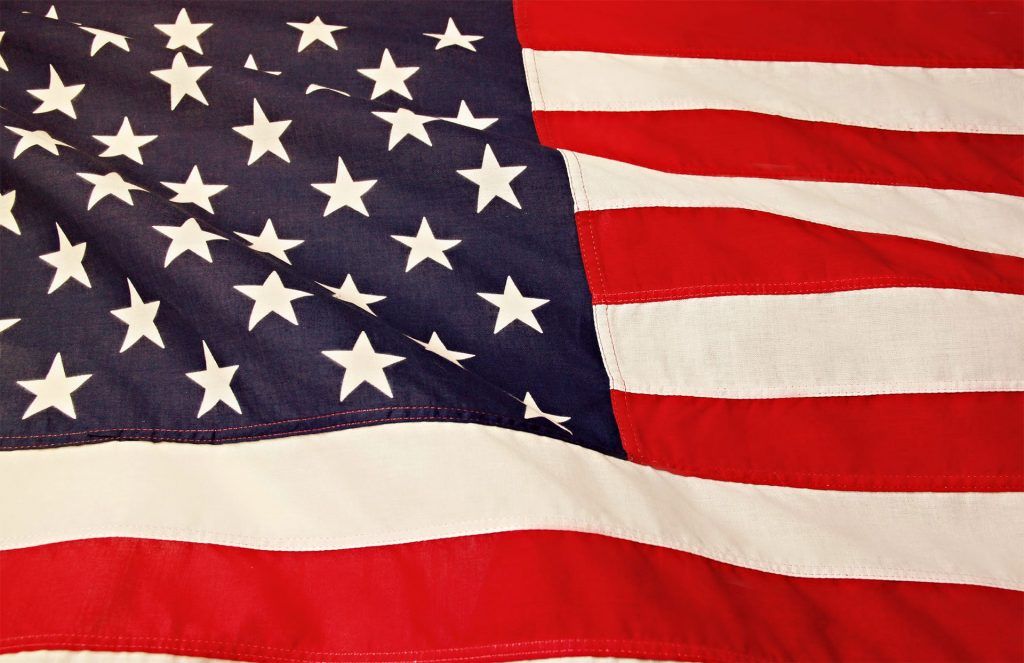 7. Indulge your Sweet Tooth
How about a sweet surprise instead? Stay patriotic and sweet with a flag/cupcake combination.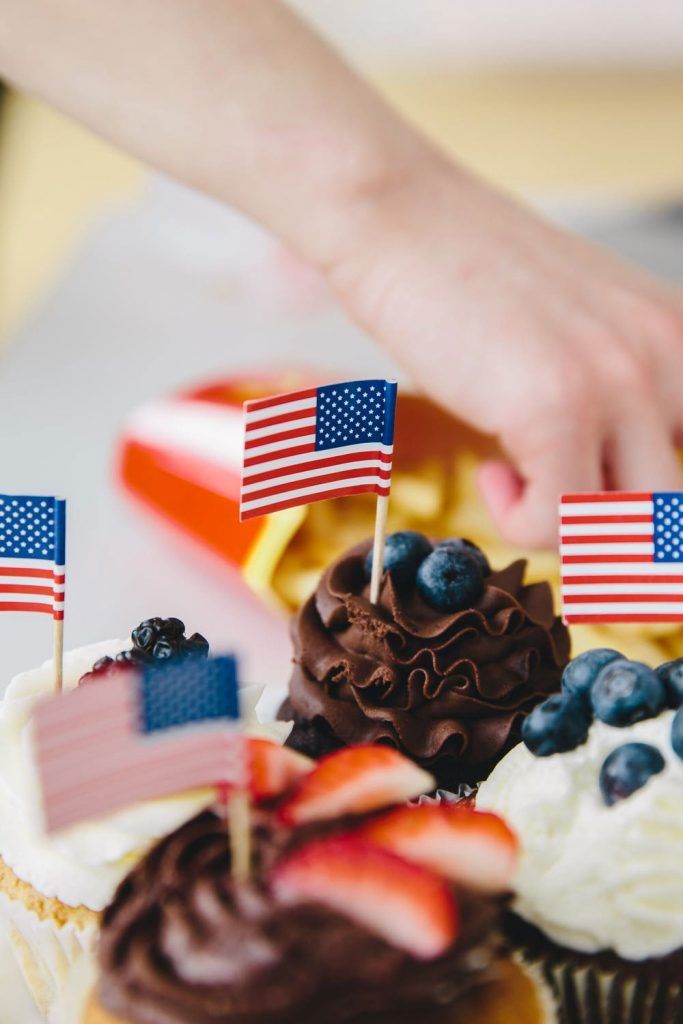 8. Everyone's Invited to the Cookout
But what if you really want to get into the spirit of what the 4th is all about? Have your Zoom guests sit down at the virtual table with you.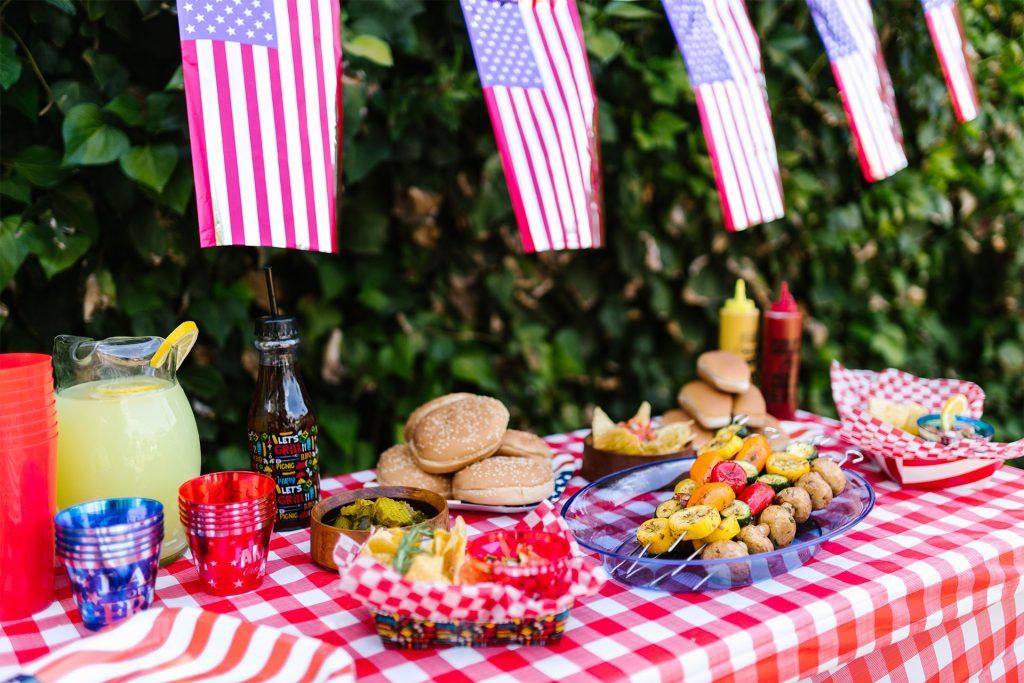 9. Who's Manning the Grill?
If you really want your Zoom guests to smell the 4th of July, get closer to the grill with this scrumptious background.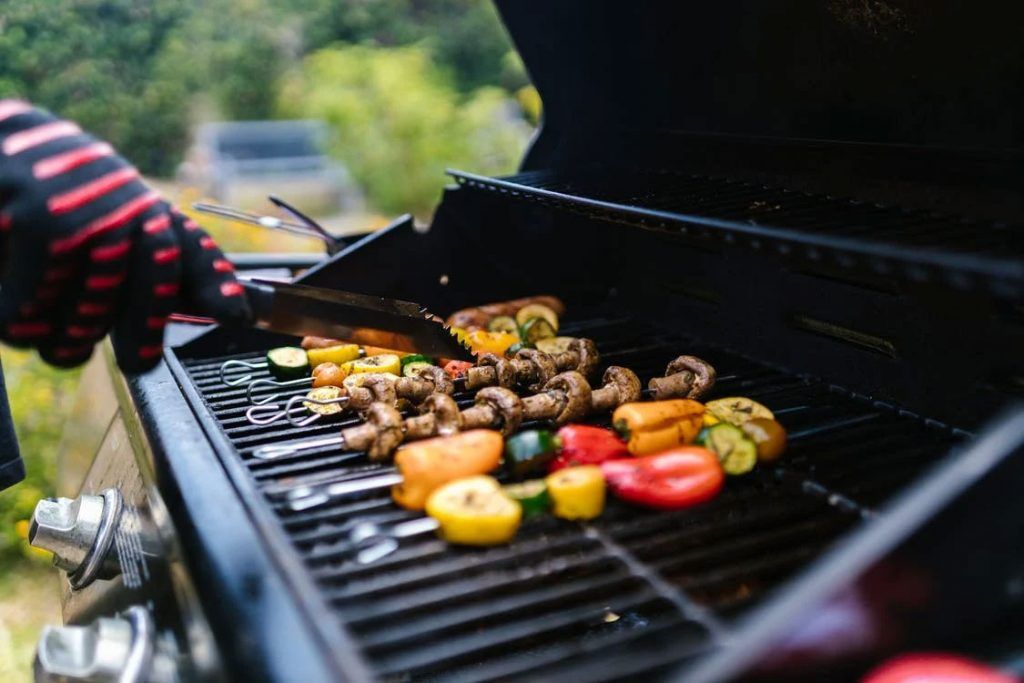 10. Simple yet Relevant
If you weren't into any of the other backgrounds, you might be into this one. RONDAE Productions is truly on a roll with this minimal 4th of July background.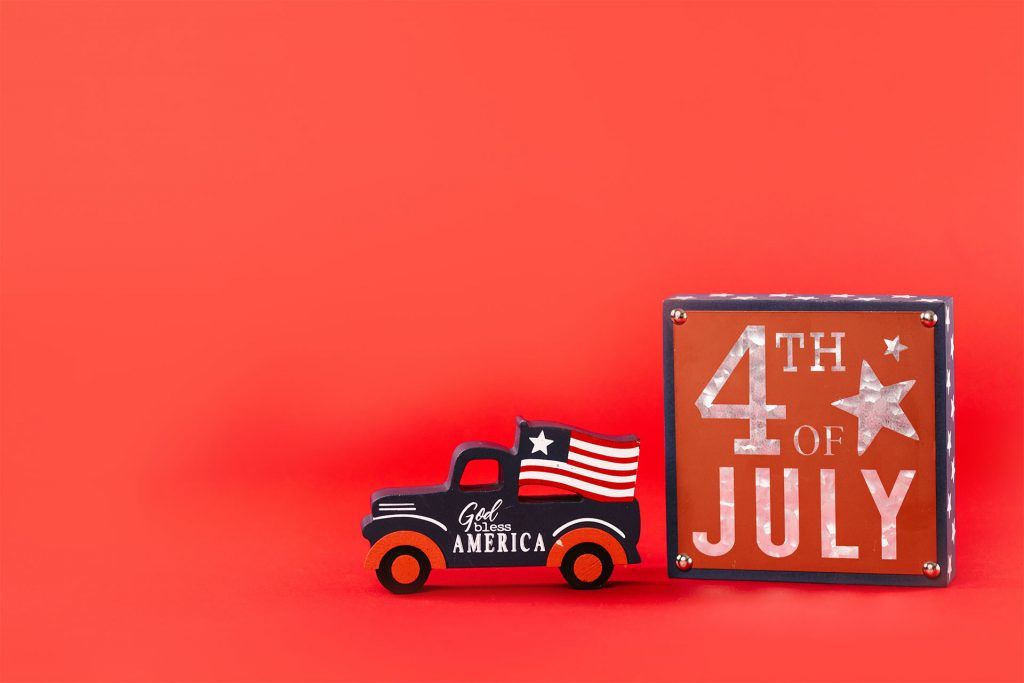 And there you have it! Those are the top 10 free 4th of July Zoom backgrounds!
For more seasonal Zoom backgrounds, check out our collections:
Are you looking for other Zoom guides? Take a look at our Zoom Section.