Fall Zoom Backgrounds – Top 10 Free Options
Are you trying to stay in-season on your work calls? It might be time to update your fall Zoom background. Here are the top 10 options.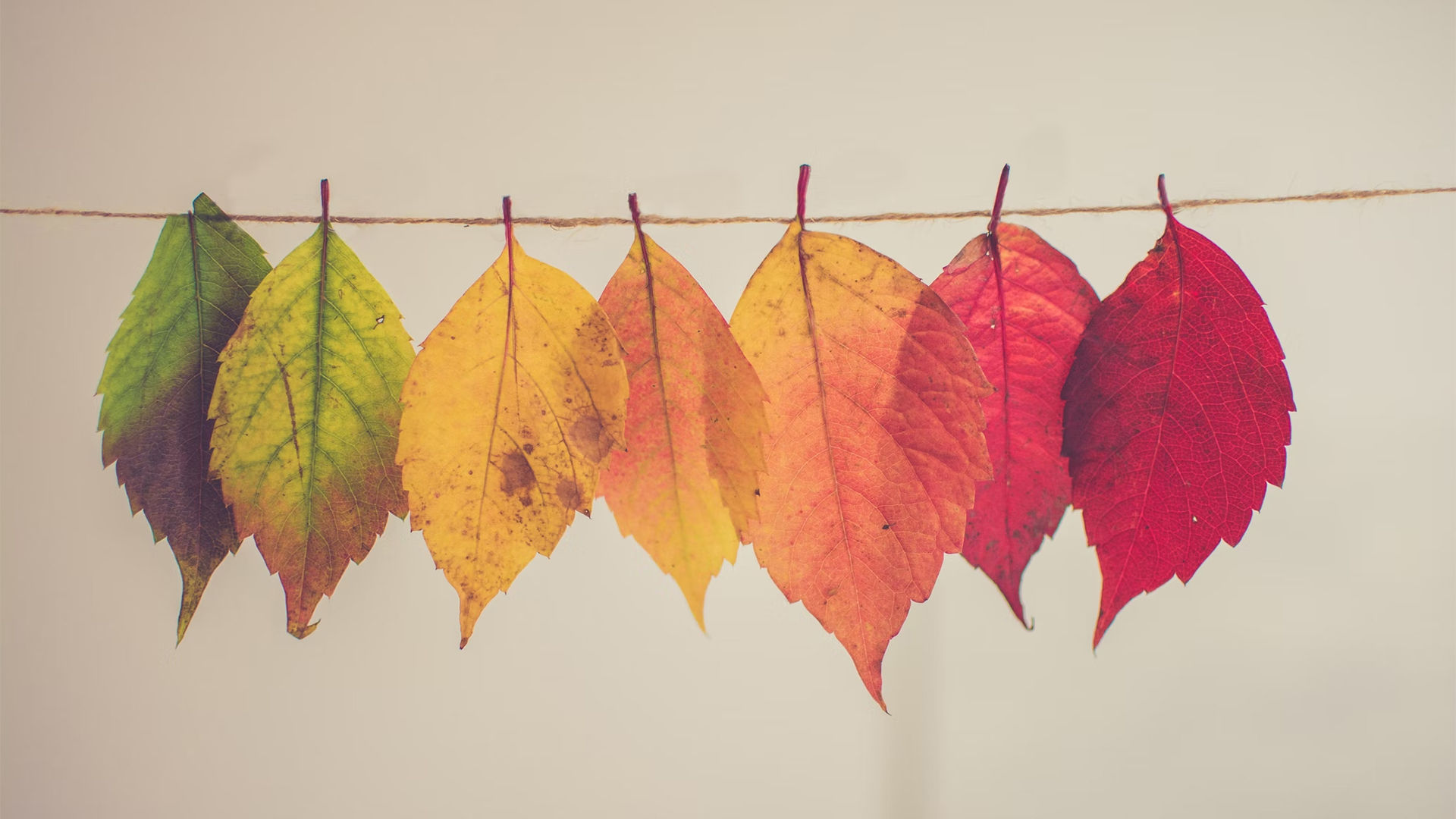 The best way to inject some of the fall seasons into your work calls is by getting a nifty Zoom background. Fall Zoom backgrounds should encapsulate the great feelings associated with the season. So cuddle up with a piece of pumpkin pie and check out the top 10 free fall zoom backgrounds.
To save the backgrounds, click the links then right-click the image and left-click Save As. Check out our guide on how to change your Zoom background.
Fall Zoom Backgrounds
1. Please Leaf Me Alone
This is for those folks who want to set their activity status on Microsoft Teams to permanently away.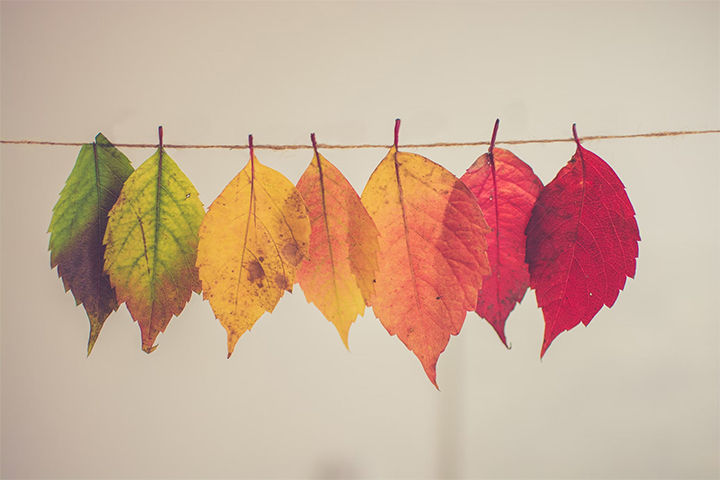 2. Follow Me Down this Path
Take a stroll down memory lane with this scenic forest path.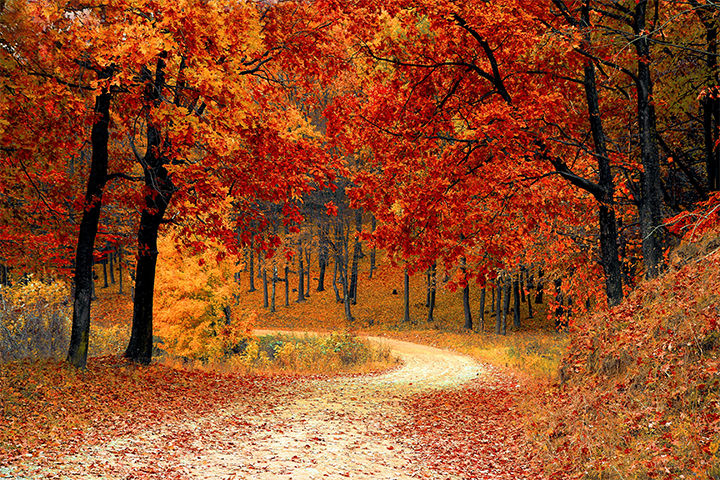 3. Give Thanks For What You Have
If you've recently felt a little resentful, this thankful fall zoom background is perfect for you.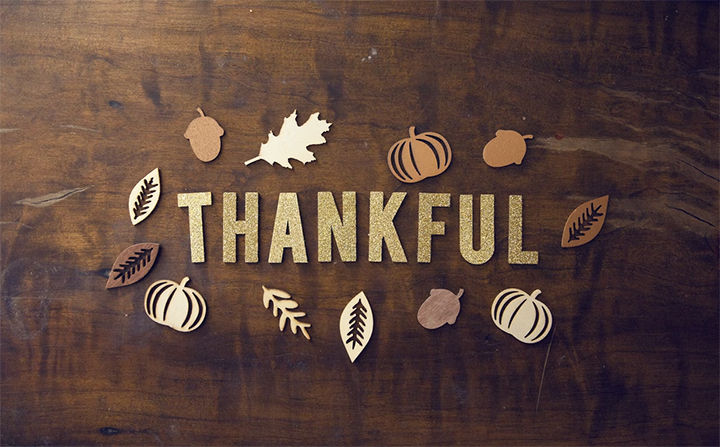 4. Follow the Light
Is this a sunrise or sunset? We can't tell. What we do know is it's beautiful. If you love the sun, pick this one.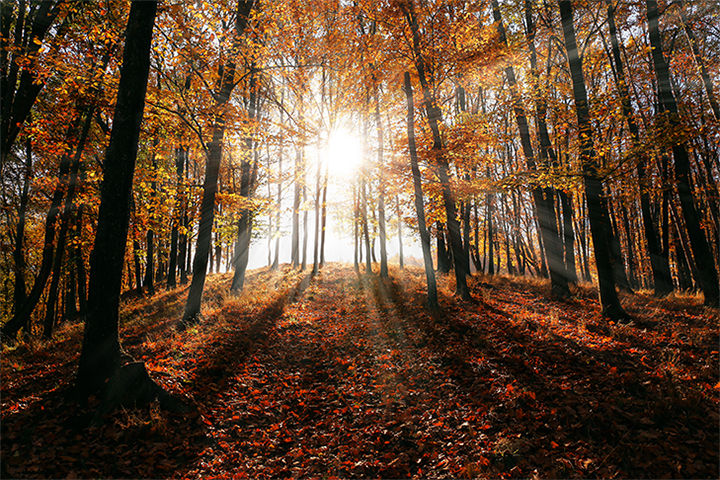 5. For the Mountain Enthusiast
If you want to ring in the fall season a bit differently, we've included this beautiful mountainside and fall pine trees.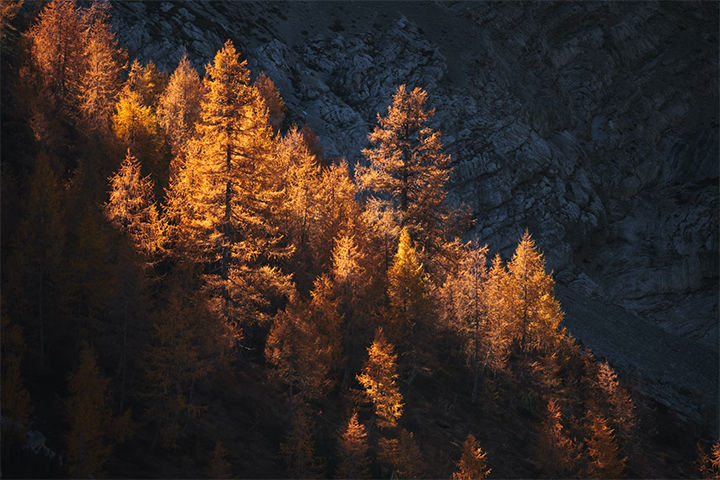 6. Serene Waterfalls
If you're more into things closer to the ground, we have this gorgeous fall scene of a creek.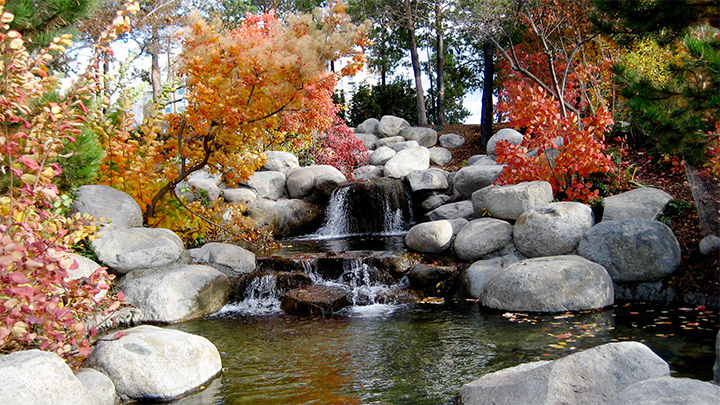 7. Cornucopia this Dance?
Nothing quite says fall like a cornucopia. We like this Zoom background because it also acts as a faux border around the top of your video window.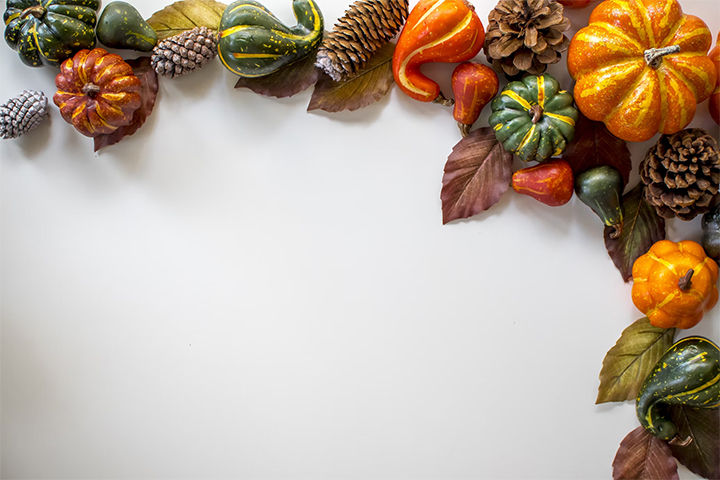 8. Halloween Is Close Enough
If you don't mind a little morbidity with your conference calls, this fall Zoom background might be up your alley.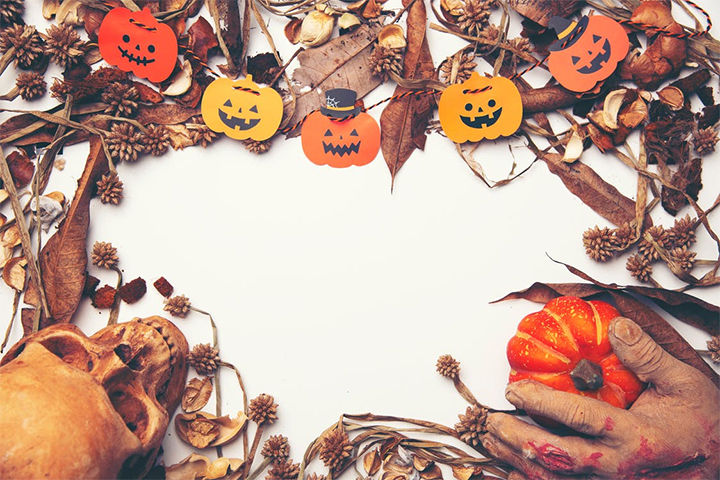 9. White as Snow
If you're not into the whole fall color theme, this white-themed pumpkin and lights might be for you.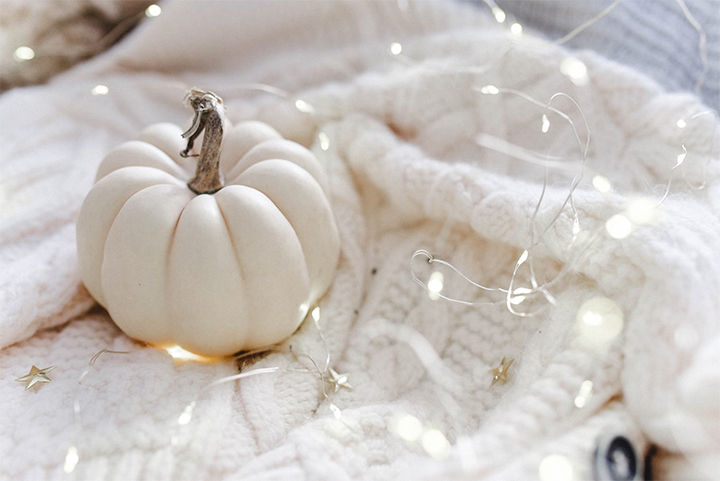 10. It's Got Everything
We thought about it for a while and decided to go with this rustic field scene. It has everything you need in the fall. Pine trees, brown leaves, mountain ranges, and a blue sky. Who could ask for more?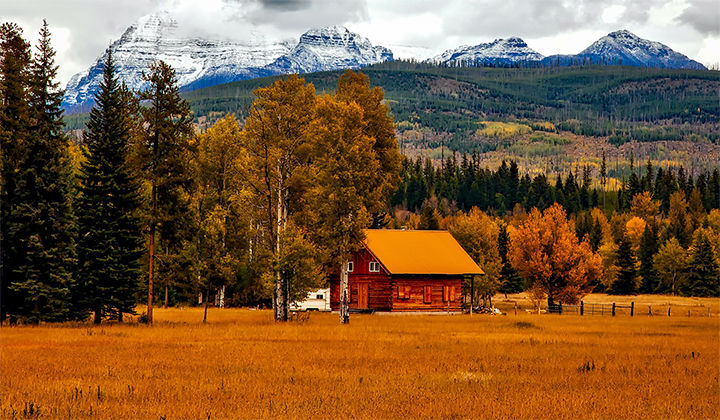 And there you have it! Those are the best fall Zoom backgrounds out there!
For more seasonal Zoom backgrounds, check out our collections:
Check out our Zoom Section for more seasonal Zoom backgrounds.