How to Upload TikTok Videos to your Instagram Reel
Save tons of time republishing your social content by learning how to upload TikTok videos to your Instagram reel.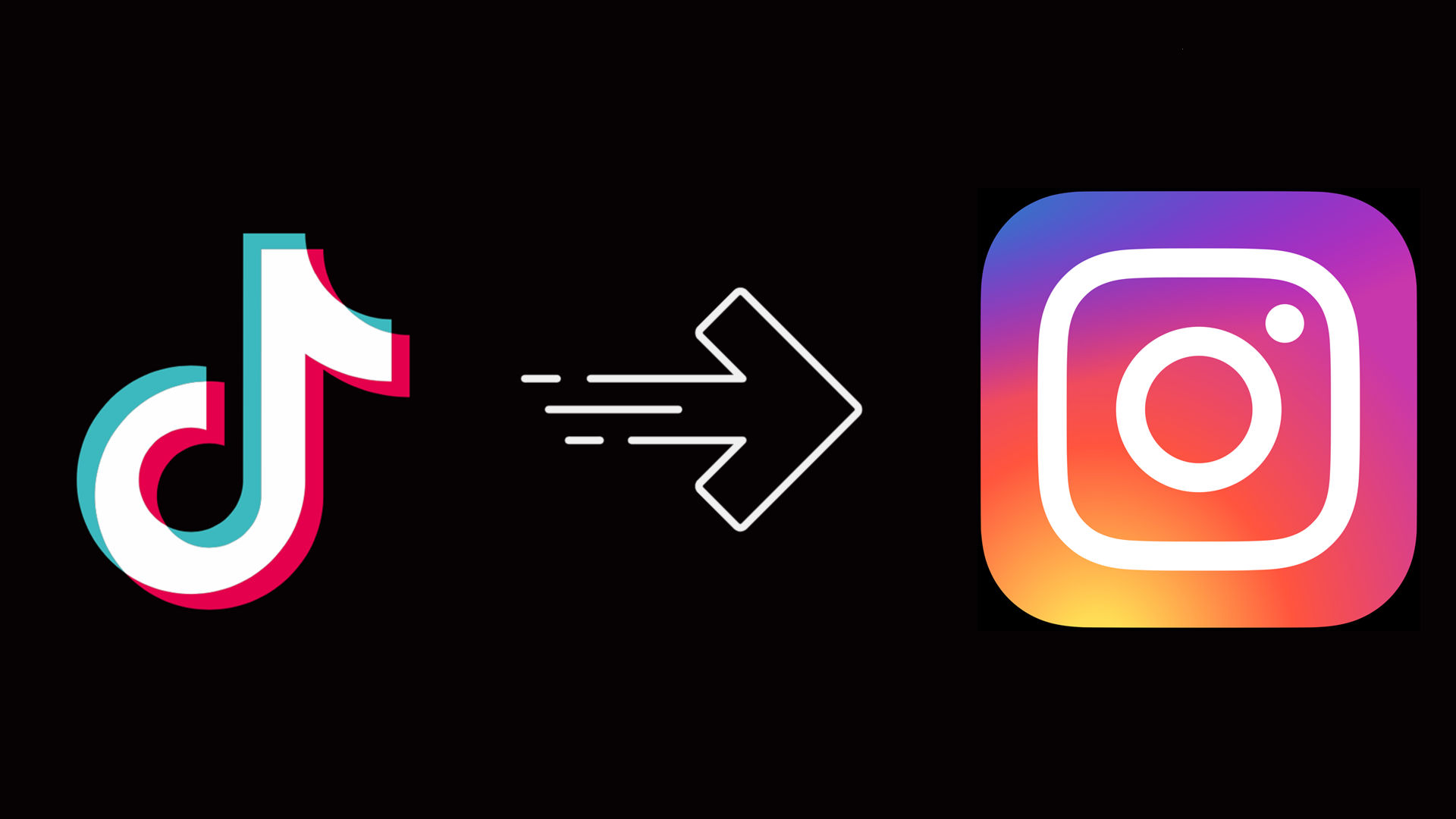 Many content makers prefer to use TikTok as their primary social media platform. But to help them reach out to more followers, it might be a good idea to duplicate some of their content to other platforms such as Youtube Shorts and Instagram Reels. Why recreate content for each platform when you can repurpose your TikTok? Here is a simple guide for uploading TikTok videos directly to your Instagram Reel.
Use our Techozu TikTok Downloader to easily download TikTok videos to your device.
Repurpose TikTok Videos for Instagram
When uploading TikTok videos to Instagram, it's important to download the non-watermarked version of the video. Instagram frowns upon direct content duplication to their Reels from TikTok, so removing the watermark TikTok adds to their videos is always a good idea. The process below will ensure that you download videos without any watermarks.
It's important to remove the TikTok watermark when uploading to Instagram.
Download TikTok Video
To download a TikTok video with no watermark, follow these simple steps:
Open your TikTok video.
Tap and Share and then Copy Link.
Visit the Techozu TikTok Downloader.
Paste the TikTok URL.
Make sure the watermark button is disabled.
Tap Download Video.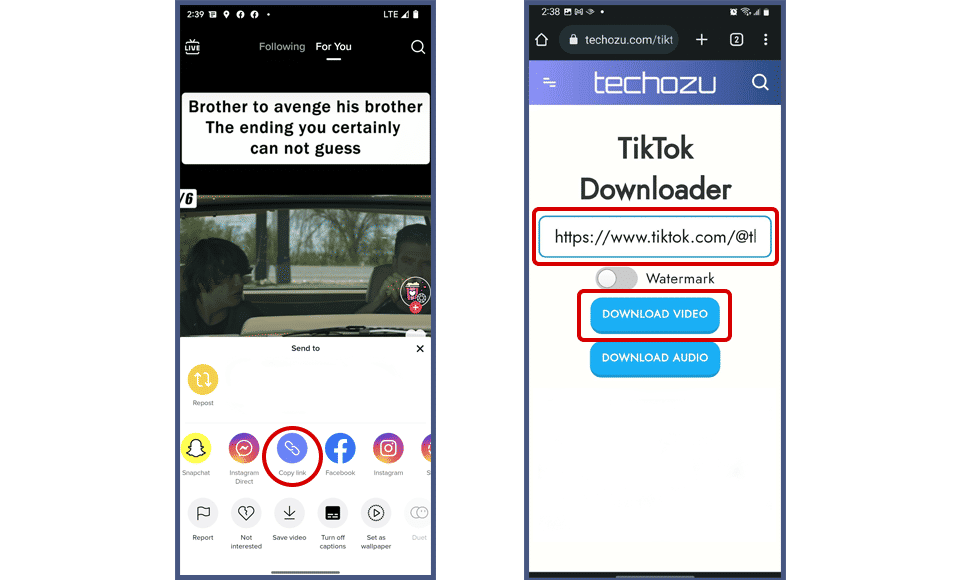 After hitting the Download Video button, the video will download to your device. It should be visible in your media gallery, where your photos and recorded videos are stored. If you're having trouble finding your video, check the download settings for your mobile device browser.
Using the Techozu TikTok Downloader, you can also download just the audio.
Upload TikTok Video to Instagram
Now you have a copy of your TikTok video downloaded to your device in HD quality and with no watermark. Next, you must upload it to your Instagram Reels.
Open Instagram.
Tap the New Post icon at the top right.
Scroll to Reel at the bottom.
Tap the Gallery ➕ at the bottom left.
Choose your previously downloaded TikTok video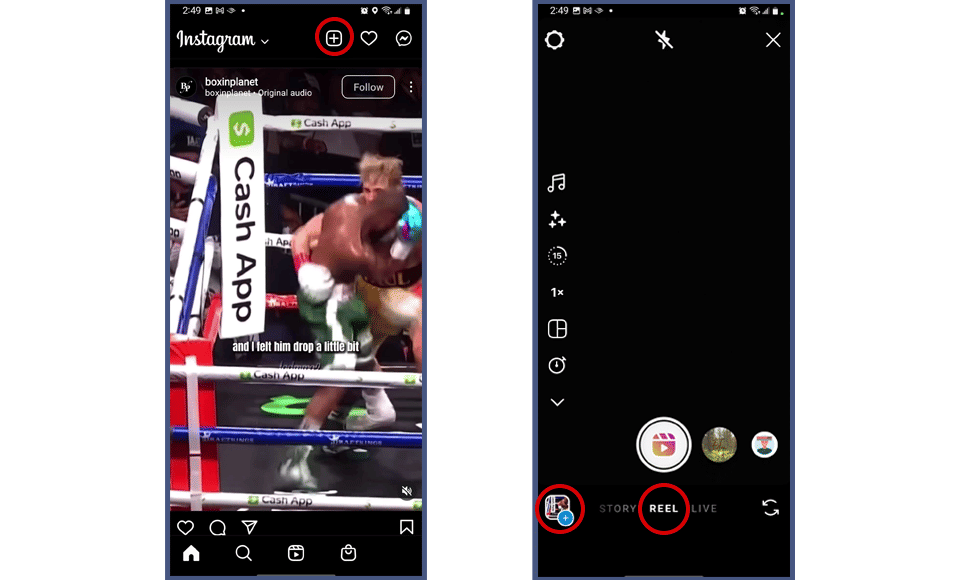 That's all there is to it. Now you can perform any edits you like within the Instagram app to your downloaded TikTok video and post your brand new video.
The Techozu TikTok Downloader is fast, requires no accounts, and has no download limit. You can use it on as many videos as you like. Give this process a try and make some great content!
For more useful tips, tricks, and guides, check out our TikTok Section.