How to Share Twitch Clips to Instagram
Here's how to easily and quickly transfer Twitch Clips to IG.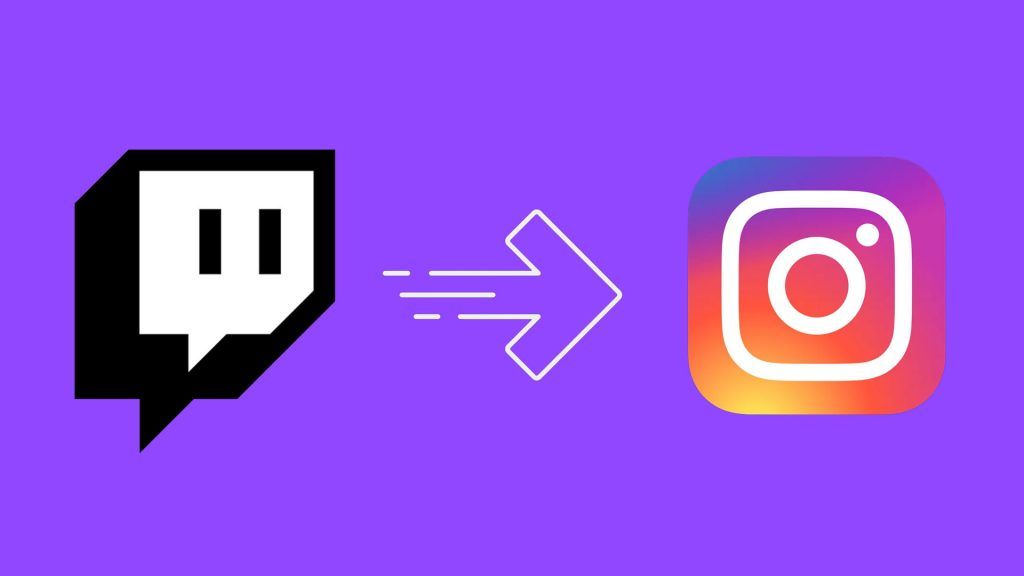 If you are trying to manage more than one social platform, like Twitch and Instagram, for instance, being able to post funny or exciting clips from your Twitch channel will help grow your audience. There may also be a time when you spot something hilarious in a Twitch VOD from one of your favorite streamers and want to share it with your followers on IG.
Luckily, downloading and re-uploading your Twitch clips to Instagram is easy, especially since the recent update on Instagram helps crop videos. Keep reading for a thorough look at how you can share your Twitch clips on Instagram.
Downloading and Uploading Twitch Clips to Instagram
There is no native way to download Twitch clips or VODs into an MP4 format using the Twitch interface. To download your Twitch clips, you can use a Twitch Clip Downloader to get the MP4 file.
To use the Twitch Clip Downloader:
Navigate to the Twitch clip you want to post on Instagram.
Copy the URL and paste it into the Twitch Clip Downloader.
Click Get Video.
Select the quality and hit the Download button.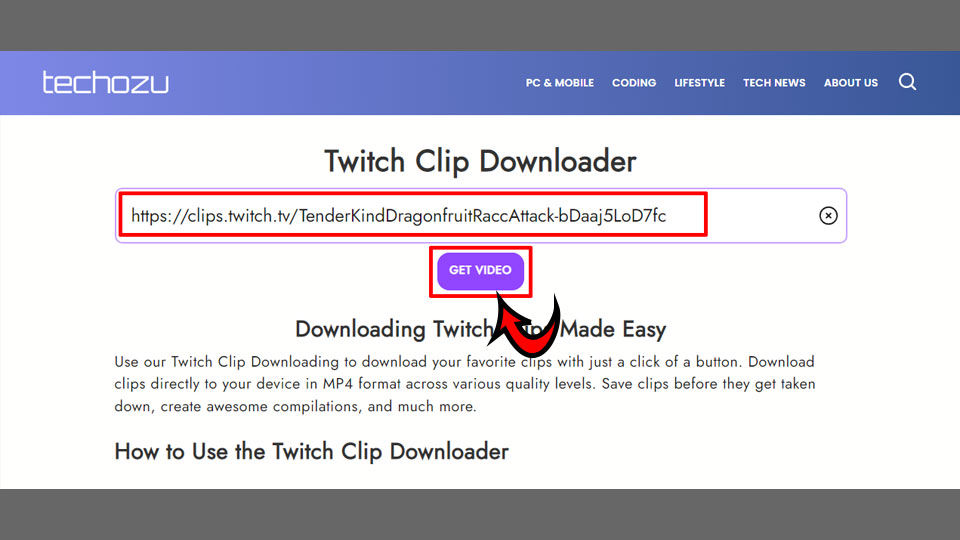 Once you have the file, you can re-upload it to Instagram. To do this:
Log into Instagram and hit the + icon to add a new post.
Upload the MP4 file you just downloaded from your Media Library.
Crop the video if you're posting an Instagram Story or Reel.
Post your video.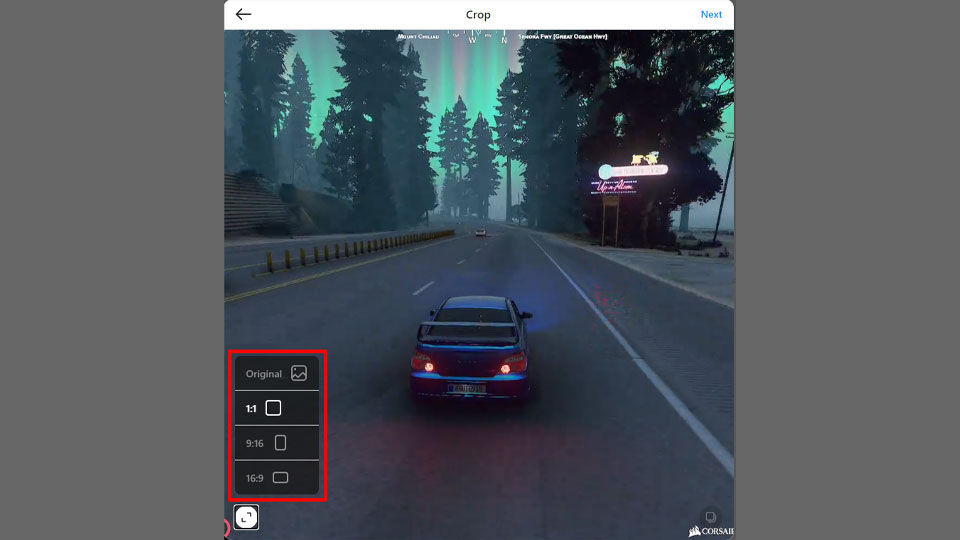 The added benefit of downloading your Twitch clips is that you have them on your hard drive or phone storage forever, so if you decide to close your social account or it gets suspended, you'll still have the Twitch clips you want.
You can see our guide on How to Download Twitch Clips if you're still confused.
No Native Way To Share Twitch Clips to Instagram
Unfortunately, Twitch doesn't have a built-in way to share clips using the Share function on the Twitch Clips portion of the website. The options are limited to Facebook, Reddit, and Twitter.
Even if there was an Instagram option, the native sharing function creates a link that people can click to go to the clip, whereas this method makes it so that anyone who sees the video can watch it in-app. In addition, if you like to produce and edit compilation videos, you can use the MP4 files in whatever video editor you choose to create them.