Did Snapchat Remove Games?
Once a popular feature of the platform, many users are now wondering if Snapchat removed games — here's what you need to know.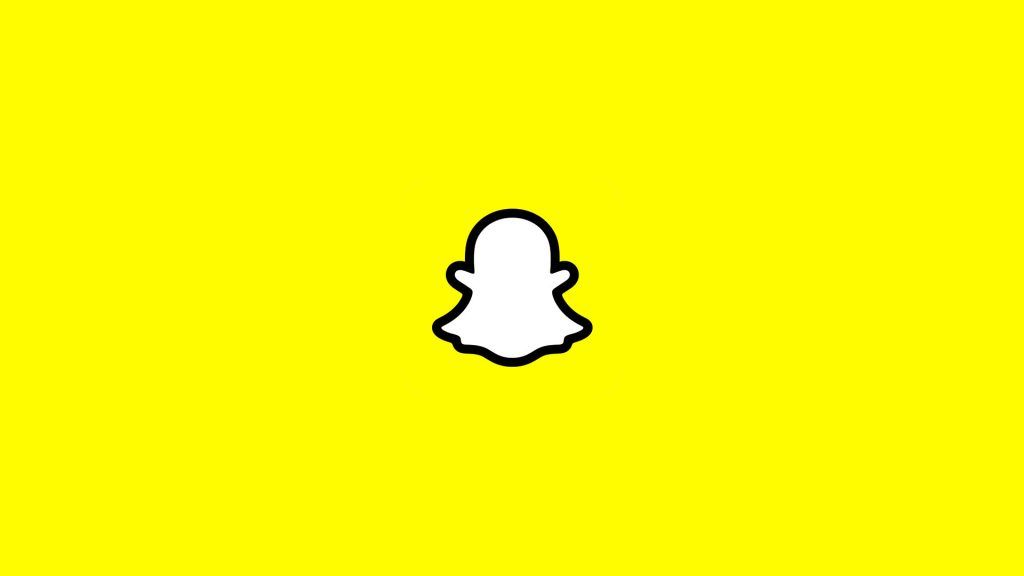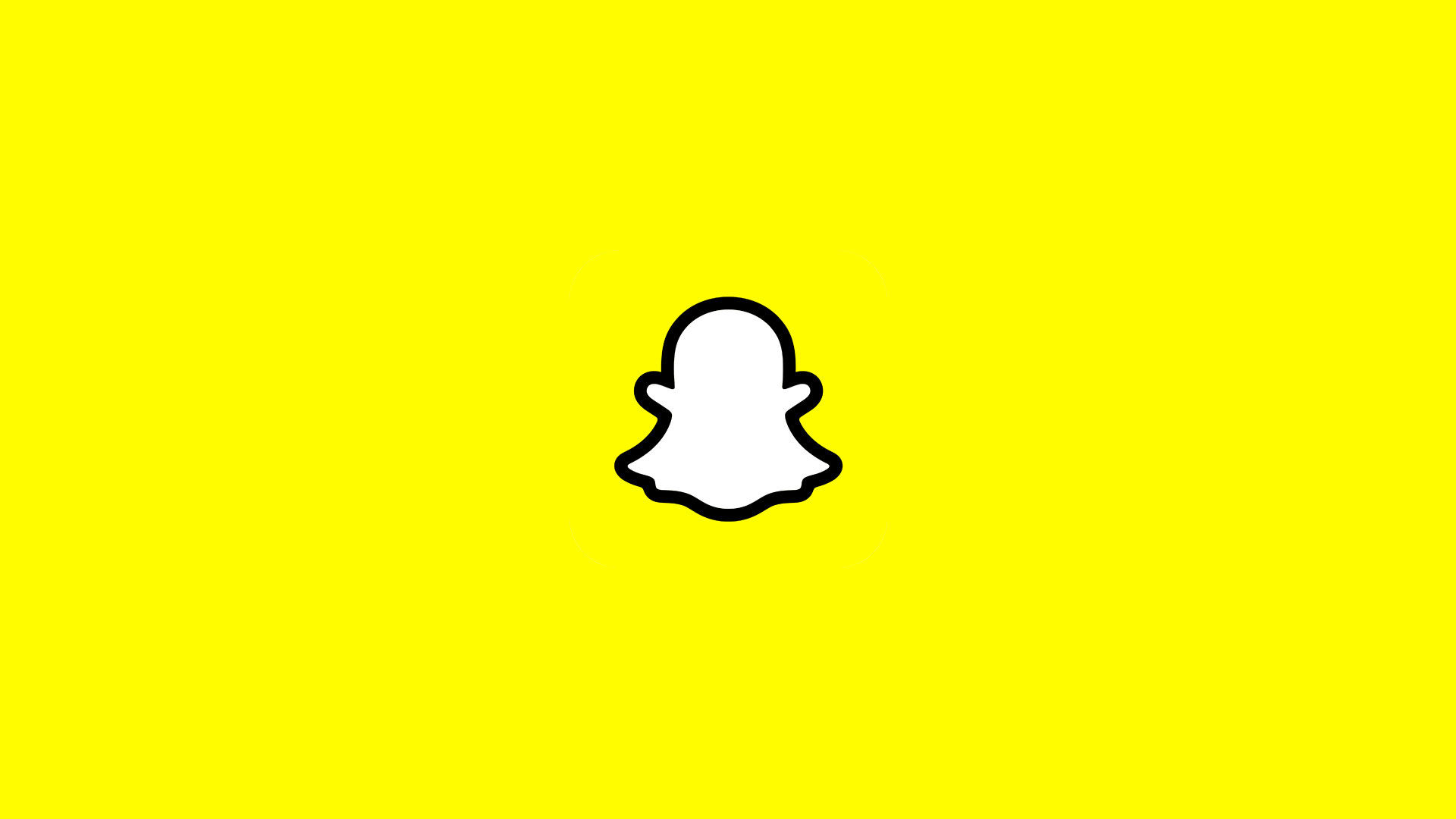 Snapchat, a leading global social media and messaging platform, continually evolves by introducing and refining features to enhance the user experience. Among these popular features was the ability to enjoy minigames, such as Aquapark, seamlessly within the app. Recently, users have noticed the absence of this beloved feature, prompting the question: Did Snapchat remove Games entirely?
Here's what you need to know about whether or not you can still play Games on Snapchat.
Did Snapchat Remove Games?
According to Snapchat, Games and Minis are no longer available on Snapchat. The company is instead focusing on other beneficial Snapchat products and features for content creators and users. The Games and Minis features were removed in February 2023.
About Snapchat Games and Minis
Snapchat Games and Minis are interactive features within the Snapchat app that allow users to play games and access utility apps without leaving the platform. These features provide an engaging and entertaining experience for users while they're connected with their friends on Snapchat.
Snapchat Games
Snapchat Games were lightweight, multiplayer games that users can play with their friends directly within the Snapchat app. Launched in 2019, these games were designed to be casual, quick, and easy to pick up and play. They often incorporated features like live voice chat and in-game chat, fostering a social gaming experience.
Users could find Snapchat Games by tapping the rocket icon in the chat window or by browsing the game carousel in the app. Snapchat offered a variety of games, including original titles developed by Snap Inc. and third-party games from popular developers.
Snapchat Minis
Snapchat Minis, introduced in 2020, are small utility apps that run within the Snapchat platform, allowing users to access a variety of tools and services without leaving the app. Minis are built using HTML5, making them accessible across different devices and operating systems.
Minis could be found and accessed through the chat window or the Snap Map. They covered a wide range of use cases, such as booking movie tickets, meditating with friends, or studying together in a virtual environment. The goal of Snapchat Minis was to provide users with a seamless and convenient way to engage in various activities with their friends directly within the Snapchat ecosystem.