Why is Pinterest Asking for Your Birthday?
Here's why Pinterest needs to know your birthdate.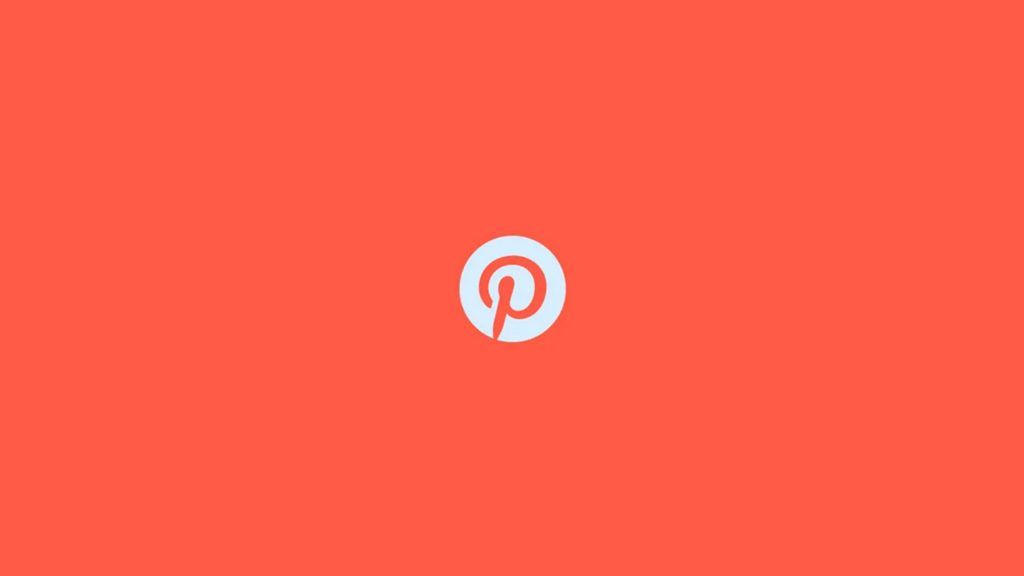 Social media apps always seem like they need a lot of personal information before you can actually use them. Especially if you're on a mobile device — it's common for apps to ask you to allow notifications, track your usage, etc. Lately, Pinterest even asks for your birthday, but it turns out there's a pretty good reason for this.
You may have logged into Pinterest recently and immediately saw a message that says, "Enter your birthdate."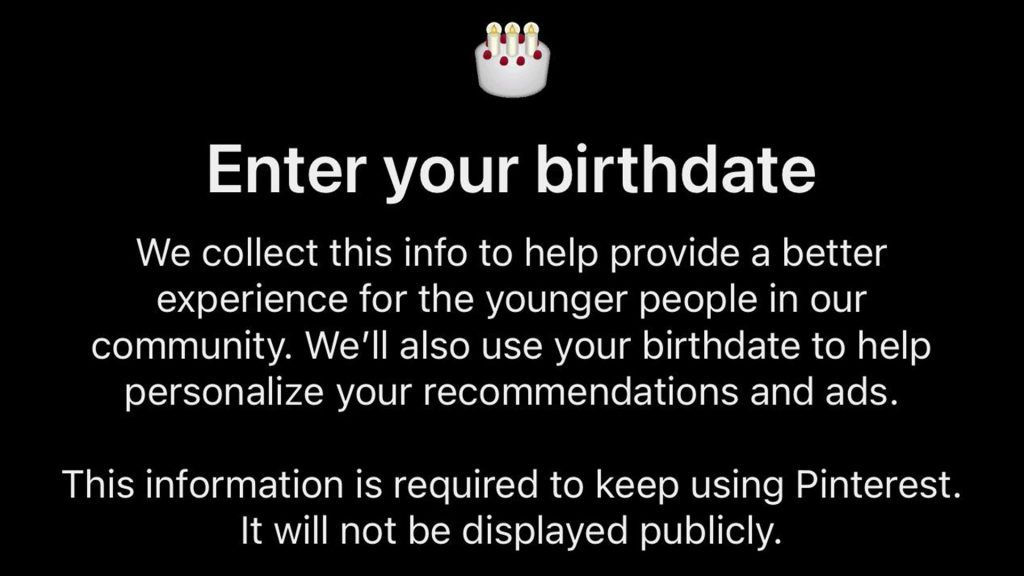 Why is Pinterest Asking for Your Birthday?
Pinterest requires your birthday to ensure you are at least 13 years old. According to Pinterest's terms of service, you need to be at least 13 years old to use the service.
The main reason for Pinterest's birthdate requirement is likely due to the Children's Online Privacy Protection Act (COPPA), which requires all online platforms to obtain parental permission before collecting any personal information (including email addresses, geolocation information, etc.) of users under 13. 
According to Pinterest, age-related information is also used to personalize the Pinterest experience, show relevant ads and recommendations, and provide a better experience for the community's younger people. They do not share user birthdates with third parties or others on Pinterest.
So what happens if you're on Pinterest and you're younger than 13 years old? Well, according to Pinterest's FAQ, they will deactivate your account. If this was done by mistake, like if you put in your birthday incorrectly, there is an appeals process. Deactivated accounts receive an email, and there's a link inside the email which expires after seven days. You can follow that link to make an appeal.
There is a lot of content on Pinterest; it's home to over 450,000,000 monthly active users and over 200 billion unique pins. Sharing your birthdate is a small but significant step in building a better and more customized experience for you and the millions of other users worldwide!