How to Reactivate Instagram
Here's how to reactivate Instagram in a few simple steps, and what to do if you're unable to log back into your account.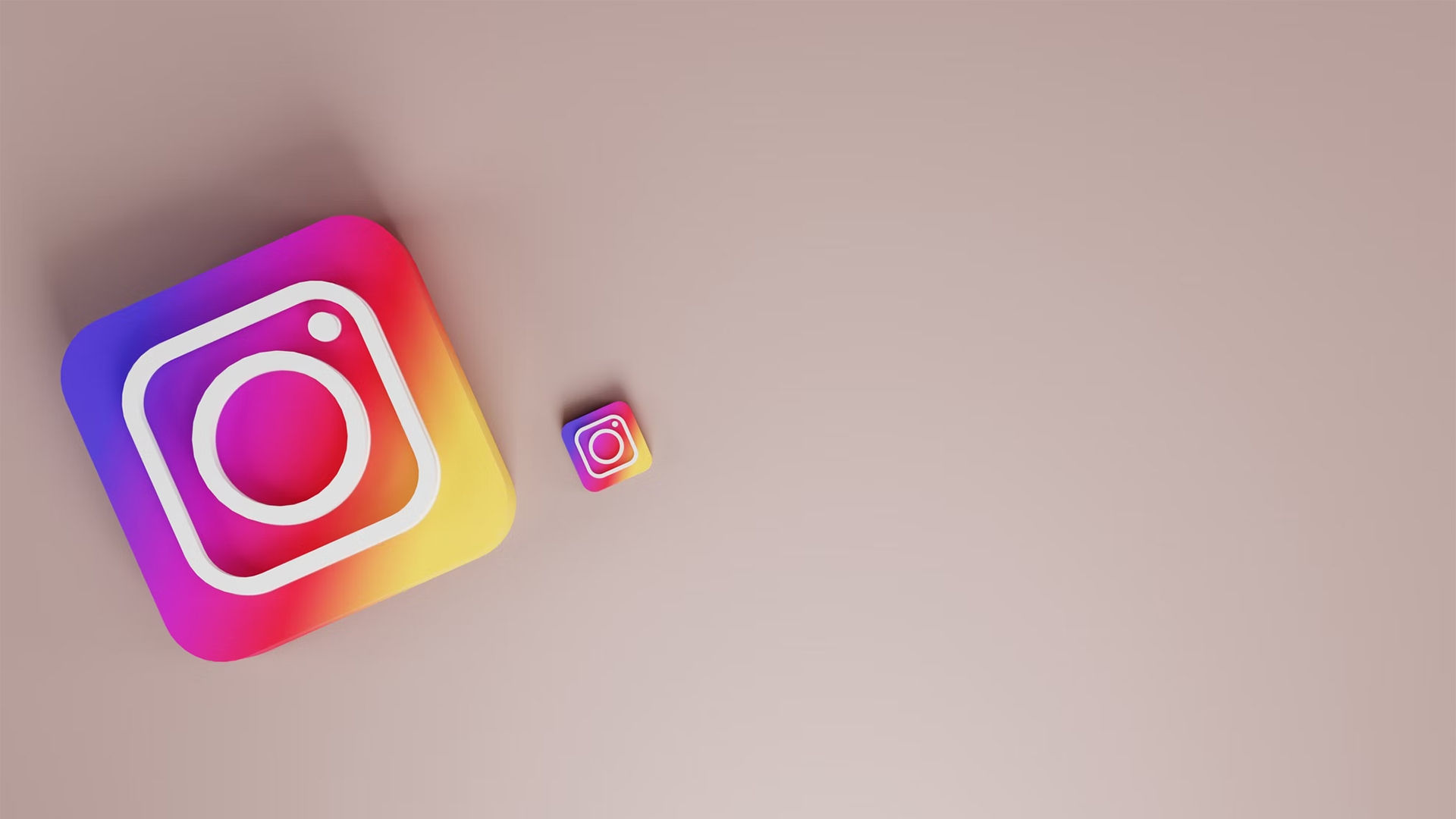 If your Instagram account was deactivated for some reason, there might come a time when you want to reactivate it. Instagram makes the account reactivation process pretty simple, but it's not 100% intuitive for many users. In this guide, we'll explain how to reactivate your Instagram account.
How to Reactivate Instagram
To reactivate your Instagram account:
Open the Instagram app or visit the Instagram website.
Log into the app using your credentials.
If you temporarily deactivated your account previously, the log-in will automatically reactivate your Instagram account.
If this does not work, we recommend contacting Instagram Support through the 'My Instagram Account Was Deactivated' page. Make sure to fill in all your details, including full name, Instagram Username, email, and the mobile number tied to your account.
Other reasons may lead you to believe your Instagram account is deactivated. If you have connection issues, you might get a problem saying there was a problem with your Instagram account. It does not necessarily mean your account is deactivated, so make sure to check your connection.
Remember to ensure your app is up-to-date by going to the App Store or Google Play store and searching Instagram. If there's an update, you'll see an update button next to the app.