How to Reactivate Instagram
Here's how to reactivate Instagram in a few simple steps, and what to do if you're unable to log back into your account.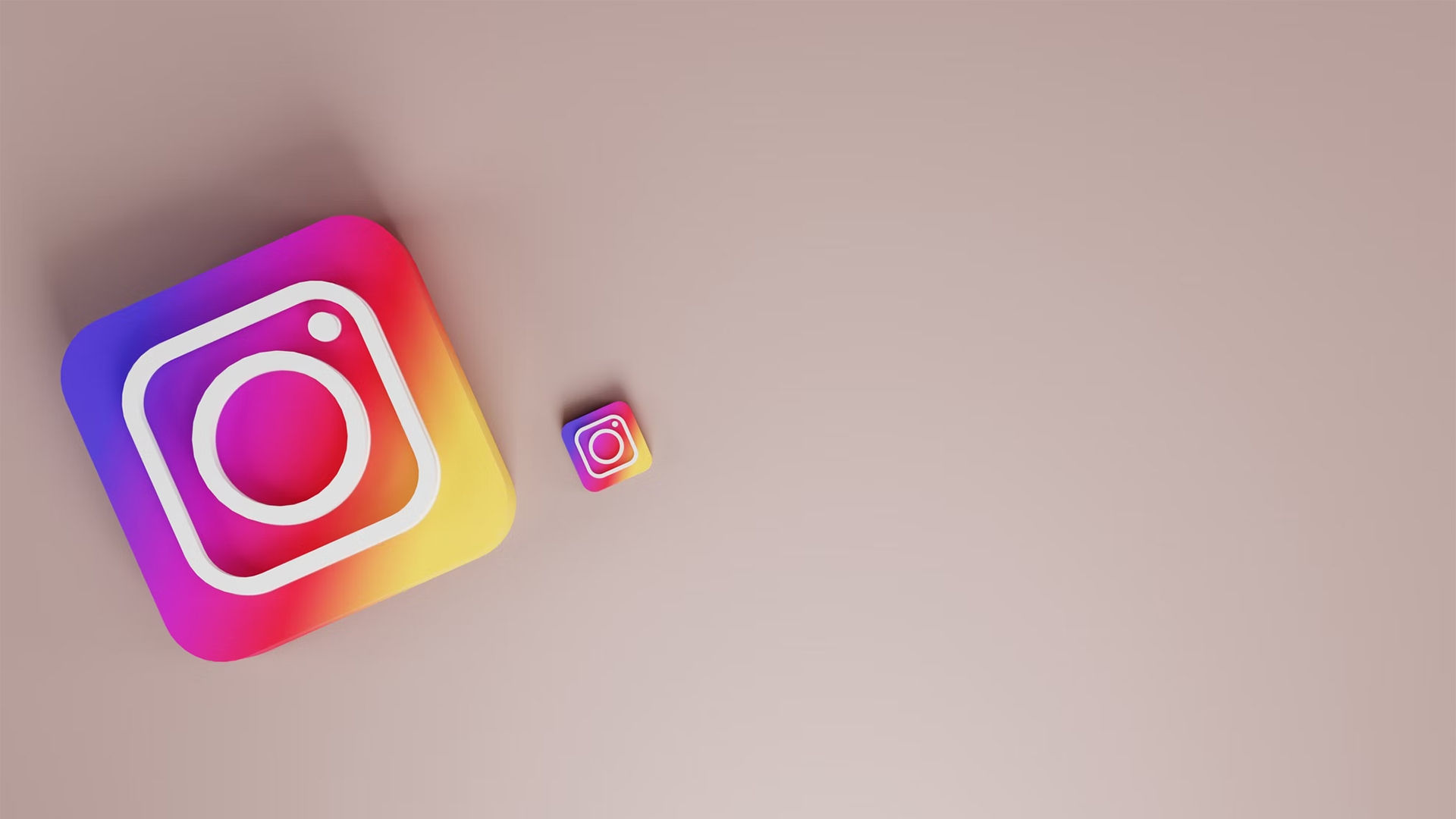 If your Instagram account was deactivated for some reason, there might come a time when you want to reactivate it. Instagram makes the account reactivation process pretty simple, but it's not 100% intuitive for many users. In this guide, we'll explain how to reactivate your Instagram account.
How to Reactivate Instagram
To reactivate your Instagram account:
Open the Instagram app or visit the Instagram website.
Log into the app using your credentials.
If you temporarily deactivated your account previously, the log-in will automatically reactivate your Instagram account.
If this does not work, we recommend contacting Instagram Support through the 'My Instagram Account Was Deactivated' page. Make sure to fill in all your details, including full name, Instagram Username, email, and the mobile number tied to your account.
Other reasons may lead you to believe your Instagram account is deactivated. If you have connection issues, you might get a problem saying there was a problem with your Instagram account. It does not necessarily mean your account is deactivated, so make sure to check your connection.
Remember to ensure your app is up-to-date by going to the App Store or Google Play store and searching Instagram. If there's an update, you'll see an update button next to the app.
FAQ
Can I reactivate my Instagram account?
Yes, you can reactivate your Instagram account anytime by logging back into your account.
Why I Cannot reactivate my Instagram account?
There could be a few reasons why you cannot reactivate your Instagram account. One reason could be that Instagram has permanently deleted your account. Another reason could be that you have been banned from Instagram and cannot create a new account. If you think your account was deleted by mistake, you can contact Instagram support to try and recover your account.
How do I reactivate my Instagram after temporarily deactivated?
If you deactivated your account, you can reactive it at any time by logging back into Instagram.
How long until I can reactivate my Instagram?
If you were temporarily banned from Instagram, you should be able to log back in as soon as the ban expires. If you permanently delete your account, you will not be able to reactivate it.
How long can Instagram be deactivated?
Instagram can be deactivated for anywhere from one day to 30 days. After 30 days of your account deletion request, your account and associated information will be permanently deleted, and you will not be able to retrieve your information.
For more tech guides, see our Tech Section.