What is Shuffles by Pinterest?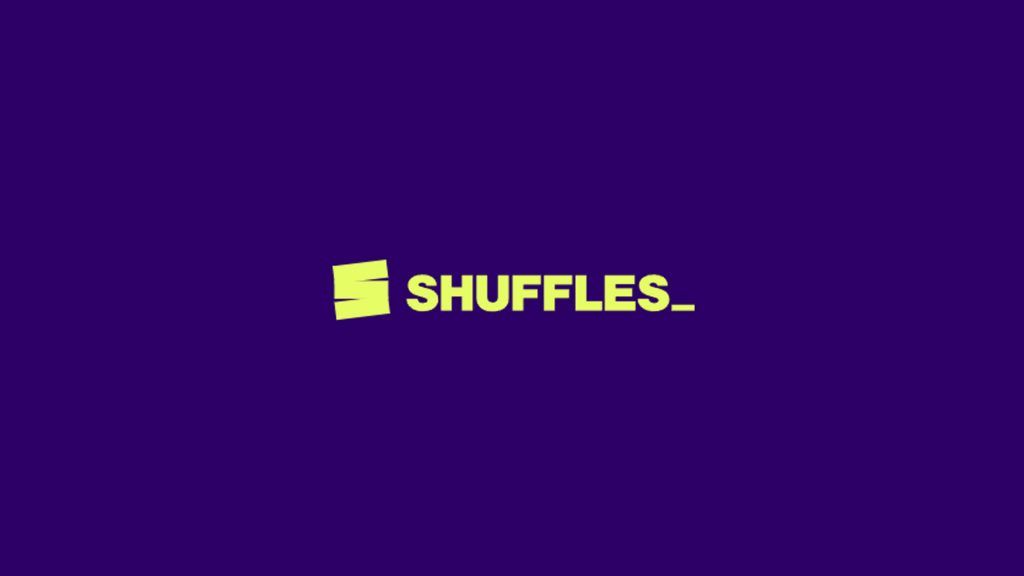 Pinterest is one of the largest websites in the world. The social media service company is best known for its flagship Pinterest app. In August, the company stealthily launched a new app called Shuffles for iOS. If you love Pinterest and want to learn more about Shuffles, we're here to give you the scoop.
Currently, Shuffles is invite-only. You can bookmark our Shuffles invite codes page and check back for invites.
What is Shuffles by Pinterest?
Shuffles is a mobile application developed by Pinterest to give users a tool to create collaborative collages. Users can cut out objects from images, use them to create collages, and bring them to life by adding animations and effects.
Users can make collages using their photo library, Pinterest's photo library, or by taking pictures of objects using the iPhone camera. At the time of writing, Shuffles is only available for iPhone iOS 16, and that's because the app utilizes iOS 16's image cutout feature.
Apple's Visual Lookup System
The iOS 16 feature uses Apple's Visual Lookup system to automatically "pick up" an object from a photo with the tap of a finger. Apple's Visual Lookup system was launched in 2021 for iOS 15 and has been improved to recognize various objects, including plants, pets, landmarks, and more.
Today, the feature allows users to lift the objects away from the background, making them perfect for collages–and thus, the idea for Shuffles was born.
According to TechCrunch, "Shuffles is a standalone app created by TwoTwenty, Pinterest's innovative incubator team. Shuffles is an engaging way to create, publish, and share visual content," the spokesperson said. "With more people coming to our platform for creative inspiration, we're continuously experimenting with new ways to help Pinners and Creators bring their ideas to life."
Where Can I Download Shuffles?
Shuffles is available for download on the App Store for iPhone and requires iOS 15.0 or later.