Shuffles Invite Codes (December 2023)
Get a Shuffles invite code so you can try out the new app and start making some collages of your own!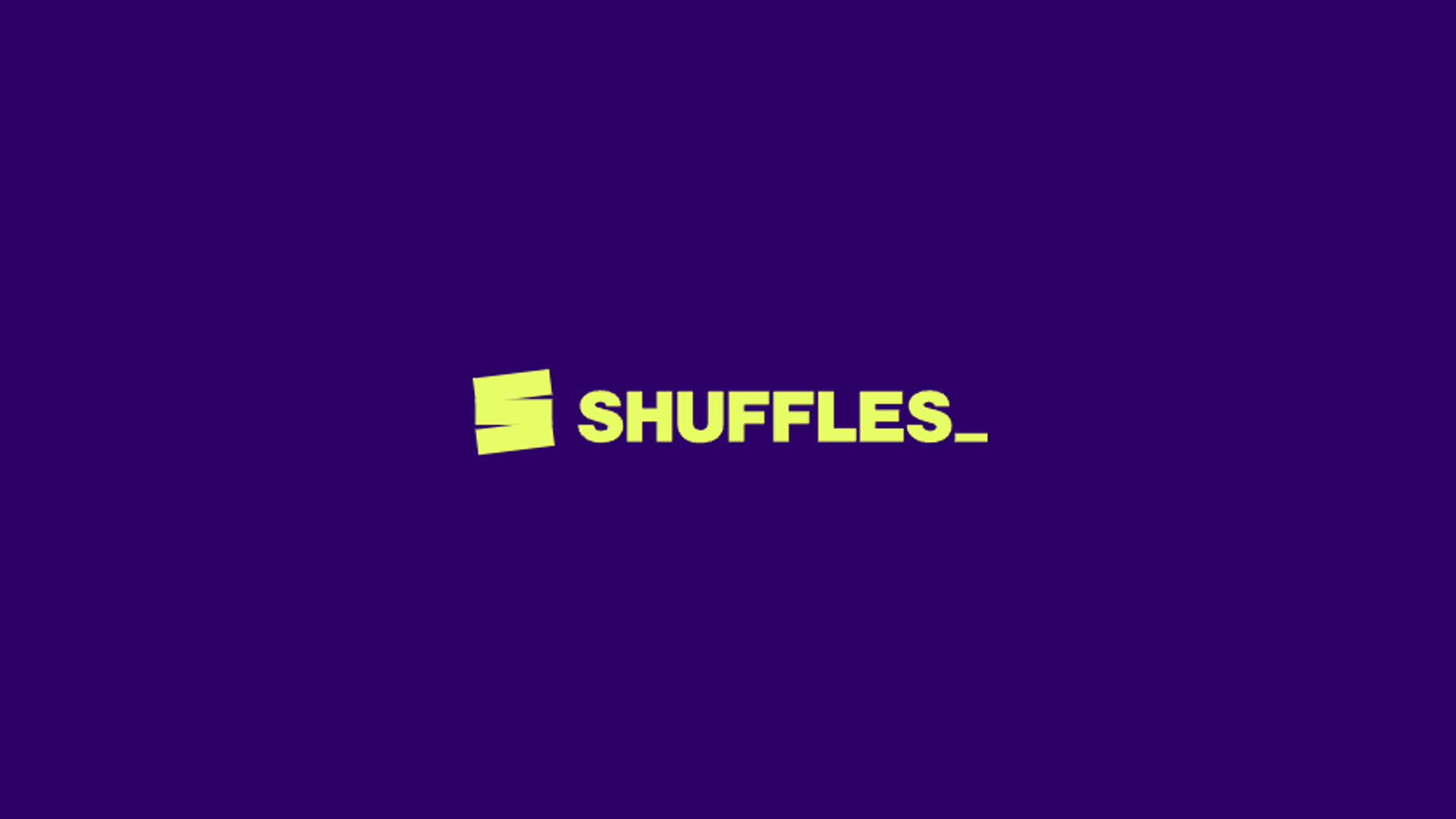 Are you looking for a Shuffles invite code so you can try out Pinterest's new app? Well, we're here to help. We're rounding up active Shuffles invite codes for our readers so they can access the iPhone app and start creating some awesome-looking collages.
Shuffles by Pinterest is currently invite-only, and until they open it up to the public, that means you need a special invite code to get into the app. Below is a list of active invites that you can use to sign up. Remember, invite codes can only be used three times, so we'll be refreshing the list daily.
Shuffles Invite Codes
Active Shuffles Invite Codes
XX6YBTTV
AQXNTJ4Z
LGFD7X26
UKQXN7TH
4YRXUJDZ
YAL20SCU
EENNJHPM
Expired Shuffles Invite Codes
5XPFYBIN
OGV7Z09F
ZIKXUKGO
O2ETNSWL
How do I enter Shuffles Invite Codes?
To enter Shuffles invite codes, download the app on the App Store, launch it on your iPhone (requires iOS 15+), and sign in using your existing Pinterest account. Tap on the "I have an invite code" button on the screen, enter the Shuffles invite code into the box, and press Submit.
If a code is invalid, you'll see a message saying, "Invite code failed. Sorry! We couldn't find that invite code."
If a code no longer has any uses left, you'll see a message saying, "Invite code failed. Sorry! We've reached the limit for this invite code."
How to Create a Shuffles Invite Code
If you already have access to Shuffles, you can get two free invite codes.
To create a Shuffles invite code:
Launch Shuffles by Pinterest on your iPhone.
Tap the mail icon at the top right of the screen.
Tap on Share code.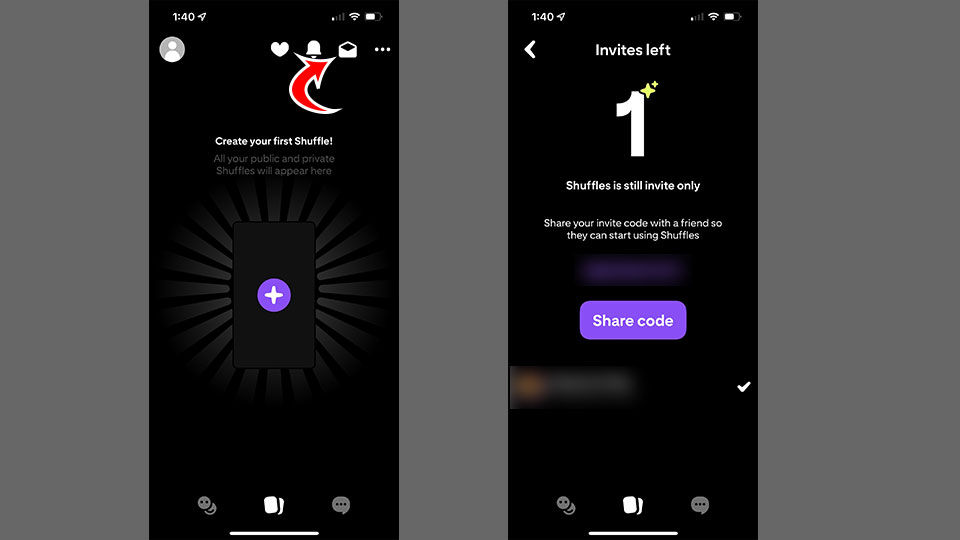 You'll be able to see who accepts your invitation at the bottom of the invites screen. Remember, each code has limited uses, so you'll only be able to invite a few people. Be sure to pay it forward!
How to get a Shuffles invite code?
While it is possible to get Shuffles invite codes on social media, such as TikTok and Twitter, you can search for codes on Reddit. We round up codes from multiple sources, so we recommend following our code page here and checking back daily for updates.
You can also join the waitlist and wait for Pinterest to invite you to join. Pinterest is slowly sending out invites to people on the waitlist. To join the Shuffles waitlist, launch the app, sign in with your Pinterest account, and tap on Join waitlist.
Do not pay anyone for an invite code, as it is likely a scam.
Shuffles is currently available on iPhone and can be downloaded on the App Store.