How to Unsend a Text Message in iMessage on iPhone
Learn how to undo a recently sent text message in your iPhone's messages app.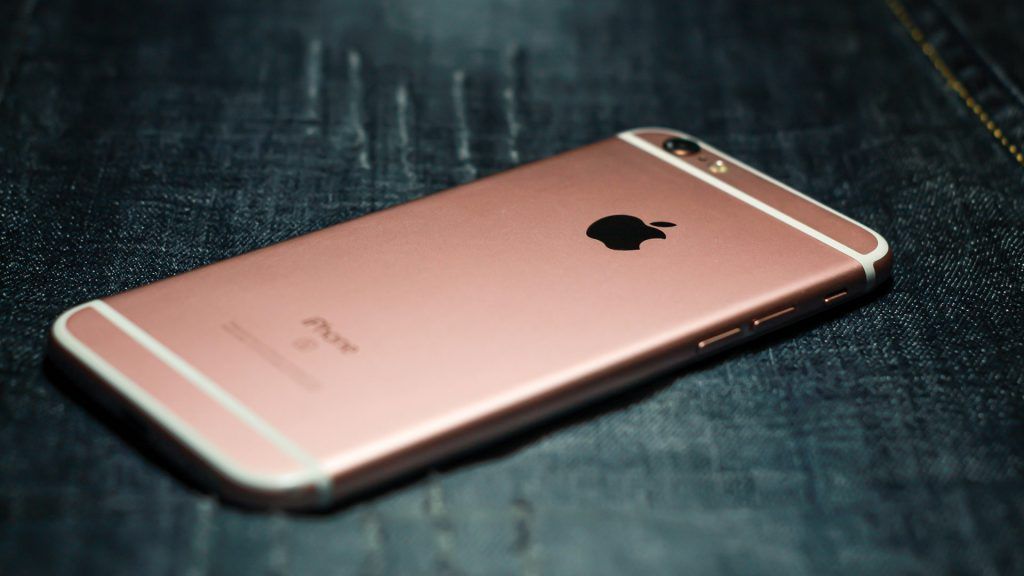 The new version of iOS is jam-packed with new features. One such feature in iMessage allows users to unsend a recently sent text message. It's a feature many chat apps have, so it's definitely a nice-to-have for iMessage. This guide will show you how to unsend a text message in iMessage on an iPhone.
The guide below is designed for iPhones with iOS 16. The unsend and edit message features are new in iOS 16, so you may not see the option if your phone is currently on an older version of iOS.
How to Unsend a Text Message in iMessage on iPhone
To unsend a text message, open the Messages app, tap and hold on your message, and select Undo Send. Both you and the recipient must be using iMessage with at least iOS 16. SMS messages cannot be unsent.
Here's a step-by-step guide on how to unsend a text message in iMessage:
Open your Messages on your iPhone.
Select an iMessage conversation.
Send a message to the recipient.
Press and hold the message.
Tap Undo Send to unsend the message.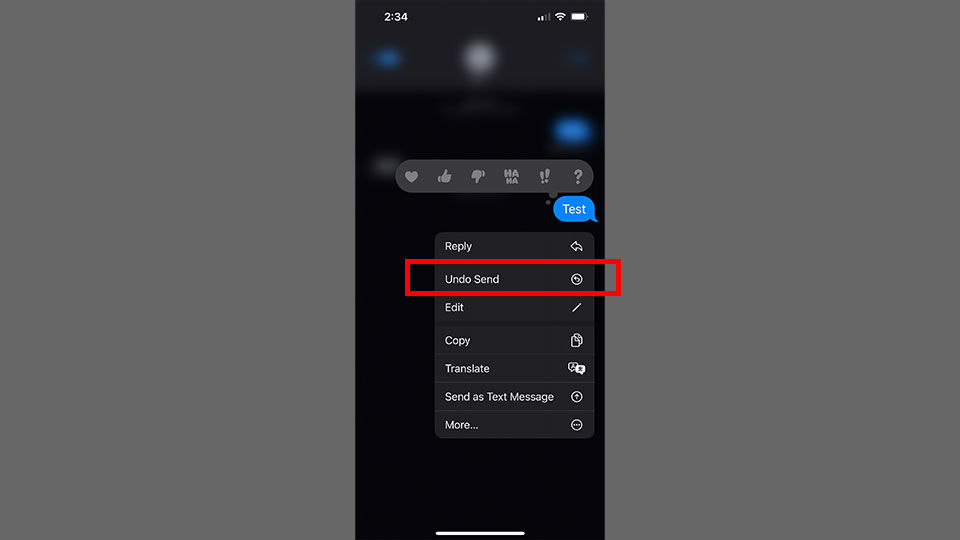 After tapping on Undo Send, you should see an alert pop up saying that you unsent a message.
There are some limitations to using the Undo Send feature in iMessage. First, you cannot undo a message sent more than two minutes ago. You can also not undo sent messages if the recipient is not using iOS 16 or higher.
When you unsend a message, the recipient may also still see the original message in the message transcript.
That's about everything you need to know to unsend a message in iMessage on your iPhone. It's a pretty straightforward process, you just need to remember that you have a time limit for undoing a sent message.
See our iOS section for more guides and walkthroughs.