What's New in iOS 16 for iPhone?
Lock Screen customization, Passkeys, Visual Look Up, and improvements to Emails and Messages, to name a few.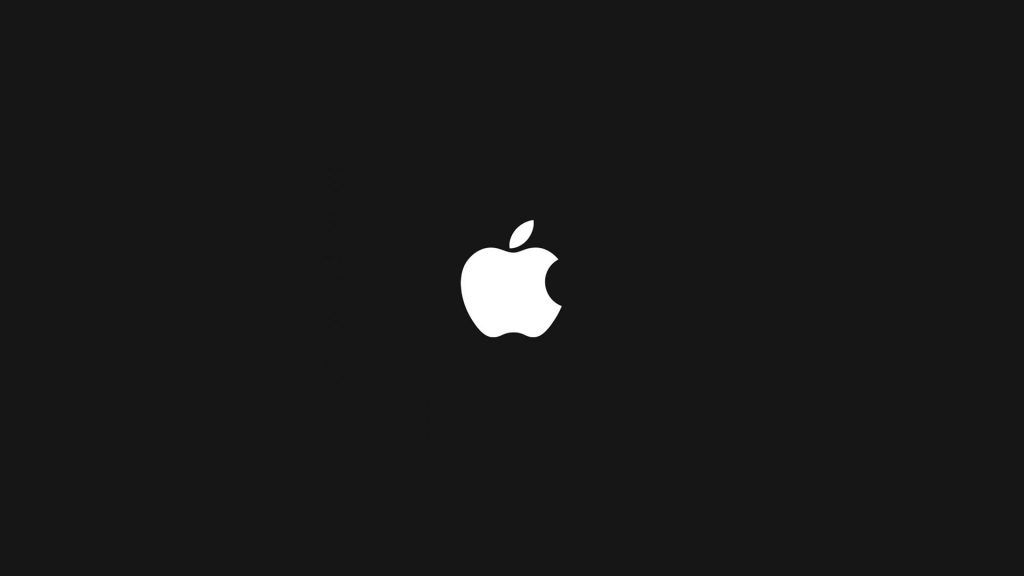 iOS 16 is the latest stable version of Apple's mobile operating system and features some pretty neat updates. We're not going to lie — there are a lot of changes. Let's look at a few of the best new features in iOS 16. 
Overall, Apple notes that this update focuses primarily on personalization features, deeper intelligence, and improved ways of communicating and sharing.
What's New in iOS 16
Lock Screen customization
Passkeys will replace passwords
Visual Look Up
Emails and Messages
The key features and enhancements list is quite lengthy, so these are the four main new features we think people will like the most.
Lock Screen Customization
Users can customize the clock and add widgets to the lock screen in iOS 16. Easily customize the look of your Lock Screen clock, and add widgets that can give you information at a glance, like the score of a live ball game.
Users on iOS 16 can press and hold on the lock screen, customize it, and even create various lock screens with different widgets and wallpapers to flip between manually, automatically, or at a particular time of day or location.
Passkeys
Gone are the days of storing passwords on a web server and hoping it goes unbreached. Passkeys now replace passwords, giving users an easier and safer sign-in method. Passkeys do not leave your device and are site-specific, making them near-impossible to be phished.
These end-to-end encrypted passkeys sync across your Apple devices via iCloud Keychain. That means you can sign in easily to apps and websites on other devices (even non-Apple devices) by scanning a QR code and Face or Touch ID authentication.
Visual Look Up
Visual Look Up has been around since iOS 15, but it's received some pretty cool updates. Now, users can take a photo of something, lift an object from the photo by removing the background, and paste it into apps, emails, or messages.
Visual Look Up works in Photos, and it even works in Safari and other apps that utilize it, like Shuffles by Pinterest. And it works fantastically. This is one feature you'll want to test out as soon as you update.
Messages and Emails
Users can now undo or edit a sent message after delivery, a feature many rival chat apps already have. You can edit messages within 15 minutes of sending, up to five times per message. Both sender and receiver can see the edit history to avoid any malicious usage.
Recent emails in Mail can now be unsent, a very nice feature for those rare occasions when you prematurely send an email to someone or send one to the wrong person. Also, you can now schedule emails to go out at a specific time and be alerted to an email in the future.
iOS 16 is available now on iPhones, so head into your phone Settings and do a Software Update to try out the new features. Check out Apple's video on how to update your iPhone if you're having any issues.