How to Duplicate an Object in Shuffles
Here's how to duplicate objects inside your Shuffles.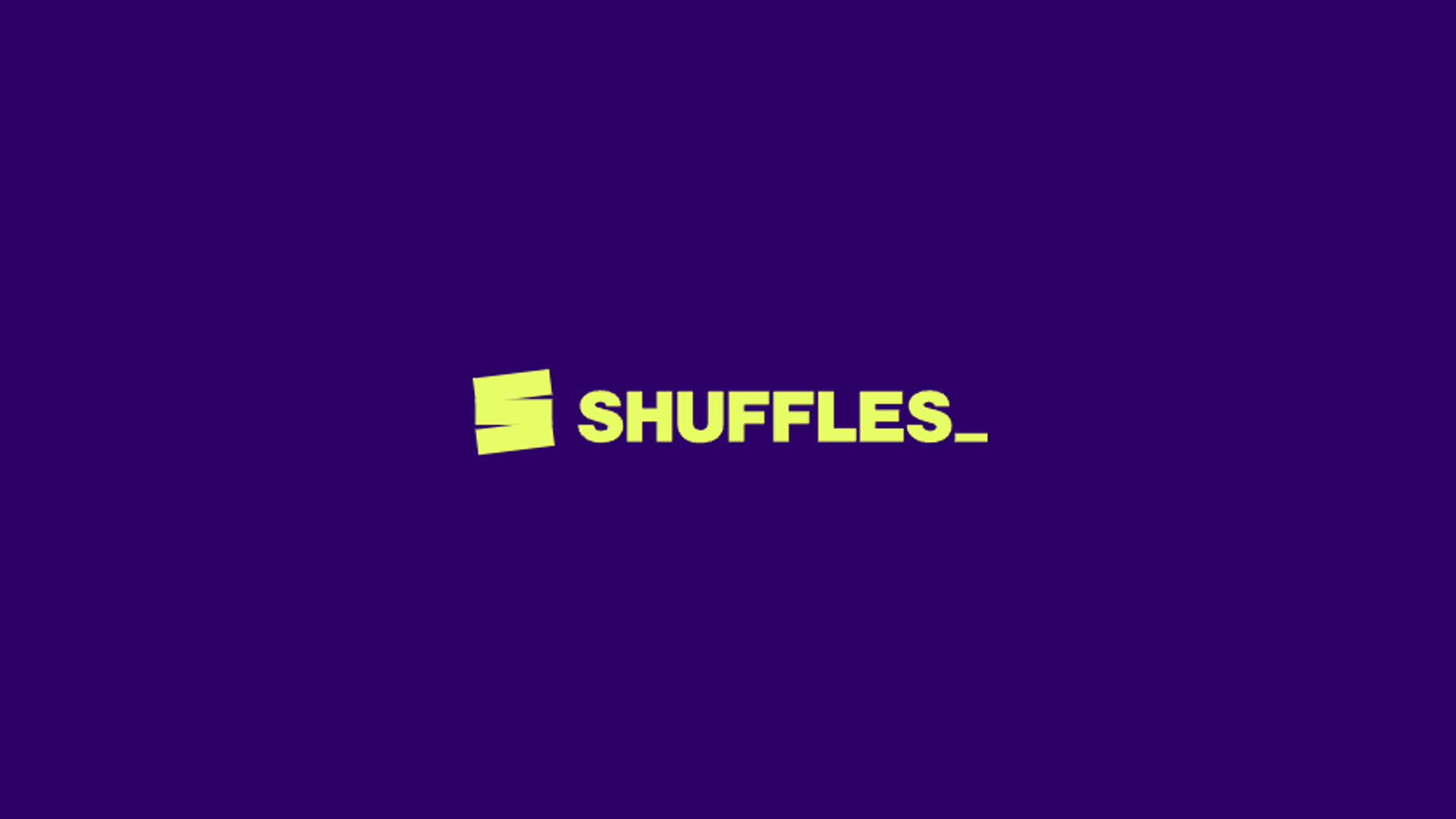 Shuffles is an exciting new application for iPhones developed by TwoTwenty, Pinterest's first in-house product incubator. If you're new to the app, you might wonder how to do some basic things. This guide will show you how to duplicate an object in Shuffles.
How to Duplicate an Object in Shuffles by Pinterest
To duplicate an object in your Shuffles, press and hold the thing or text you want to duplicate. Slide your finger over to the plus button on the right side of the screen.
Doing this will create an exact copy of the original object.
If you need additional help, here's a step-by-step guide on how to duplicate an object in Shuffles:
Start by creating a new Shuffle or opening a draft.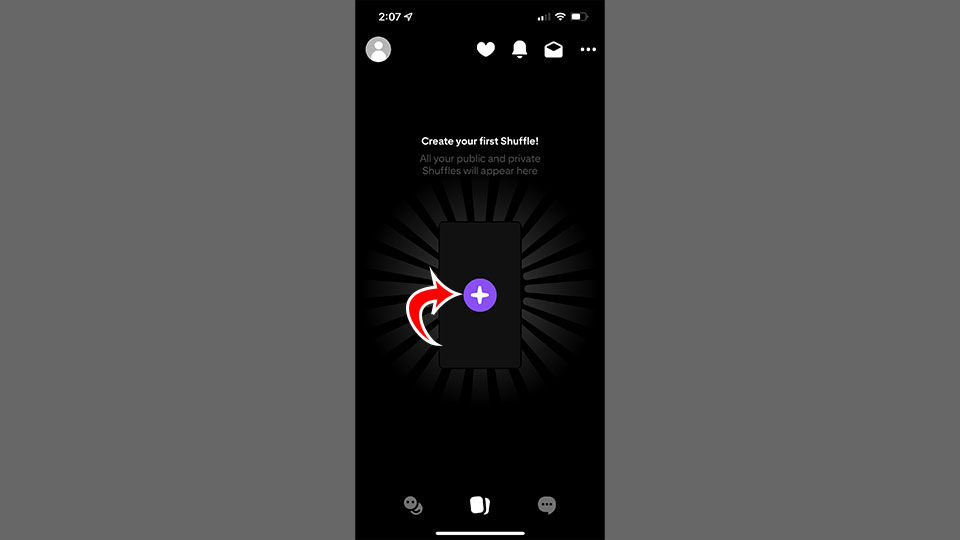 Place an object or text in the Shuffle.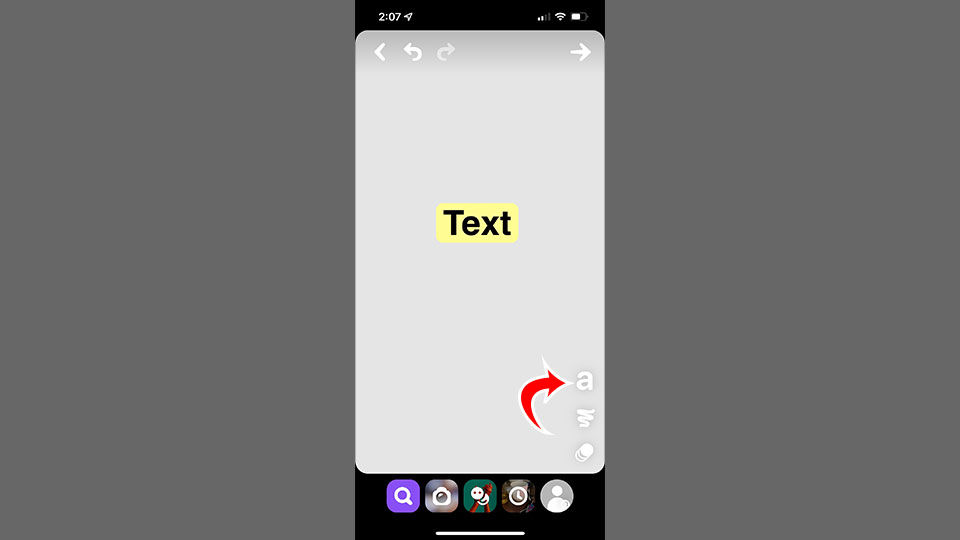 Press and hold the object with your finger.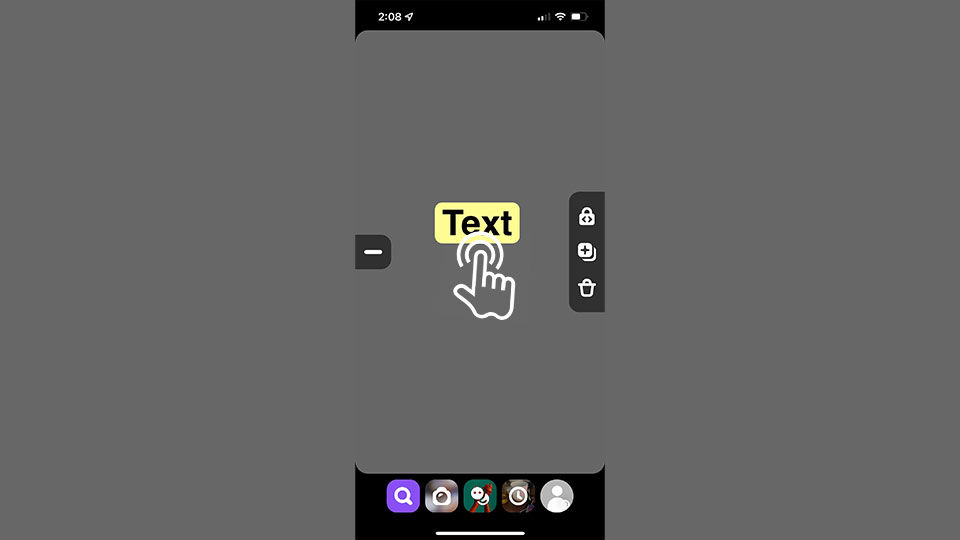 Slide your finger to the right to the Duplicate button.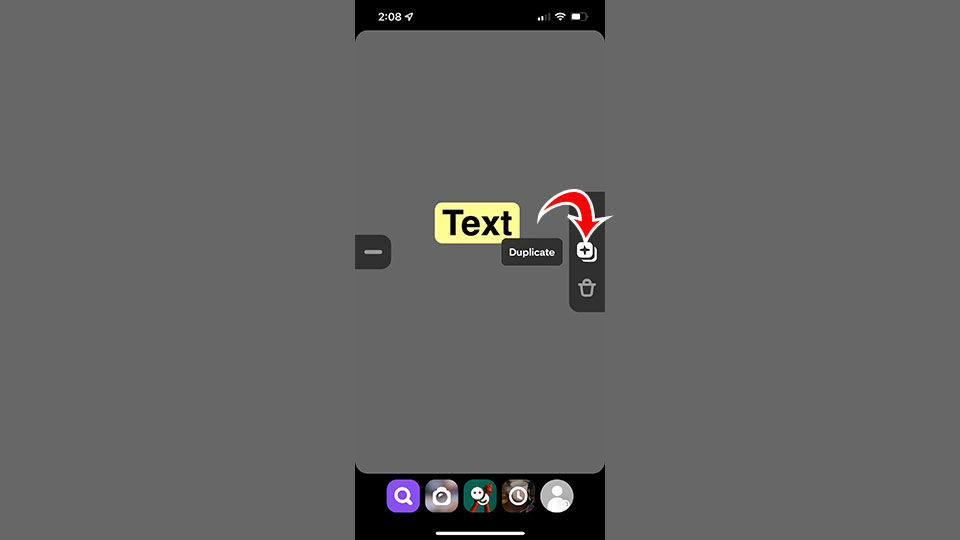 Lift your finger off the screen.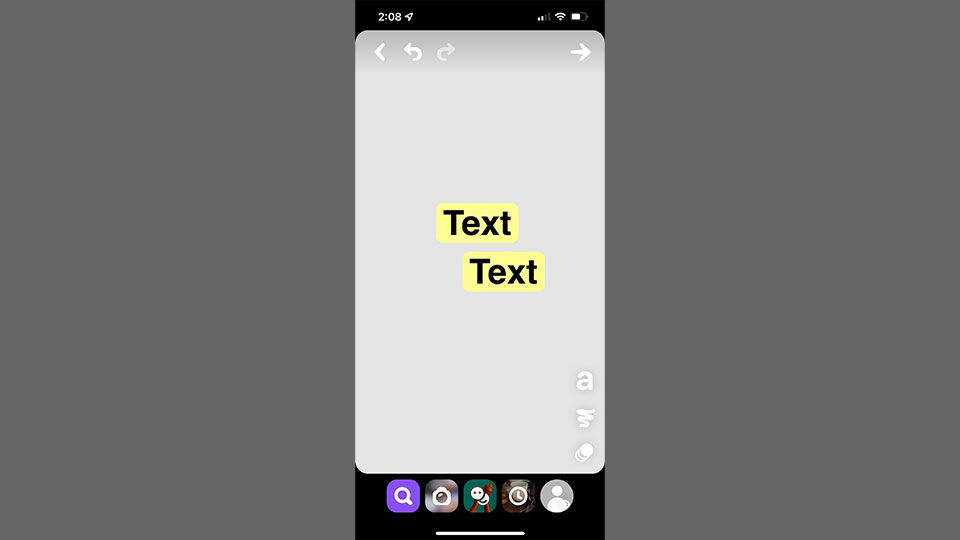 Voila, you should now have two of whatever you were trying to duplicate. You can repeat this process several times and add effects or customize each object to your liking.
If you duplicate something one too many times, you can follow our guide on how to delete things from your Shuffles.
How to Duplicate a Shuffle in Shuffles
Currently, there is no feature that allows you to clone or duplicate Shuffles or drafts of Shuffles. The application is still in early testing, though, so the ability to do that may be added in the future.
For more guides and walkthroughs on using Shuffles by Pinterest, check out our website's Shuffles Section.