How to Share TikTok Videos to Facebook Reels
In this guide, we show you exactly how to share your TikToks to your Facebook Reels.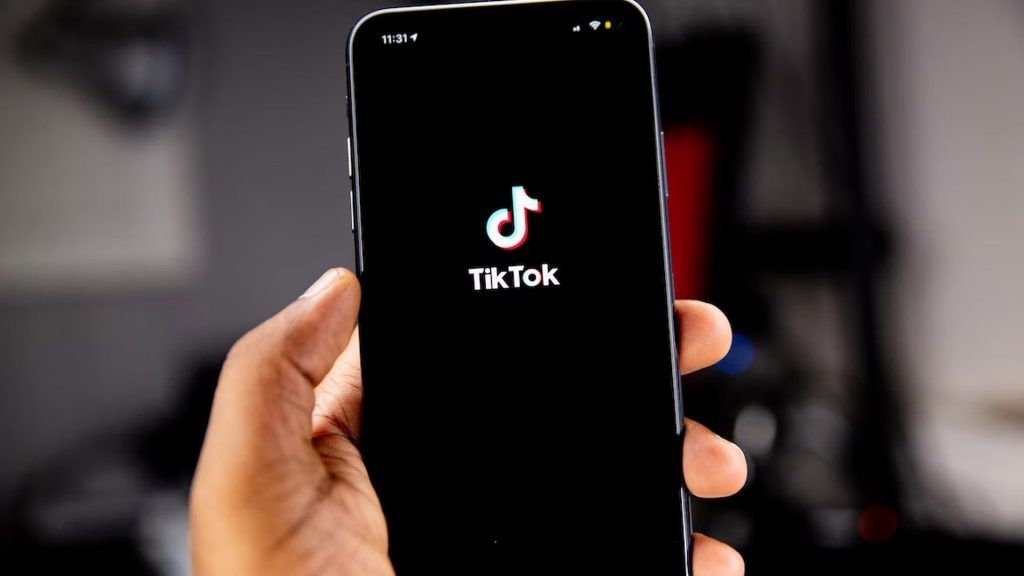 If you create content online for a living, you know how important it is to build your audience by using multiple social media platforms. While not the most popular short-form video platform, Facebook Reels still showcases some of the most viral content on the internet. If you've wondered how to share your TikTok videos to your Facebook Reel, we've got your answer.
This guide will work on virtually every TikTok Video unless the user has set that video to Private or disabled sharing.
Try our TikTok Downloader to get videos on your device easily.
Sharing TikTok Videos to Facebook Reels
To upload your TikTok Videos to Facebook Reels, you'll need to save the TikTok video on your device as an MP4, then re-upload it to Facebook Reels. You may also consider removing the TikTok watermark if you want a clean video upload.
Saving Your TikTok Videos as an MP4
To save your TikTok Videos as an MP4:
Log into your TikTok account.
Click or tap the Share button on the TikTok video you want to post to Facebook Reels.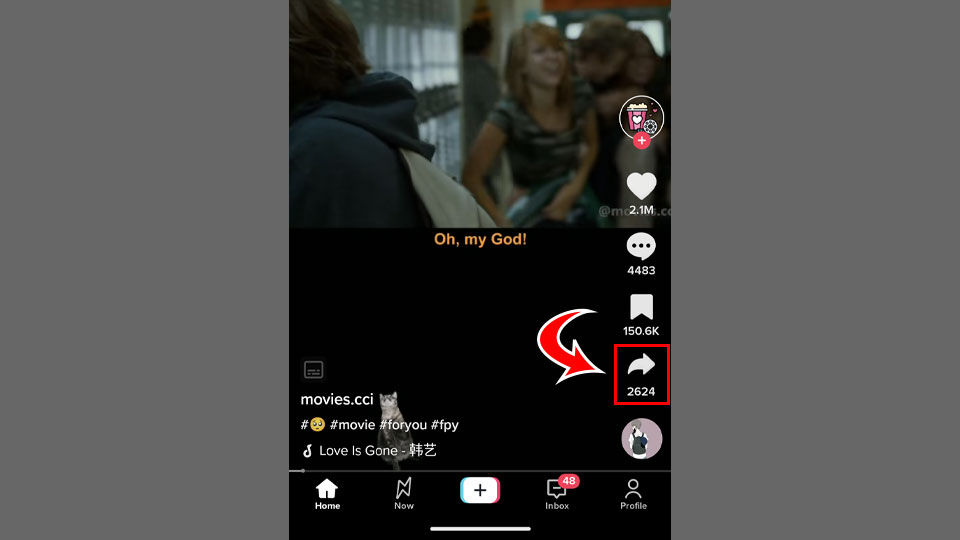 Select the Copy Link option.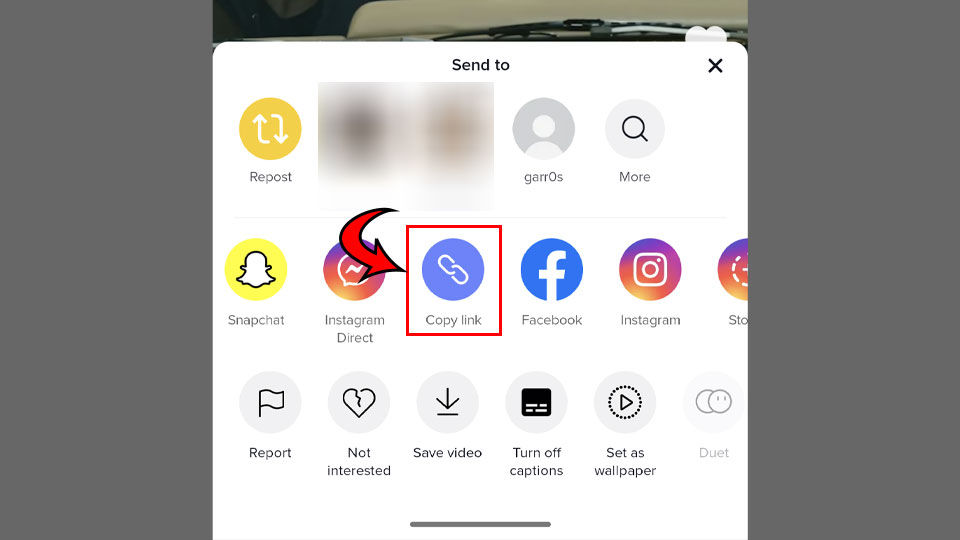 Visit the Techozu TikTok Downloader.
Paste the TikTok video link into the field.
Tap or click Download Video.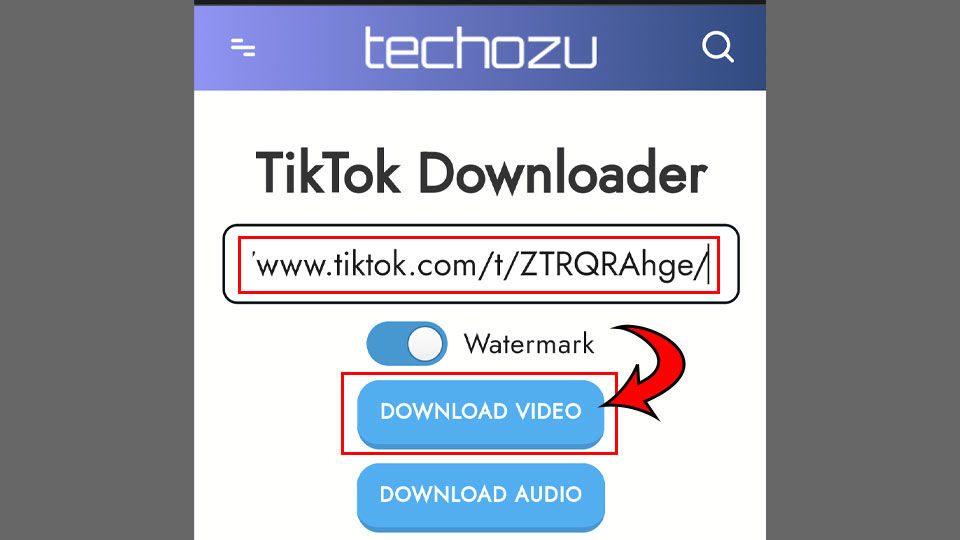 Toggle the Watermark option ON if you want to remove the TikTok watermark from your Facebook Reel.
Uploading TikTok Video to Facebook Reels
Now that you've saved your TikTok video as an MP4, it's time to upload that video to your Facebook Reels. To upload the TikTok video to Facebook Reels:
Log into your Facebook account.
Click your profile picture in the top right.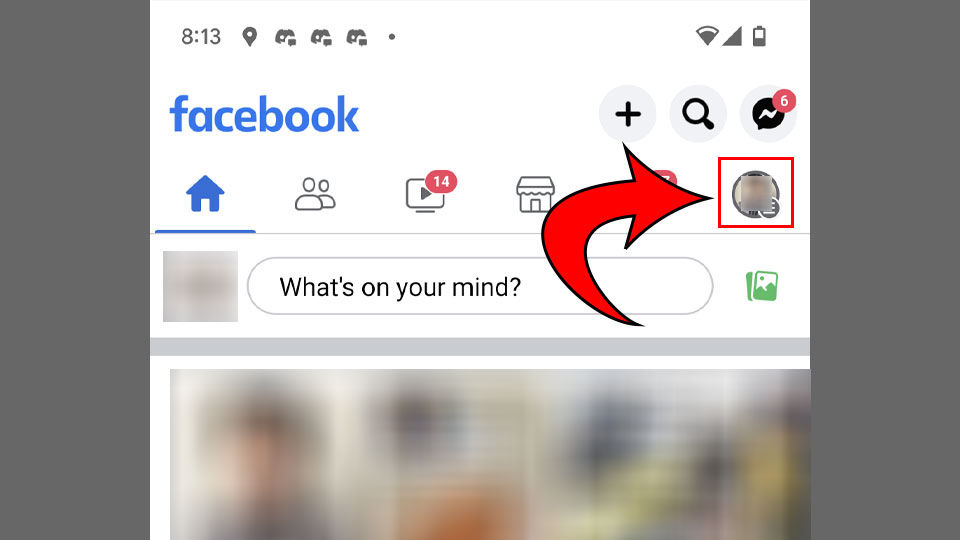 Hit the Reels button.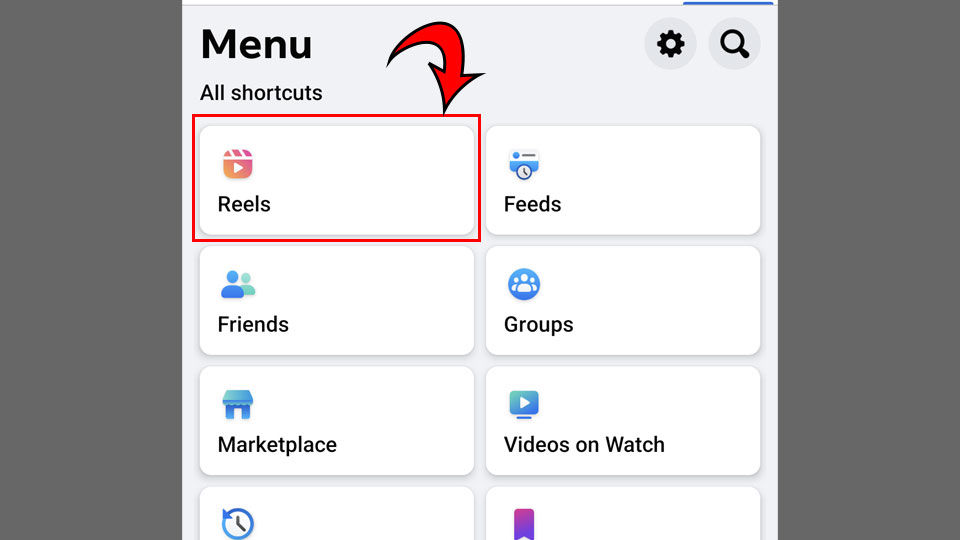 Tap the Create button in the top right of the screen.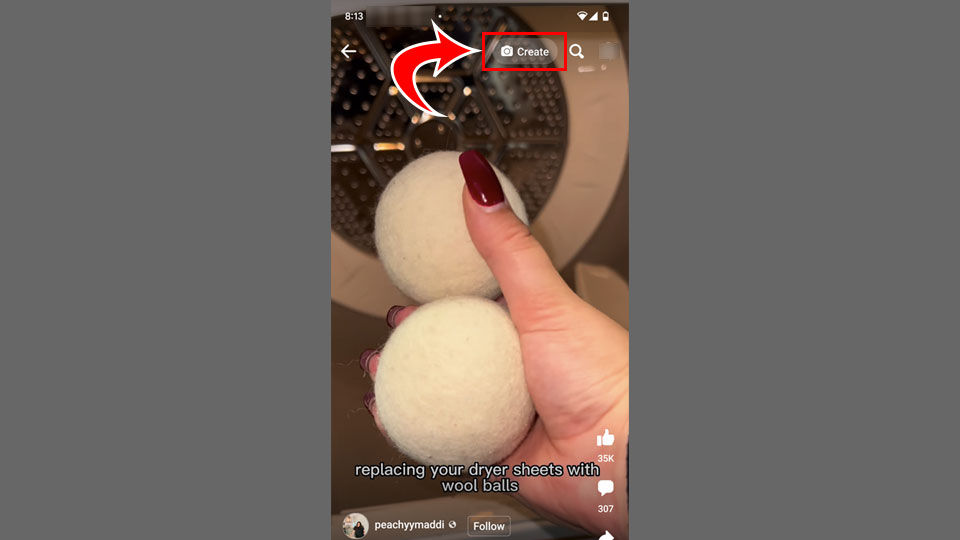 Select the TikTok video that you'd like to post to Reels from your Gallery.
Add your description and hit Share Now.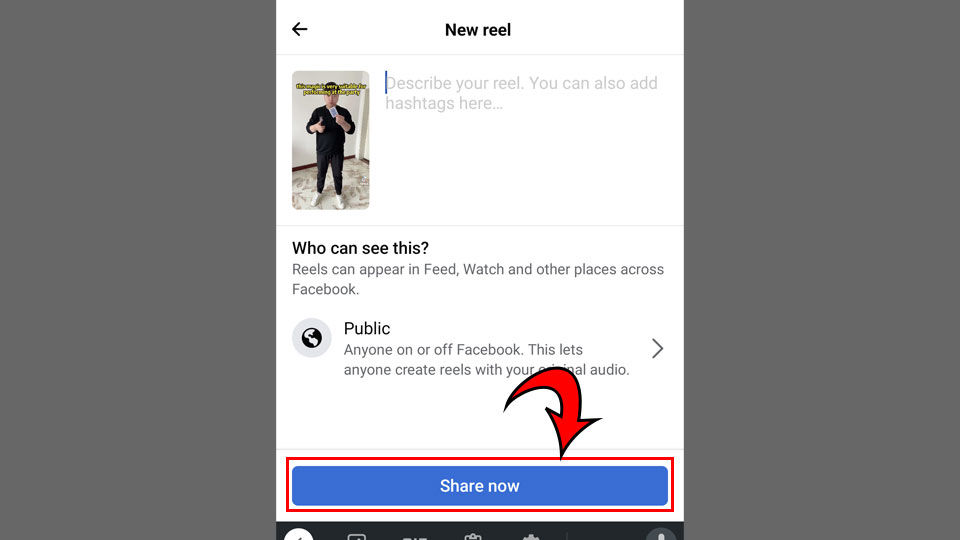 You've now uploaded a TikTok video to Facebook Reels!
Cross-Posting on TikTok Made Easy
Unfortunately, there is no Reels option when you share something from TikTok natively–you only get the option to post the video to a group or your profile. Depending on your privacy settings, this could prevent your video being viewed by the public and going viral.
Luckily, even if it takes a few more steps, uploading TikTok videos to Facebook Reels is easy using our method.
For more guides like this one, visit our TikTok Section.