How to Share Someone's Instagram Story
Did you see an Instagram Story that you want to share but are unsure how? Here's how to share someone's Instagram story.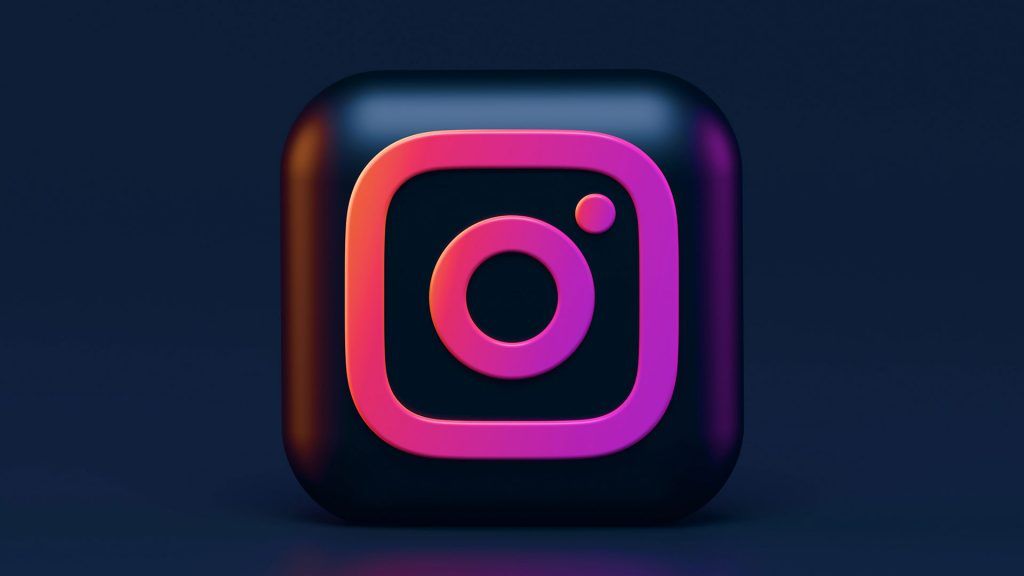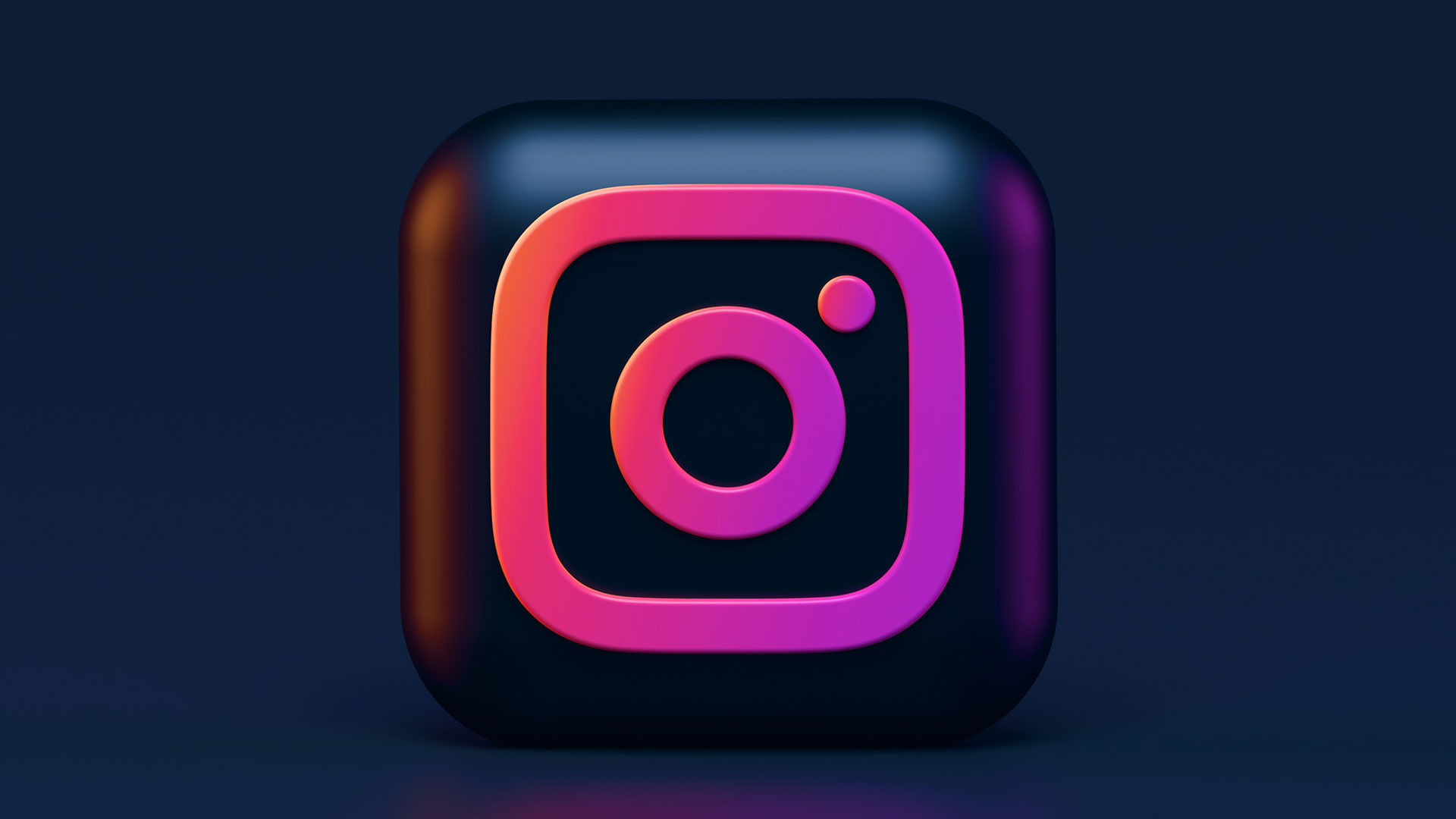 We've all been there, a friend shares an inspiring or hilarious Story on their Instagram, and we want to show others. But sharing might not be as straightforward as you thought. Here's how to share someone else's Instagram Story on your profile. 
Since you need to be tagged in a story to share it on your profile's Story, we'll also provide a solution to how you can share the Story even if you don't have permission.
Sharing Someone's Instagram Story When You're Tagged
The profile that posted the Story will need to have tagged you for you to share it publicly on your profile. They also need to have a "Public" not "Private" profile. Here are the steps on how to do it:

Log into your Instagram account and view your notifications.

Click the message about the Story on the left side of the screen.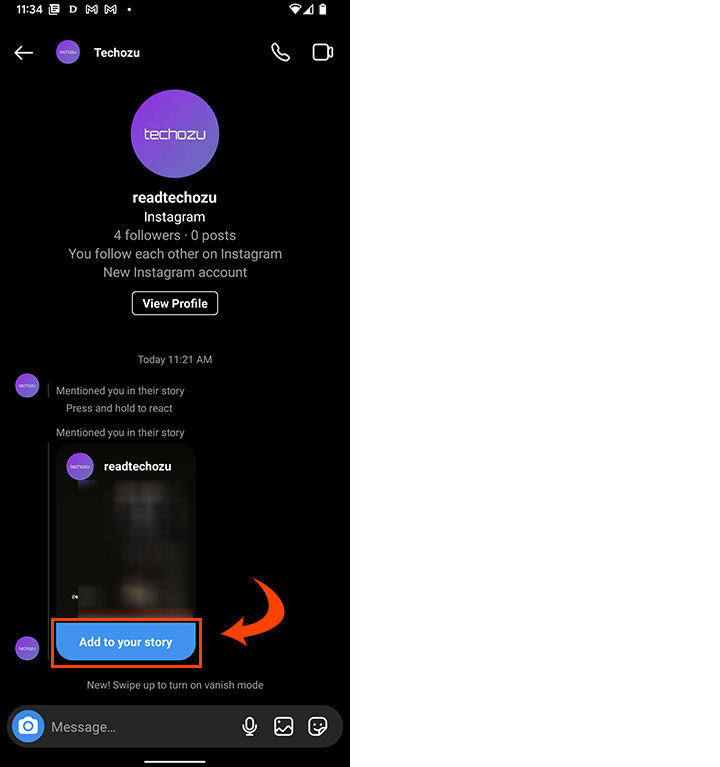 Click the blue "Add to Your Story" button below the Story to add it to your profile's Story.
And that's how easy it is to share someone's Instagram Story.
Sharing Someone's Story When You're Not Tagged
Sharing a story is more complicated when you're not tagged in it, but it's still doable. Read on to learn how to learn your options.
Share an Instagram Story with friends.
Even though you can't share the Story on your public profile, you can still share the Story with your friends. To do so is simple:

Open the Story you want to share.
Click the paperclip icon on the bottom right of the Story.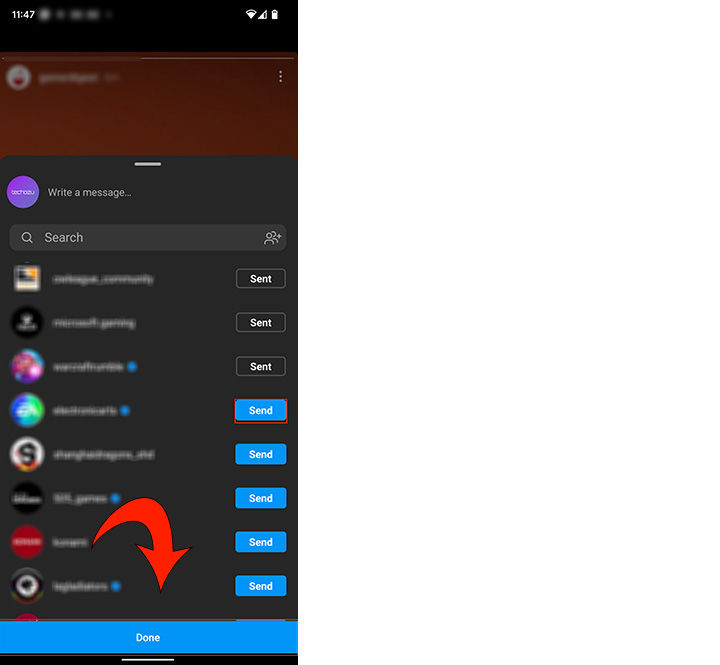 Select the friends you want to share it with.
Hit Done.
Record an Instagram story.
The last thing you can do is record the Instagram Story using a video capture software like OBS Studio or a mobile-recording device like the built-in options for Android 11 and iPhone. Then, create a new post for your own Story and upload the video there.
Regardless of which option or situation you're in, sharing someone's Instagram Story is a breeze.
For more tech walkthroughs, visit our Tech Section.