Most Streamed Artists on Spotify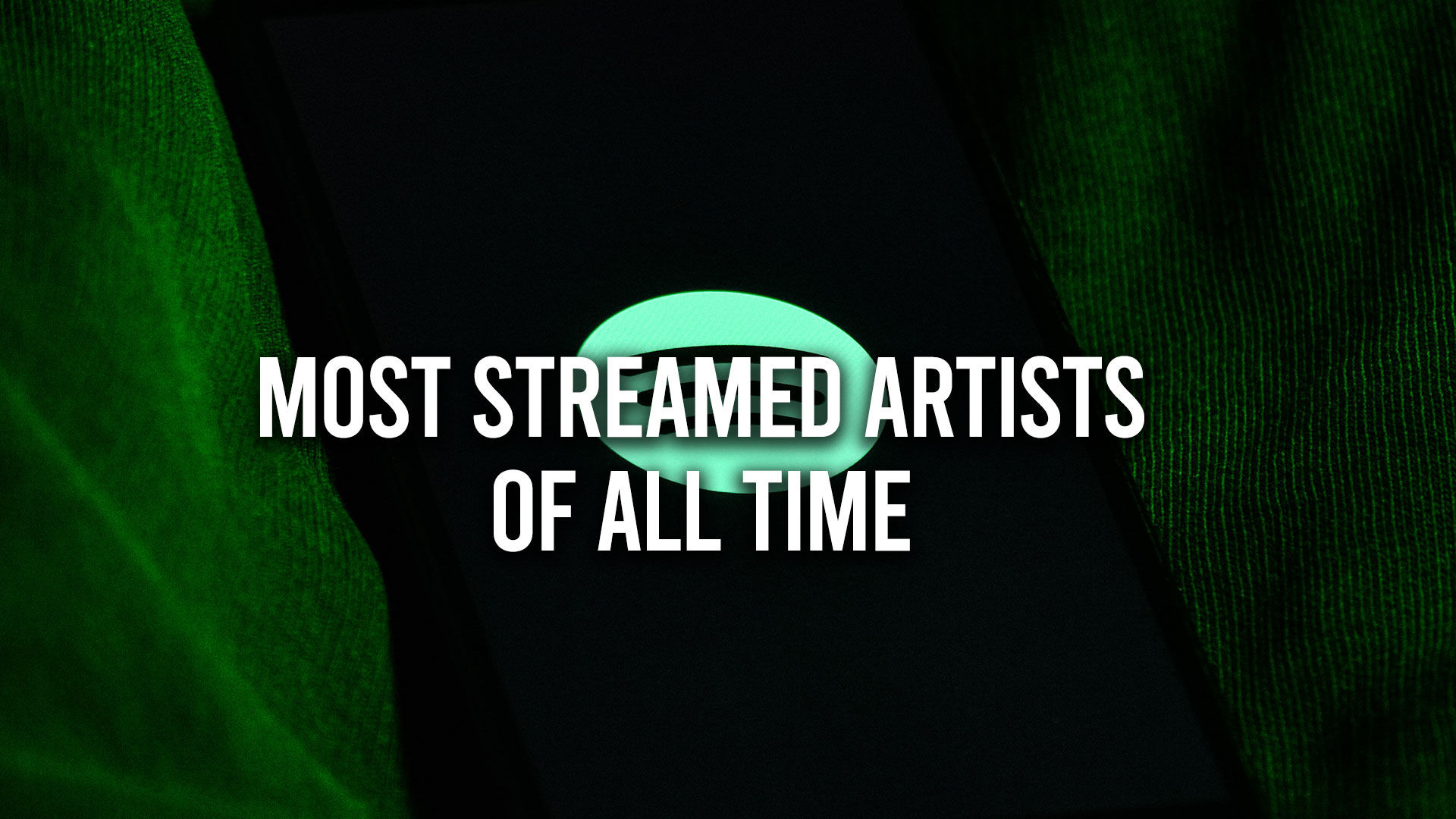 Spotify has risen over the years to become the world's most popular music streaming app, with billions of downloads across the App Store, Google Play, and the web. While the most popular music charts are always shifting, a few artists lead the pack in popularity. We compiled a list of the most streamed artists on Spotify of all time.
Find out which artists are the most streamed of all time on Spotify below.
Most Streamed Artists on Spotify
10. BTS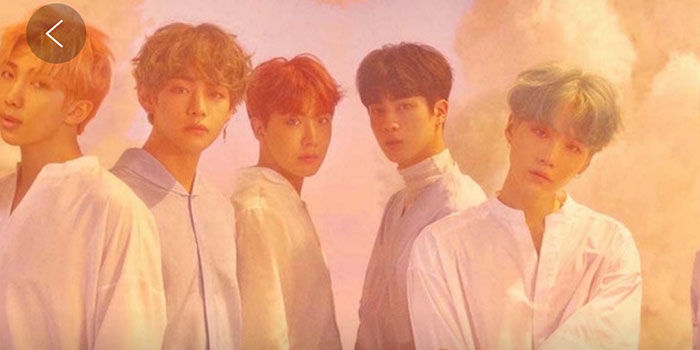 If you saw our Most Viewed YouTube video article, you'll know why BTS made it on this list. With massive global appeal, this K-Pop boy band has made waves in the music industry since they hit the scene back in 2013. With 27.8 billion streams on Spotify, there's no telling what can stop this worldwide sensation.
9. Post Malone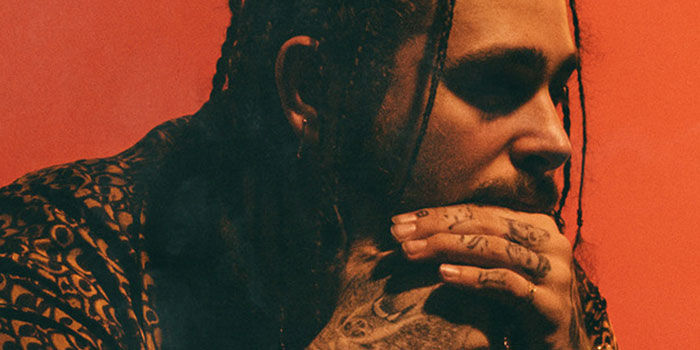 If you're into the melodic hip-hop verses from this versatile rapper, you won't be surprised that he's racked up 29.3 billion streams on Spotify. His single, Rockstar, has amassed an impressive 2.4 billion views alone.
8. Eminem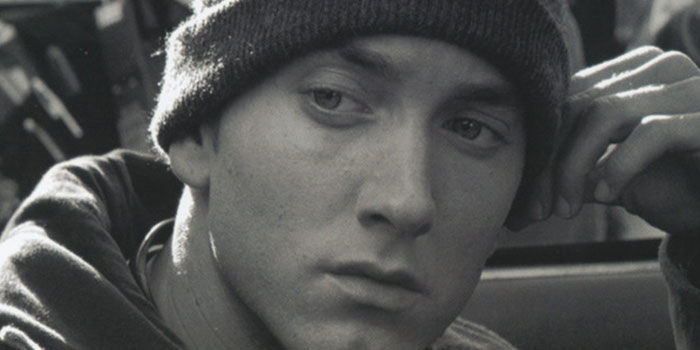 Will the real Slim Shady please stand up? Marshall Mathers comes in at 8, which is no surprise with a catalog spanning over 2 decades. His global popularity shines through in his Spotify streaming numbers, with an impressive 29.8 billion streams across his catalog.
7. Taylor Swift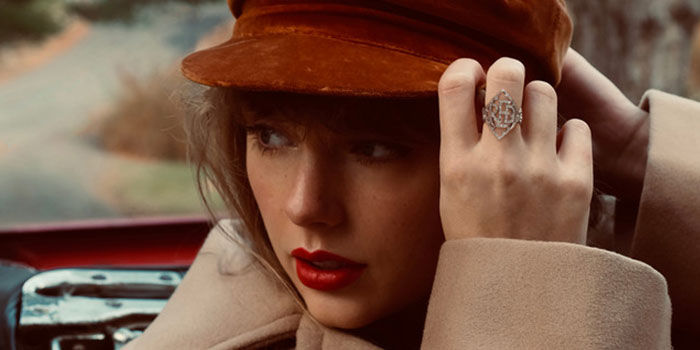 For a small-town girl growing up in the suburbs of Pennsylvania, Taylor Swift has really made something amazing of herself. The country/folk singer is so famous that her music has been streamed on Spotify 31.5 billion times. If you're keeping count, that's the equivalent to if every human on earth streamed her music 4 times. Whoa.
6 Ariana Granda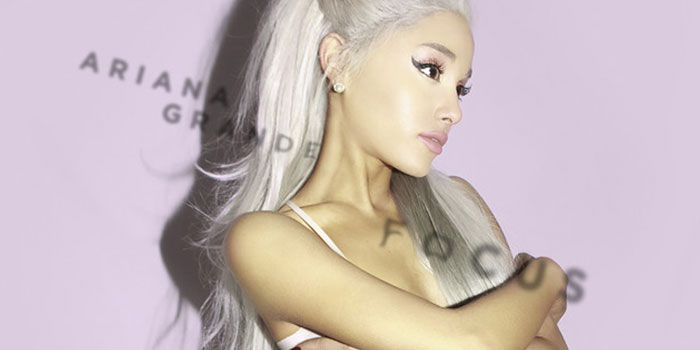 Ariana Grande's fiery personality has been a staple of her music since she originally debuted on the Disney Channel. Since then, she's transformed her persona into a grown take-no-crap gal and has gained 31.8 billion streams on Spotify.
5. Justin Bieber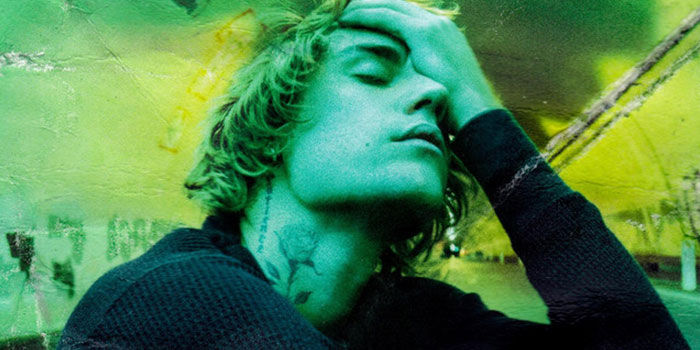 The Beibs has been a mainstay in music since he debuted online many years ago. While he looks and sounds completely different, his music still resonates with fans worldwide. This is indicated by his eye-watering 31.9 billion views on the Spotify platform.
4. The Weeknd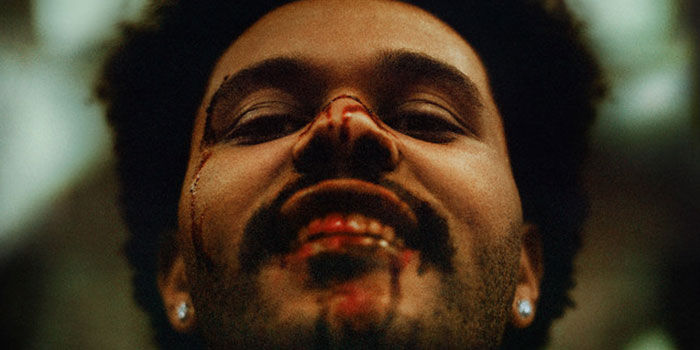 The Weekends innovation, specifically of his last albums, Dawn FM and After Hours, proves that substance can still reign supreme on the top-streaming charts. While his party anthems like Blinding Lights (3.1 billion views) get the most attention, his more introspective pieces also garner billions of streams, respectively. Altogether, fans have streamed his music 33.8 billion times on Spotify.
3. Ed Sheeran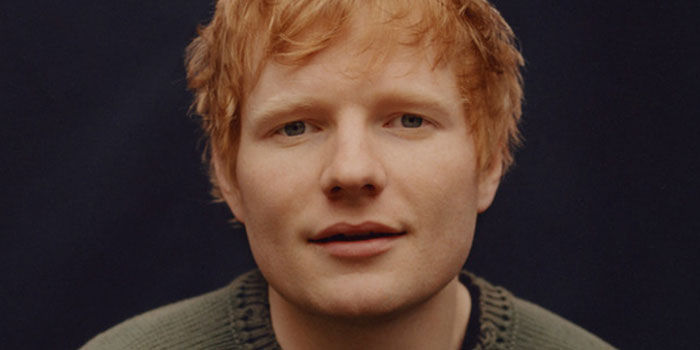 Who would've thought this red-headed West Yorkshire chap would ascend to such streaming heights? Well, not a lot of people, probably. Ed Sheeran, the UK singer, takes the 3rd highest spot with 37.5 billion streams on Spotify. Surprisingly, his top song is about a gal who doesn't make it on this list–with the Shape of You gaining 3.2 billion views alone.
2. Bad Bunny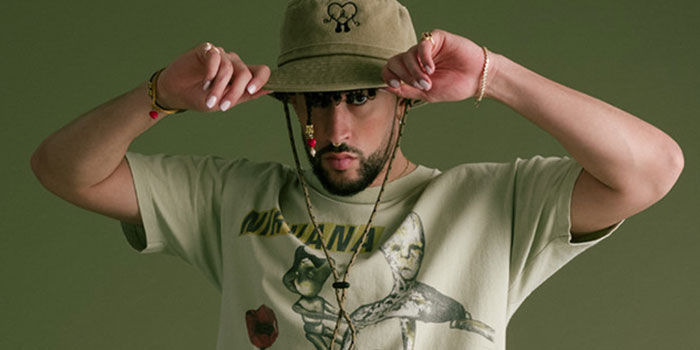 If you haven't felt the frenetic energy of the international superstar Bad Bunny, we're not sure if you've been living under a rock. Even if you haven't heard his music, you've probably seen him walk the runway in an exciting couture piece. With 42.6 billion streams and no signs of stopping anytime soon, this South American native dominates the streaming charts.
1. Drake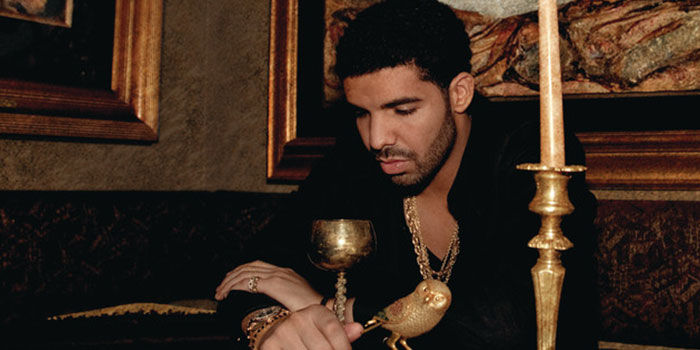 Oh, Jimmy Brooks, how you've grown. Drake will probably go down as one of the GOATs in hip-hop if he keeps up his record of chart-topping hits. With a mind-boggling 49.3 billion streams on Spotify, Drake, or Champagne Pappi, as no one likes to call him, takes the number one spot for most streamed artist on Spotify.
Spotify Chart Toppers
The nice thing about the most streamed artists on Spotify is that it's a nice collection of different genres of music. It goes to show that people are diverse and they have different tastes. If you need any proof, just look at the top 4 artists streamed on Spotify and how different their music sounds. While there probably are a few artists that fans are disappointed not to make this list, there's no telling who will be the most streamed artist on Spotify in the future.
Who's your favorite artist on Spotify?