Most Viewed YouTube Video in 24 Hours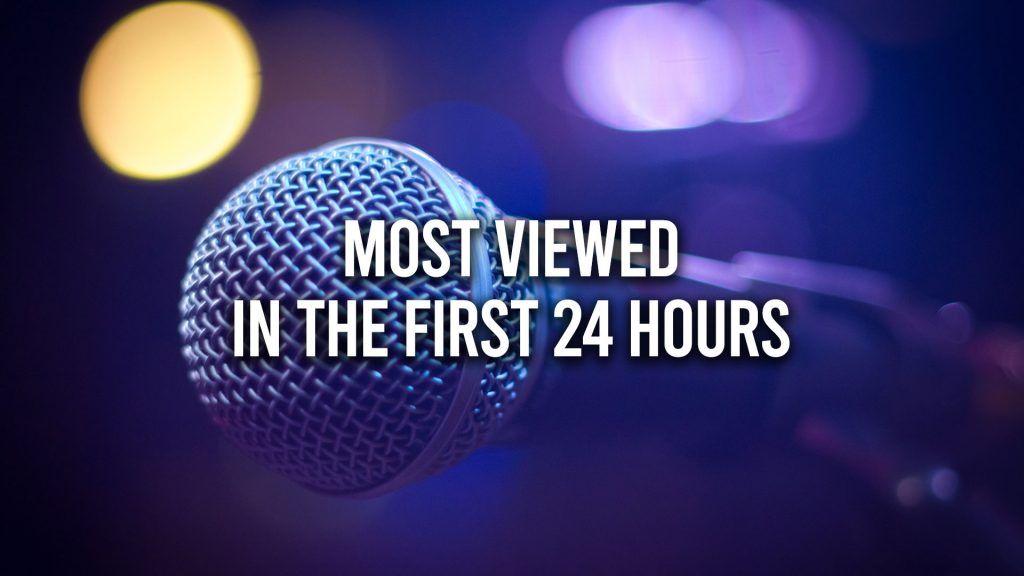 YouTube is the number two largest website in the world, second only to its parent company's flagship website, Google. Over 35 billion people visit YouTube monthly, according to SimilarWeb. One of the most popular categories on the video-sharing platform is Music. Thanks to the website's analytics tracking, we have a list of the most viewed YouTube videos in 24 hours. These music videos reached millions of people within one day of uploading.
Find out which music videos got the most views on YouTube in 24 hours below.
Most Viewed YouTube Video in 24 Hours
10. "ME!" by Taylor Swift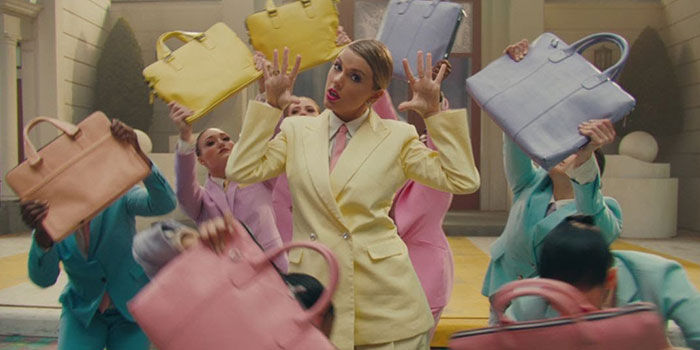 On April 26, 2019, Taylor Swift dropped Me! featuring Brendon Urie on YouTube, amassing an astounding 65.2 million views in just one day. Released by Republic, ME! empowered young women and all people to love and accept who they are. Musically, it harkened back to Swift's earlier work.
9. "Life Goes On" by BTS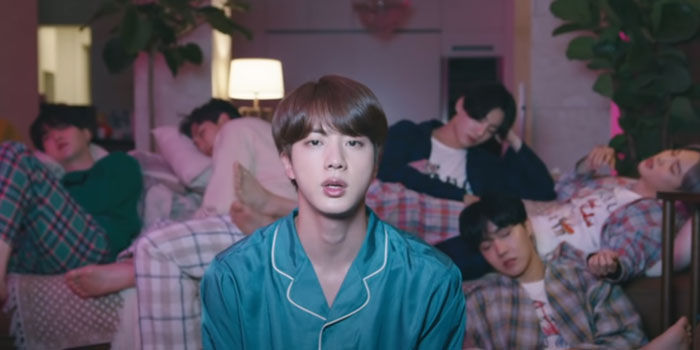 Life Goes On by BTS managed to gain 71.6 million views in just a 24-hour period. If you're surprised by this number 9 entry, don't be, as K-Pop will be a prevalent theme on this list. Released through Bit Hit entertainment and Columbia Records, this lead single became a sensation overnight.
8. "Permission to Dance" by BTS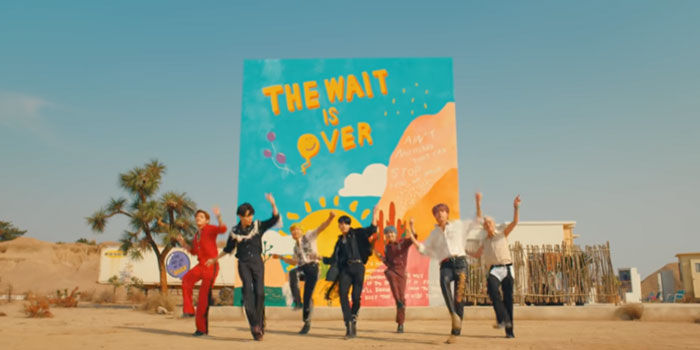 Permission to Dance is the second BTS entry we have so far on the list. Released through Big Hit Music it got 72.3 million views in a day's period. Topping the charts in five countries, Permission to Dance is one of the group's biggest hit singles to date.
7. "LALISA" by LISA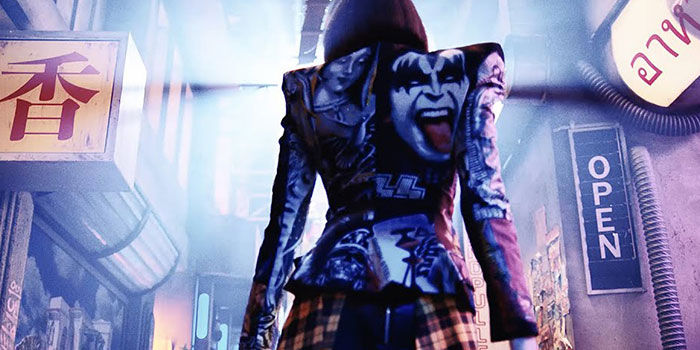 Lisa Manoban became the most viewed solo artist video on YouTube on September 10, 2021 when she dropped her single LALISA on YouTube. Garnering over 73.6 million views in just 24-hours, LISA became an almost overnight sensation with her debut single. Sometimes referred to as dynamic hip hop, this Thai singer become world renowned with this YouTube hit.
6. "Boy With Luv" by BTS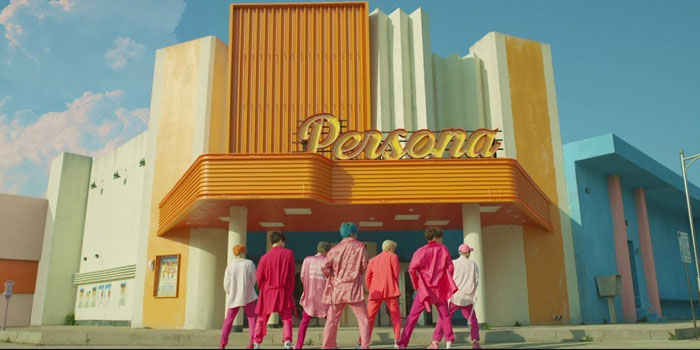 Boy, BTS is just all over these charts. Boy With Luv featuring Halsey amassed a jaw-dropping 74.6 million views in literally a day's time. Released April 12, 2019, Boy With Luv comes off of BTS's sixth EP, Map of the Soul: Persona.
5. "Pink Venom" by BLACKPINK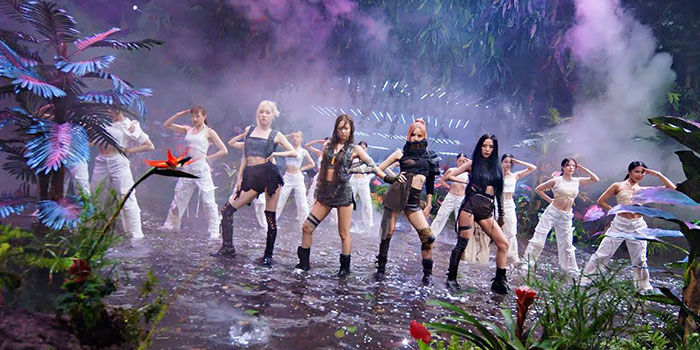 The newest addition to this list is BLACKPINK with Pink Venom. With 75 million views at the time of writing, there's no saying how high up BLACKPINK can go with this fantastic release. The heavy hip-hop beats and catchy hook and chorus make this song an instant hit across countries and languages.
4. "Ice Cream" by BLACKPINK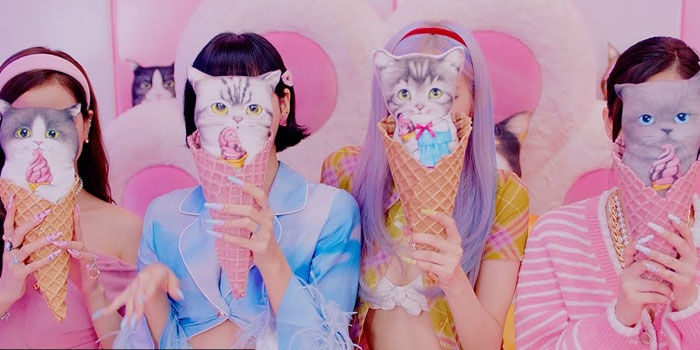 If you're wondering how many spots the K-Pop superstars BLACKPINK will occupy, the answer is a lot. Ice Cream was released on August 28, 2020, with a ton of fanfare and anticipation for the single. Featuring American superstar Selena Gomez, Ice Cream was a powerful and energetic introduction to the group for many people living in the United States.
3. "How You Like That" by BLACKPINK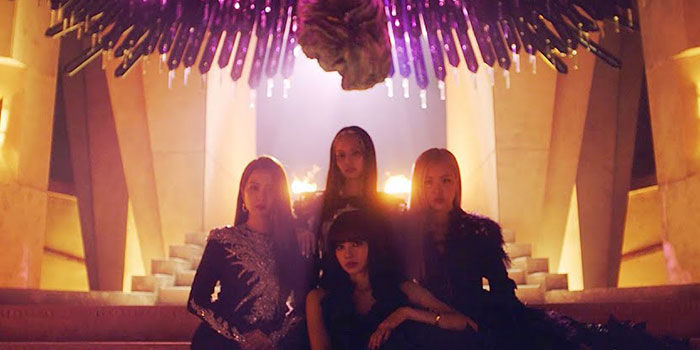 You'd be wrong if you thought that BLACKPINK couldn't be on the list more times. How You Like That smashed the records with 86.3 million views in just one day back on June 26, 2020. Recorded in both Korean and Japanese, this song made waves when it first landed on YouTube.
2. "Dynamite" by BTS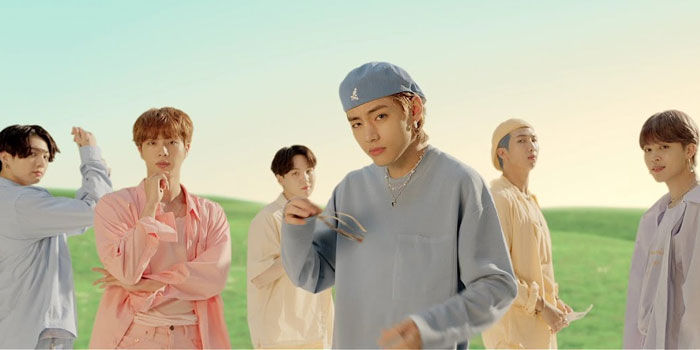 We're not sure where you've been if you haven't seen the video for Dynamite by BTS. Released back on August 21, 2020, Dynamite had smash crossover appeal to fans in the United States. With 101.1 million views, it seemed nearly impossible for BTS to break this record again. Well, that is–until this next song.
1. "Butter" by BTS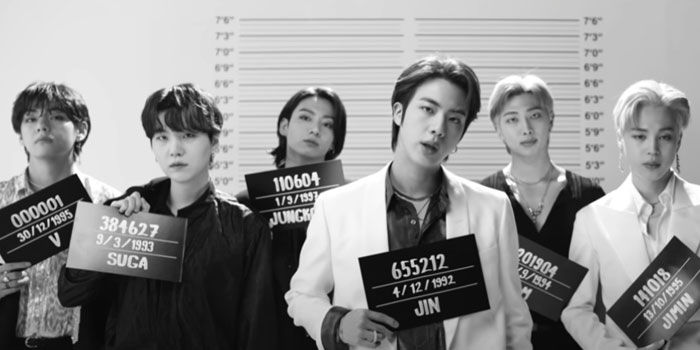 The top spot in the YouTube "Most Viewed" ranking goes to BTS, with a mind-boggling 108.2 million views. Released on May 21, 2021, Butter melds various musical genres to create something truly unique. With overwhelmingly positive reviews from critics and a catchy hook, Butter deserves to reign as king over the most viewed song on YouTube in a 24-hour period.
Chart Toppers
The most apparent theme in this list is the utter domination of K-Pop. With crossover appeal in multiple languages, regions, and cultures, it makes sense that these Korean superstars are topping the YouTube charts. Their versatility and ability to successfully cross-collaborate with prominent American musicians means that K-Pop is undoubtedly here to stay.
What's your favorite music video on YouTube?