How to Transfer Ownership on Discord
Looking to transfer ownership of your Discord server? Here's a quick guide on how to do it.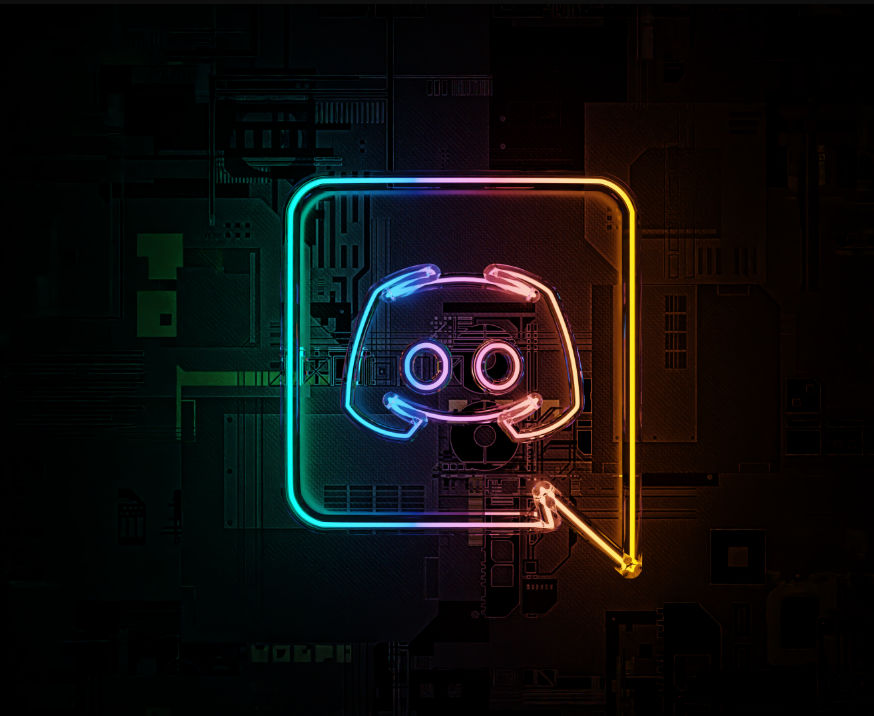 Discord is a chat that millions of users utilize daily. It's simple to use and can be accessed on any device. One of the great features of Discord is the ability to easily transfer ownership of a server to another user. Here's a step-by-step guide on how to do it.
Before diving into the steps, you'll want to make sure you are actually the owner of the Discord server you want to transfer. There are two ways to check who owns a Discord server. The first and easiest way is to go to the server's general channel and see if you have a crown to the right of your name. If you hover over the crown, it will say Server Owner. The second way to check if you own a Discord server is by seeing if you can delete the Discord server.
How to Transfer Ownership on Discord
To transfer ownership of a server on Discord:
Click the server's name on the top left of Discord and go to Server Settings.
Go to the Members tab under User Management.
Find the person you want to transfer ownership to from the list of members.
Click the three dots to the right of the person's name.
Select Transfer Ownership, and confirm the transfer.
After finishing the steps outlined above, the new account you transferred ownership to will now have full control over the Discord server. These steps may come in handy if you need to swap your server's owner to an alternative account. There may also be a scenario where you sell a Discord server or give it to someone else. Regardless of the reason, now you know how to do it!