How to Add a Discord Link to TikTok
Here's how to get a link to your Discord server and add it to your TikTok profile page.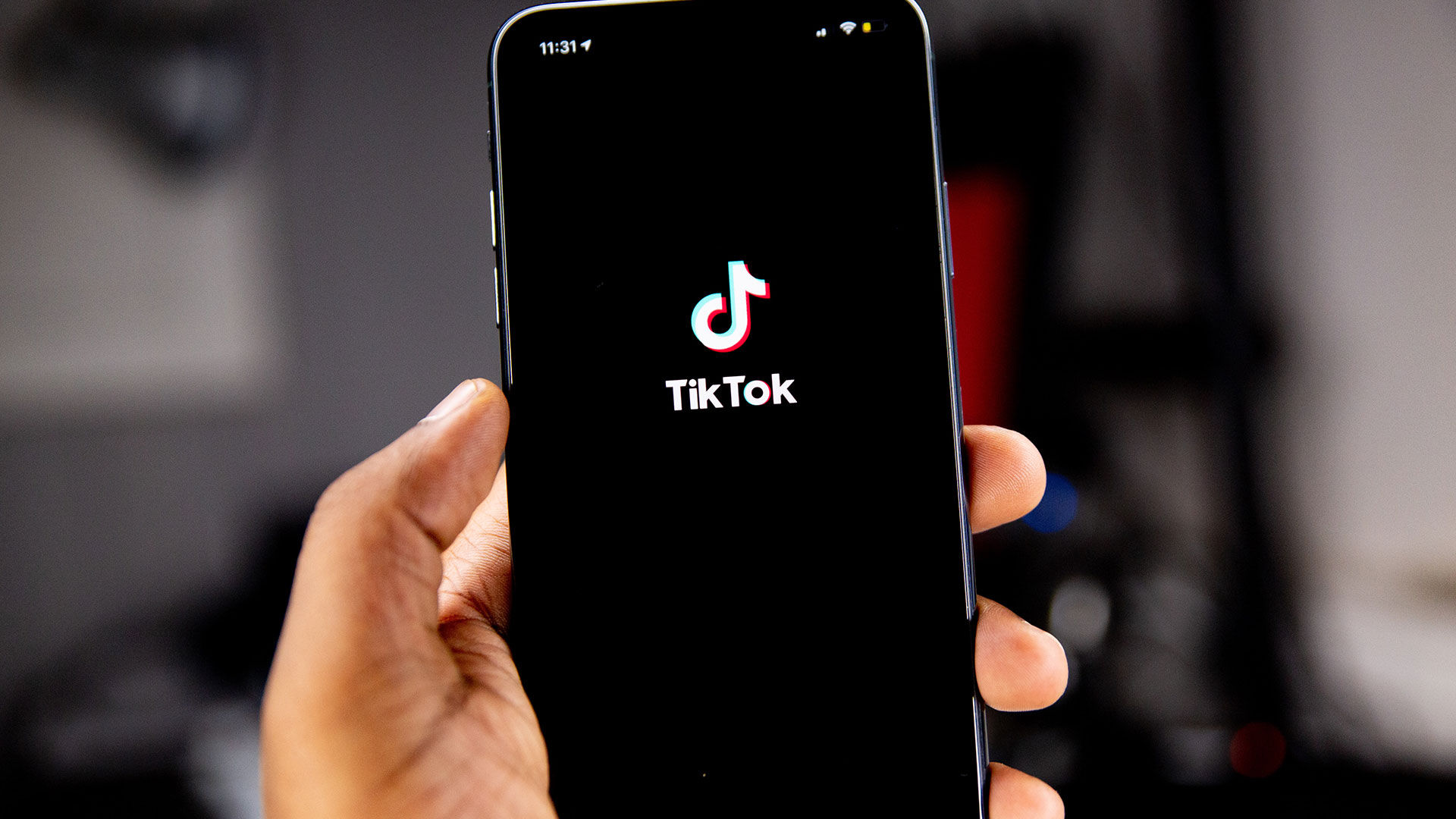 If you run a TikTok account with lots of followers, you may want to invite everyone to your Discord server so they can chat with each other. It's a good idea if you're looking to build a community. However, Discord newbies may be a little confused about getting the link and then putting it on TikTok. We're here to help. Here's how to add a Discord Link to your TikTok.
Before you can add a Discord link to TikTok, you'll need to get the actual Discord link first. A Discord link is a URL that automatically invites someone into a Discord server.
How to Get a Discord Server Link on Mobile
To get a Discord link on mobile:
Launch Discord on your phone.
Tap the three lines at the top left of the app.
Select the server and press the three dots to the right of the server name.
Tap on the Invite button, and select the Copy Link button.
Important: Tap on the 'Edit invite link' button, and under 'Expire After,' select Never. Otherwise, your Discord server invite link will expire after 7 days by default. Once the link is expired, clicking it will do nothing.
After following the steps above, the Discord server invite URL is copied to your phone's clipboard. You can long-press anywhere and press paste to paste the link. However, for this guide, we're showing you how to add it to Discord.
How to Add a Discord Link to TikTok
To add a Discord link to TikTok:
Launch TikTok on your device.
Tap on the Edit Profile button.
Tap on the Website section and paste the Discord link.
Hit save, and your Discord link will now show up on your TikTok account.
Important: If you do not see the option to add a link to your profile, you may have a Personal TikTok account. You need a TikTok business account to add links to your profile. For more details, refer to our guide on switching to a TikTok business account.
Additionally, if you already have a TikTok business account but still do not see the website button, it's because you need at least 1,000 followers. This requirement is new to TikTok in 2022 and is meant to prevent bot accounts from spamming TikTok in hopes of getting unsuspecting users to click the link in their profile.
There you have it; that's how to add a Discord link to your TikTok profile.
For more guides and walkthroughs, check out our TikTok Section.