What is the Newest Apple Watch? (August 2022)
Are you thinking about adding an Apple Watch to your workout routine? Here is everything you need to know about the newest Apple Watch.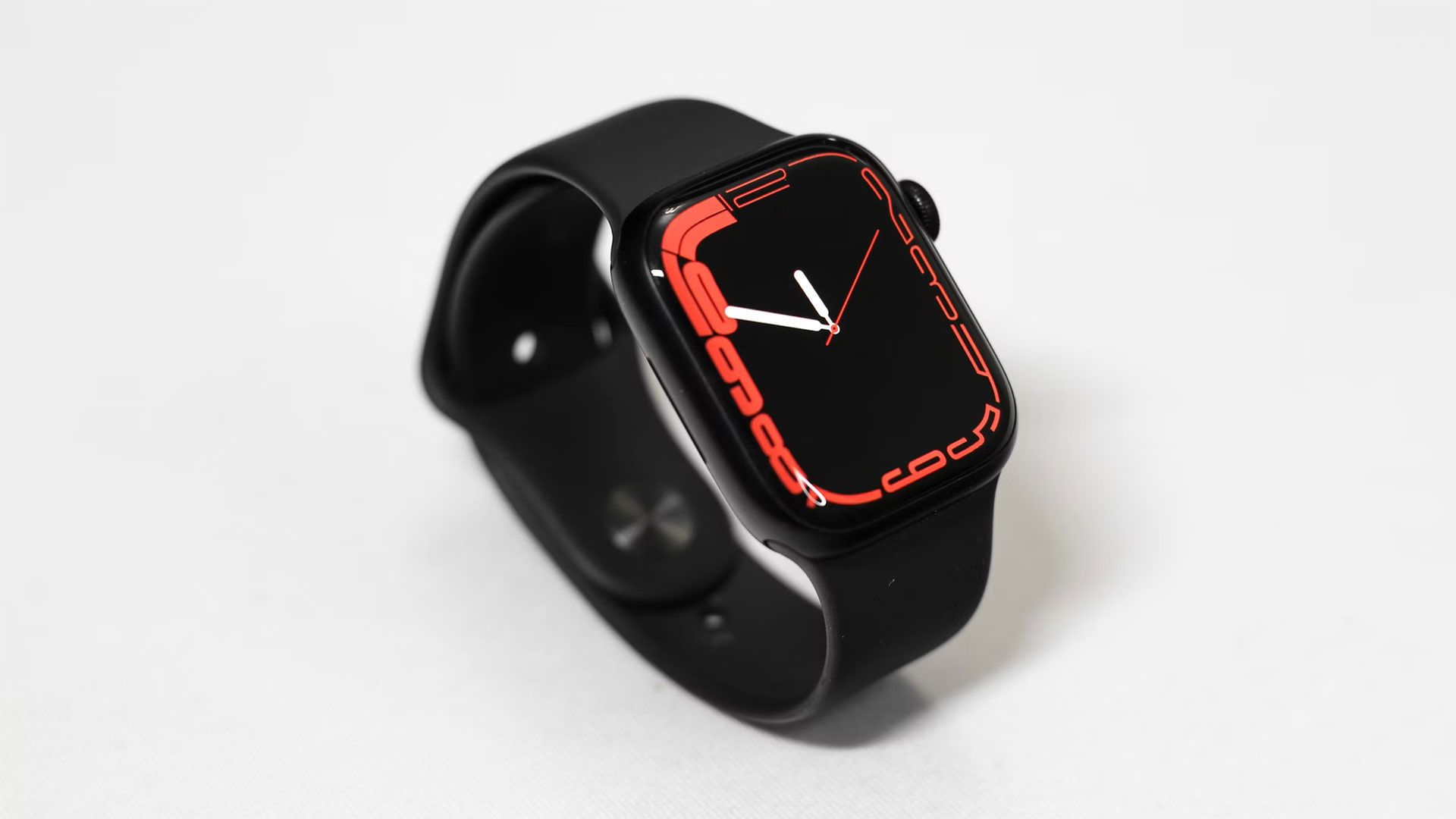 The Apple Watch is a versatile piece of hardware that can fit on your wrist. Capable of doing fitness tracking and connecting to your iPhone, the smart watch has evolved since it was originally created in 2015. Here's everything you need to know about the newest Apple Watch.
Newest Apple Watch (August 2022)
The newest Apple Watch is the Apple Watch Series 7. The Apple Watch comes in a few different models.
Here are the currently active Apple Watches available: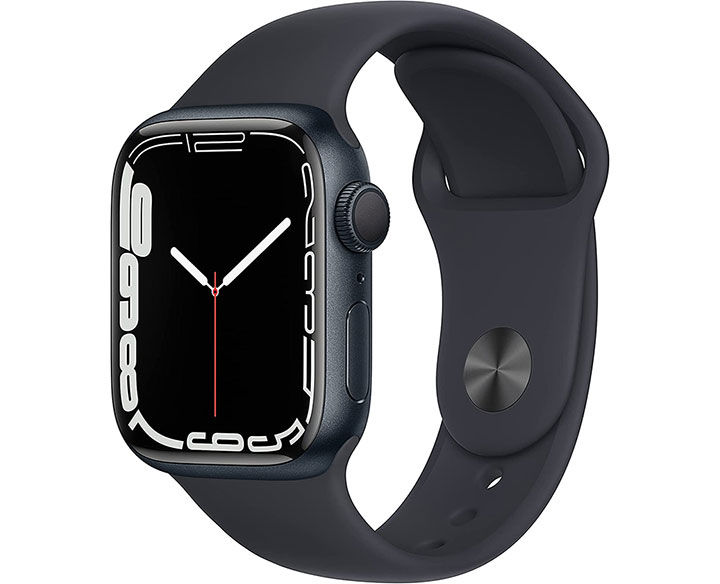 The newest Apple Watch is the The Apple Watch Series 7. The device was released to stores on October 15, 2021. It is an update on the Apple Watch Series 6 in virtually every way, including a brighter, crack resistant screen, faster charging, and on-screen keyboard.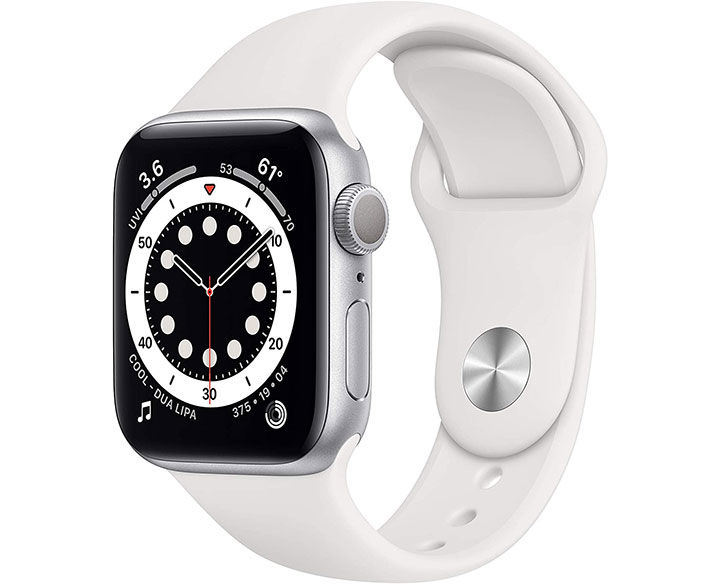 The Apple Watch Series 6 was the newest Apple Watch before the Series 7 and had a host of improvements over prior iterations of the watch. Many of these enhancements had to do with health monitoring technology on the watch, including the ability to monitor blood oxygen levels and a third-gen heart rate sensor.
The Apple Watch SE was released in tandem with the Apple Watch 6 and is a more cost-effective option with less functions. While it has the same always-on altimeter as the Series 6, it lacks the fast processing speeds and does not have 5 GHz Wi-Fi capabilities. It also uses older health monitoring technology than the Series 6.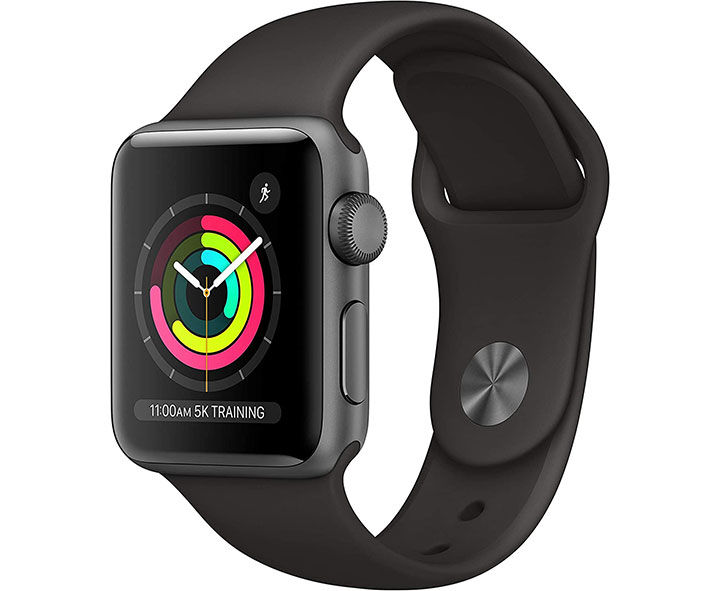 The third generation Apple Watch Series 3 was revolutionary when it first came out. It boasted a faster processor and a built-in altimeter for measuring flights of stairs. It also was the first Apple Watch that enabled users to use iMessage, make calls, and stream on Apple Music.
When will the next Apple Watch release be?
According to Bloomberg, Apple plans on developing a new Apple Watched geared towards people who partake in physical sports. This watch will be more durable than other iterations and should also have other new features. Stay tuned for all the newest Apple Watch releases as we will update them here as they occur.
See our Tech Section for more hardware advice and lists.