What Is the Instagram Support Email?
Having a problem with Instagram? Here's a rundown on Instagram's support email and how to report a problem with the app.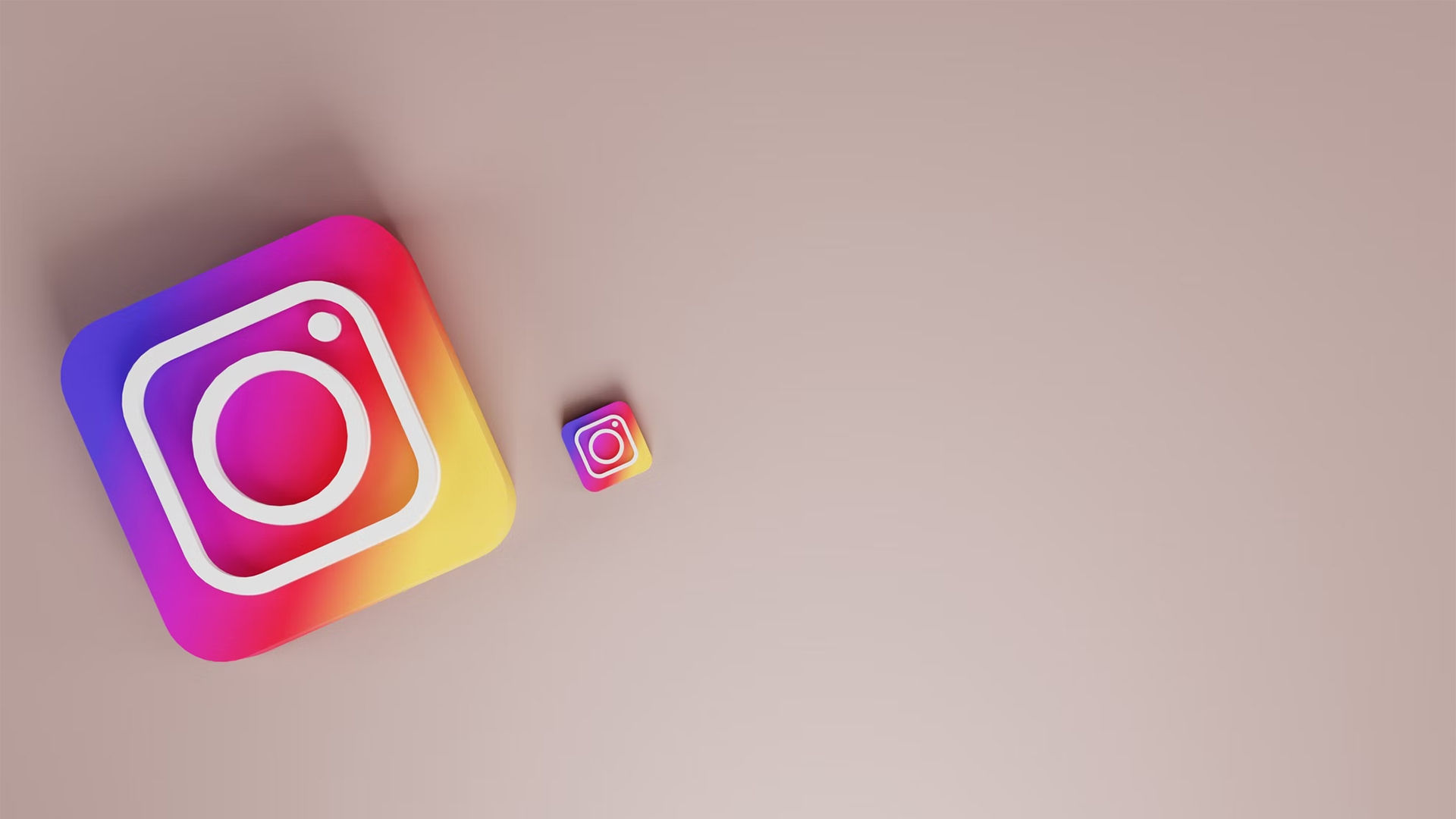 If you're having some trouble with your Instagram account, or have a question about the app, you're probably wondering what the Instagram support email is. In this guide, we'll explain how to contact Instagram and give you a rundown on how their support system works.
Back when Instagram was a bit smaller, you could contact [email protected] to receive help with your account or get a response from someone who works for Instagram. Due to the size of the app, the support system has been revamped to cater to more users.
What Is the Instagram Support Email?
Instagram's support email used to be [email protected]. However, that support email is no longer functional. For that reason, you'll need to go through other channels to get support. You can follow the steps below to contact Instagram support.
To contact Instagram support:
Launch Instagram on your mobile device.
Tap the person icon on the bottom right to go to your profile page.
Tap the three lines at the top right of the app and select Settings.
Go to the Help option near the bottom of the Settings menu.
Select Report a Problem, and choose Report problem without shaking.
After selecting Report a Problem and submitting your report, you can typically expect a response somewhere around three business days. However, the time may vary depending on how busy they are and whether or not it's a weekend or holiday.
Alternatively, you can go to the part of Instagram where you found a problem (if applicable) and shake your phone. This is a little trick that is effectively a "hotkey" to submit a report. To do that, simply shake your phone, tap on Report a Problem, and follow the on-screen instructions.