What Does the Snapchat Number Mean?
Are you just starting to use Snapchat? Ever wonder what does the Snapchat number mean? Read on to learn more about your Snapchat score.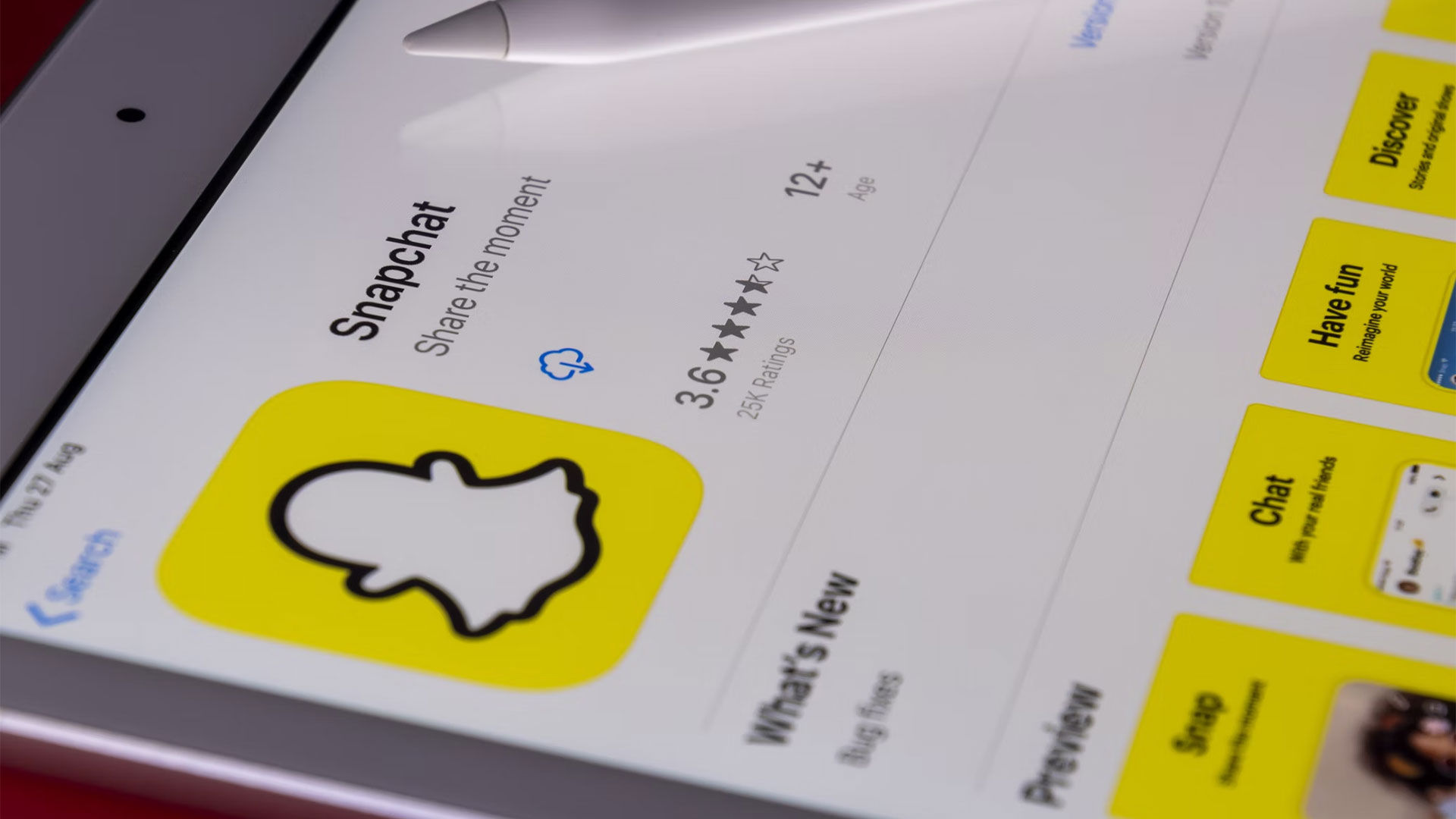 If you're new to Snapchat and you've noticed a number when you click your profile, you might be wondering what it is. After all, if you are being scored, you probably want to know how you're being scored. Luckily, we have the answer to what the Snapchat number means.
Snapchat is a social media platform that users can use to send short video clips to one another. The unique thing about Snapchat is that Snaps are deleted after they've been viewed. Stories and chats are also deleted 24 hours after viewing. In addition, Snapchat deletes unviewed videos from its servers in 31 days, making the content you create on Snapchat temporary.
What Does The Snapchat Number Mean?
The Snapchat Number is Your Snapchat Score, a score that is determined by engagement on the app.
Your Snapchat score is determined by a few key factors:
Overall engagement on the app.
How many Snaps you send.
How many Snaps you receive.
The number of Stories you post.
If you're an avid Snapchat user, you should naturally score higher. If you're just starting, you'll want to stay active on the app to increase your score. You can encourage your friends and family to send Snaps back and forth with you if you're trying to improve it. Sending the same snap to multiple people won't increase your score, so make sure to take and send unique Snaps.
Click here for more tips on how to increase your Snapchat score quickly.
How to Find Your Snapchat Score
Follow these simple steps to find your Snapchat score:
Click your profile picture in the top left of the app. 

Click the bell icon below your profile picture. 

Look at the breakdown of your Snapchat Score. 
It's as simple as that! In the new update, Snapchat upgraded your profile's feature to display the breakdown of your score. So now, you know exactly what is and is not contributing to your Snapchat score. Before, this used to be somewhat of a mystery, but now everything is out in the open.
Want more app guides? View out our Tech Section for more.