What Does ChatGPT Access Denied Mean?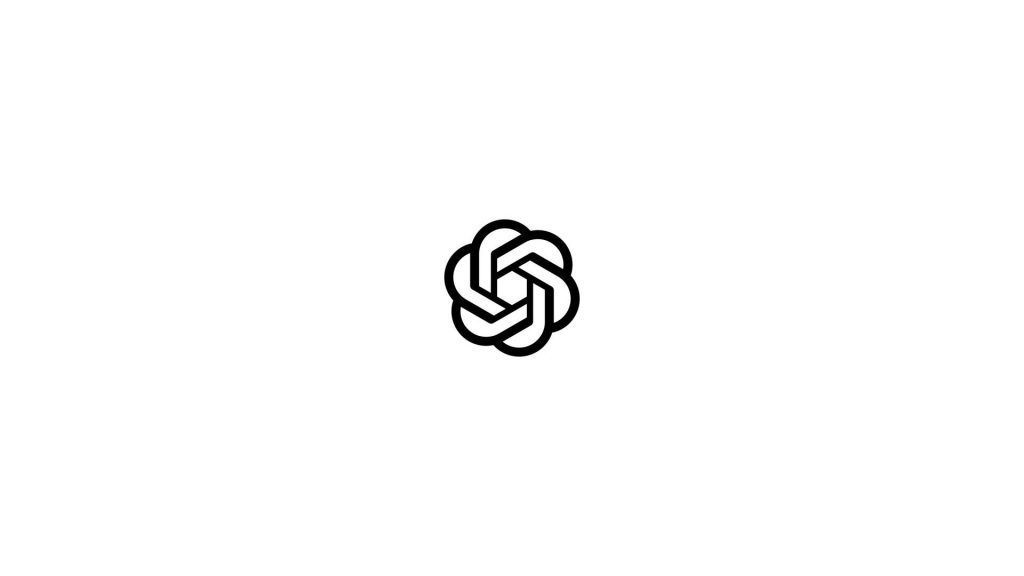 Are you trying to use OpenAI's ChatGPT service, only to be greeted with an "Acess Denied" error? You're not alone, as many avid users of the service have likely experienced this roadblock at least once. It can be frustrating, so we're here to explain the possible reasons behind the ChatGPT "Access Denied" message so you know what it means and can potentially diagnose the problem.
The exact error some ChatGPT users might get reads: "Access Denied. You do not have access to chat.openai.com. The site owner may have set restrictions that prevent you from accessing the site."
What Does ChatGPT Access Denied Mean?
Getting an "access denied" error message on ChatGPT means you are not allowed or authorized to access the ChatGPT AI service, either because of a lack of appropriate permissions or due to some issue with the service. Possible reasons for this include:
Invalid API key: If you are using an API key to access ChatGPT and it is incorrect, expired, or revoked, you may receive an "access denied" message.
Account restrictions: Your account may have restrictions placed on it, such as exceeding usage limits, suspension due to a violation of terms of service, or an unpaid subscription.
Service maintenance or outage: There might be a temporary service outage or maintenance taking place, preventing access to ChatGPT.
Firewall or network issues: Your local network or firewall settings may be blocking access to the ChatGPT service.
To resolve the issue, you should verify your API key, check your account status, and ensure that there are no network issues preventing access. Users can check if there are any network issues by visiting the OpenAI Status Page. If an error is present, it will be listed under the past incidents section on the status page.
More often than not, the "access denied" message means there's an issue with the service. When that's the case, users need to wait patiently for the OpenAI team to resolve the issue or outage. If the problem persists, you may need to contact OpenAI support for assistance.