Is Verizon Down Right Now? How to Check
Here's how to check if Verizon is down right now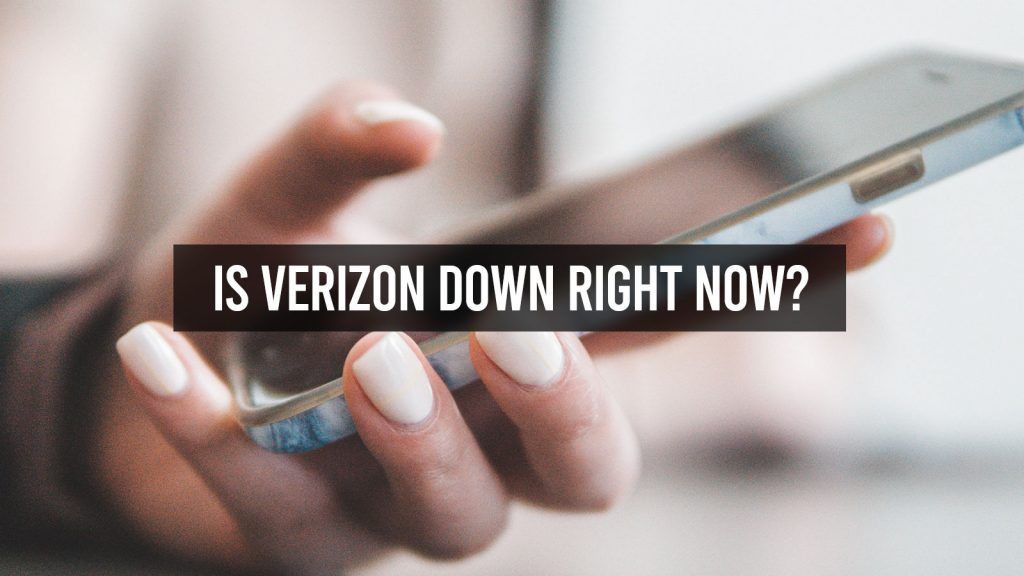 Verizon Communications is one of the leading multinational telecommunications corporations in America. According to ComScore, Verizon currently owns roughly 31% of the United States mobile market as of 2021. That's why it can be a huge nuisance whenever they are service interruptions. If you're unable to place a call, you may be wondering if Verizon is down right now. Here's how to check if that's the case.
If you want to know if Verizon is down right now, you have a few options. We'll be going through third-party website options, as well as official support channels that you can go through to see if Verizon is having any service interruptions, planned maintenance, or outages.
Is Verizon down right now?
To check if Verizon is down right now, you can follow these steps:
Check the Verizon Service Outage page
Look at the Verizon Support Twitter
Check DownDetector for reported issues
Verizon Service Outage Page
You can check the official Verizon Service Outage page here to see if there are any residential power outages. For residential subscribers, you can visit the Check Status page on Verizon's official site to do a scan of your equipment, create and view repair tickets, and reschedule or view upcoming appointments.
Verizon Twitter
If there's nothing on the Verizon Service Outage page, you can turn to social media for an answer. The official Verizon Support Twitter is actively managed and usually communicates any known issues or service interruptions to the public. You can click on "Tweets & replies" to see other people tweeting directly at them with any issues. If many people in your area are having problems, that's a sign there's an outage.
Verizon DownDetector
Finally, one thing you can do is check user-generated reporting websites like DownDetector. If there are any problems, you can view DownDetector to see if there is a spike in user reports. You can also see reports by area to know if it is mainly just your area or a more widespread problem.
To resolve any problems, we recommend contacting Verizon Support. Their customer service team does a great job at responding and actively resolving any issues.