How to Mass Delete Old Tweets on Twitter
Follow these steps if you want to learn how to mass delete old tweets in bulk from your Twitter account.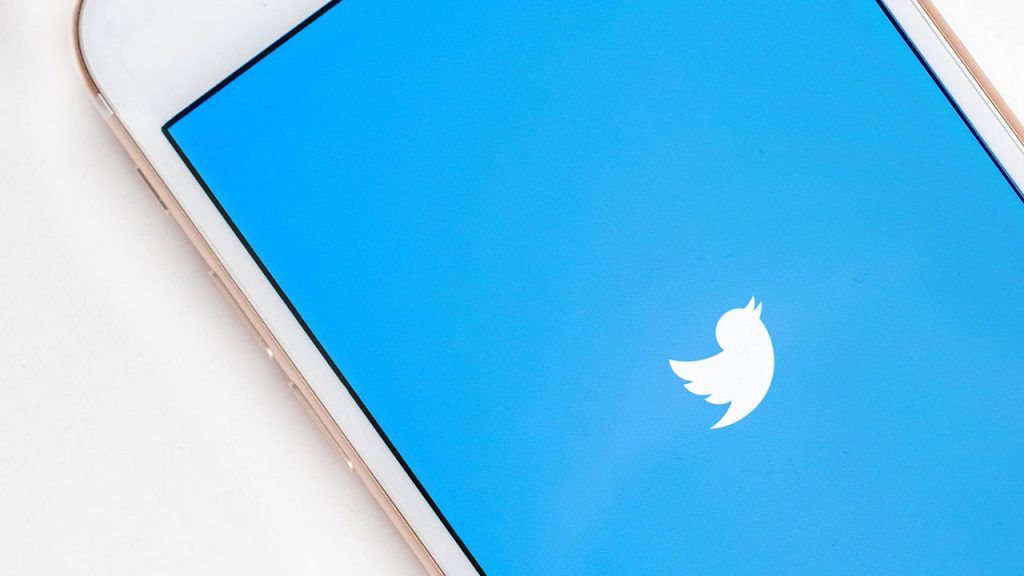 Twitter is a popular social media app where users can share opinions, news, and other types of media. By default, all of your tweets are saved to your profile, allowing you and other people to go back and view your tweet history. We won't get into why you might want to delete old tweets, but the bottom line is that if you have thousands of tweets and want to get rid of them, manually doing it will take a lot of time. Luckily, there is an easy solution to delete old tweets in bulk on Twitter using a third-party app.
You can delete your old tweets one by one manually, and it's an easy process. However, when you are very active on Twitter and have hundreds or thousands of tweets, it's just too cumbersome and time-consuming to go through the process manually. Below, we'll show you how to delete old tweets on Twitter in a few easy steps.
How to Mass Delete Old Tweets on Twitter
To delete old tweets in bulk from Twitter:
Log into your Twitter account.
Visit tweetdelete.net and click "Sign in with Twitter."
Tap on Authorize app to connect the third-party app to your Twitter.
Click the "Delete tweets" button.
Select the age of tweets to delete.
Agree to the terms and select "Delete my tweets!"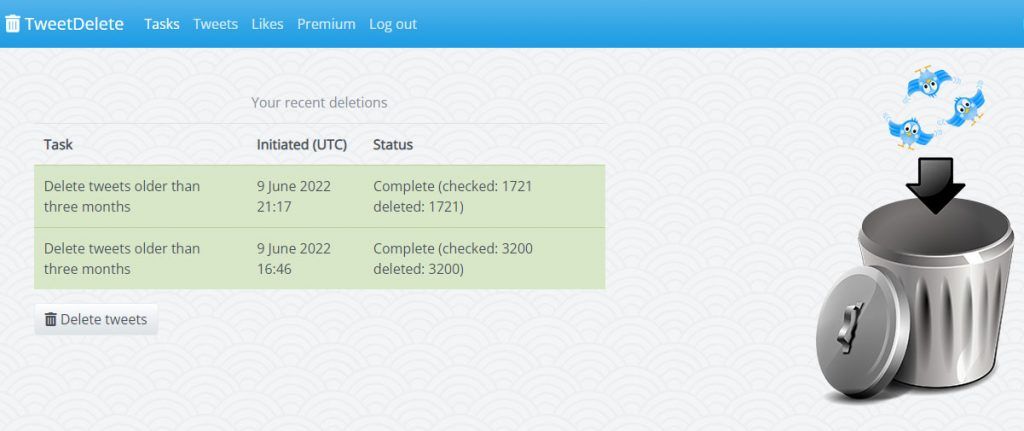 TweetDelete is a service that allows you to bulk delete up to 3200 tweets at a time. You can choose the age of tweets to delete, including tweets older than one week, two weeks, one month, two months, three months, six months, or one year. You can also choose to delete tweets containing particular words and phrases. Lastly, you can run this bulk delete once or set it to run as a recurring task every few days.
After selecting your options, you'll need to check the box to agree to the TweetDelete terms and then tap on the "Delete my tweets!" button to begin. The process may take a few minutes, and you can see the progress of the app gathering your account data and deleting your tweets. You can run this multiple times if you have more than 3200 tweets to delete. The service also has a premium feature that allows you to delete your entire tweet history simultaneously.
A few things to note about tweetdelete.net: the website is a third-party app not directly affiliated with Twitter. The app needs your account permissions to delete your tweets via the API. As far as we know, this service appears safe and has been in existence for several years without any reports of issues. I have personally used the app without any issues.
For more related walkthroughs and helpful articles, check out our Tech Guides Section!