How to Show Tweets in Chronological Order on Twitter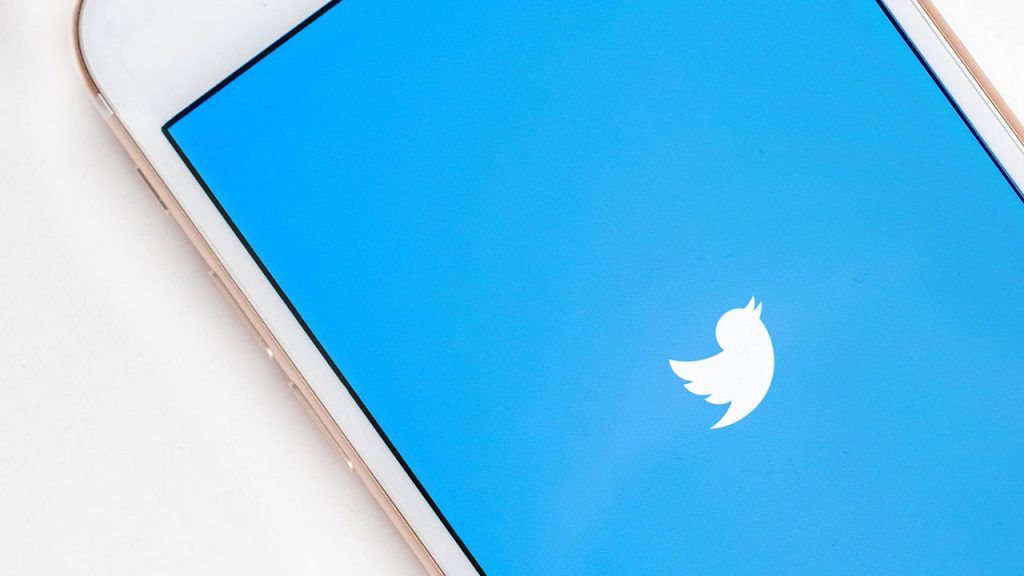 Social media can be a blessing and a curse because while it helps keep up-to-date with events and the lives of others, it can also be addicting and a potential time sink. Luckily, lots of social media applications offer a lot of customization these days. You can configure settings to tailor your experience, but it's not easy to figure it all out with so many options at your fingertips. This guide will show you how to change your Twitter timeline to show the latest Tweets as they happen.
Social media applications have become advanced in predicting what type of content we want to see. That does not mean they are always accurate, though. Not to mention, you could have other uses for a social media application rather than simply getting the top trending Tweets from your favorite celebrities.
Configuring your Twitter to show tweets in chronological order (as they happen) can be beneficial in many ways. It is especially useful if you use Twitter to monitor the news and prefer a real-time feed of what's happening from the people you follow.
How to see Tweets in Chronological Order on Desktop
To change your Twitter timeline view to show the latest tweets rather than the most popular tweets, log in to the website and visit your homepage. Click on the three sparkling star icons on the top of the screen, to the right of the words "Latest Tweets." Click on the option that says, "See latest Tweets instead."
Your timeline will now show you tweets as they happen, with the most recent being at the top. As we mentioned, this could be useful if you prefer to get real-time Twitter updates on things like news or sports scores.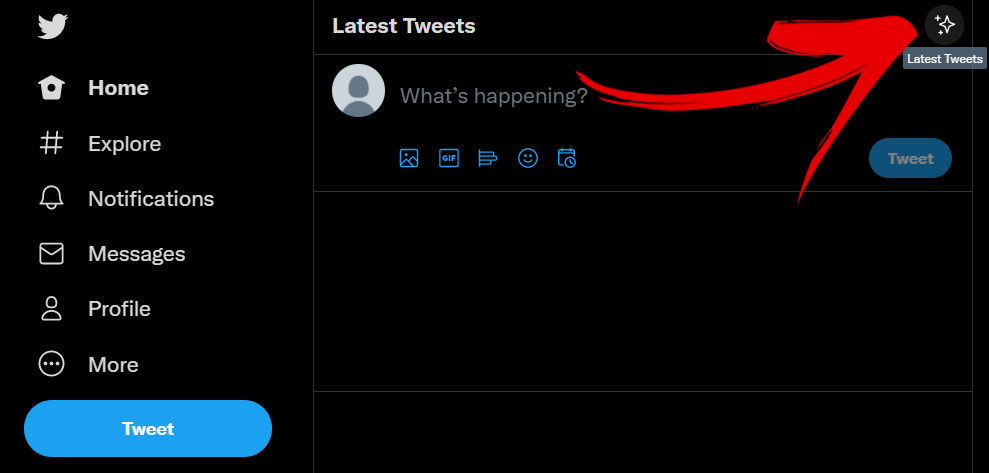 How to see Tweets in Chronological Order on Mobile
If you are using the mobile Twitter app rather than the website, open the app and go to your timeline. On the top right-hand side of the screen, you should see three sparkling star icons. Tap on the stars and then tap on "Switch to the latest Tweets." Tweets will then show up as they happen. By default, Twitter sets this option to display what it deems the top Tweets.