How to Schedule a Tweet on TweetDeck
Learn how to schedule your upcoming tweets using TweetDeck so you can plan out all of your content in advance.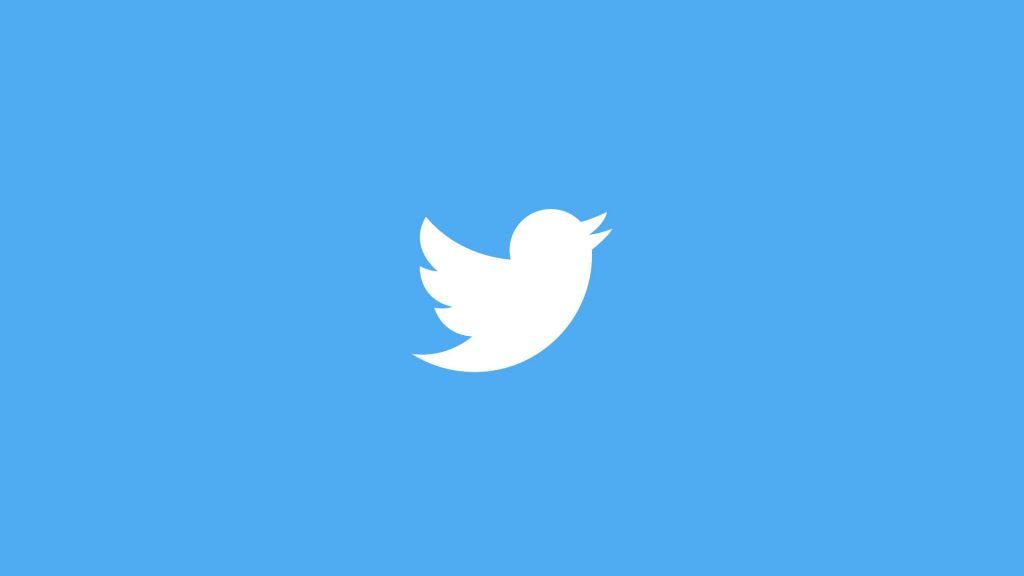 Twitter is one of the leading social media platforms on the internet, and it's a must-have for businesses, brands, and even personal use. Whether you're a social media manager or want to learn how to better manage your social media workflow, tools like TweetDeck help make things much more manageable and organized. If you are a newcomer to TweetDeck, you might be wondering how to schedule a tweet on TweetDeck.
Scheduling tweets is one of the primary reasons people like using TweetDeck. The tool allows you to see a feed of all your upcoming scheduled posts and lets you crank out content for the week in advance. It's also a valuable tool to stay organized if you manage multiple Twitter accounts.
How to schedule a tweet on TweetDeck
To schedule a tweet using TweetDeck:
Visit TweetDeck and log in to your account.
Tap on the Tweet button.
Compose your message.
Tap on the calendar icon underneath the tweet.
Pick a date and time.
Press Confirm.
Tap on Schedule to finish scheduling the tweet.
When you are logged in on TweetDeck, it's time to start publishing and scheduling your upcoming tweets. First, look for the blue Tweet button and begin composing your message. Before posting, look for and tap on the calendar icon to schedule it. The scheduling option in TweetDeck allows you to pick a month, day, year, and time of day to post your tweet.

Select the time and day you'd like to post your message, and then tap on the schedule button underneath the tweet to schedule it. Repeat this process as needed — there is no limit to how many tweets you can schedule, so it might be a good idea to plan and schedule all of your tweets ahead of time, leaving you time to spend doing other things. Scheduling tweets can be an excellent way to complement your spur of the moment messages.
After scheduling a tweet, you can add a column for Scheduled Tweet to view a list of all your upcoming tweets. A column like this can help you manage all of your forthcoming tweets and edit them before they post if necessary.
That's how to schedule a tweet using TweetDeck. Visit our Twitter section for more helpful guides to learn more.