How to Reset Your TikTok For You Page
Here's how to reset your TikTok For You page and how to see more of the content that you enjoy watching most.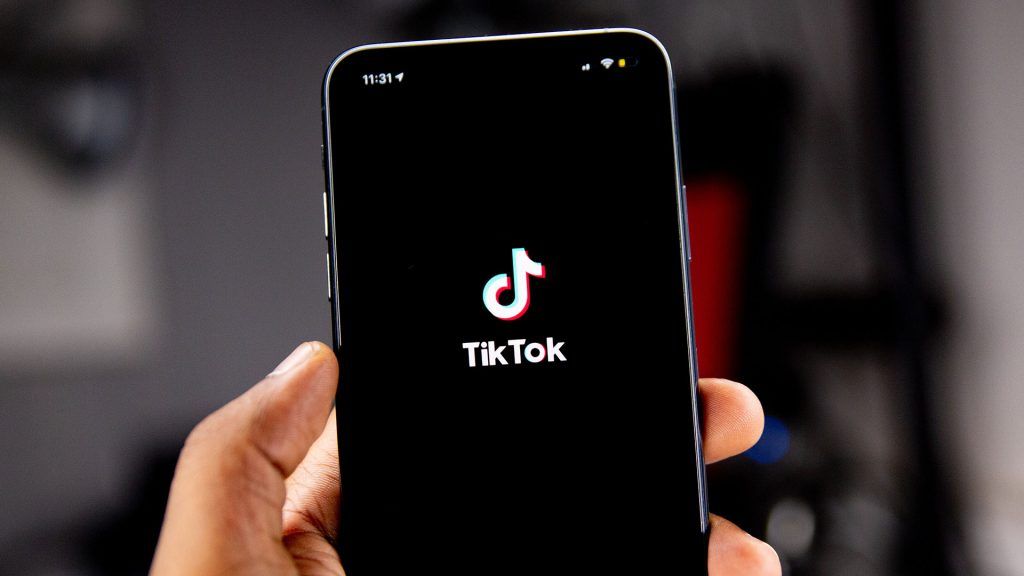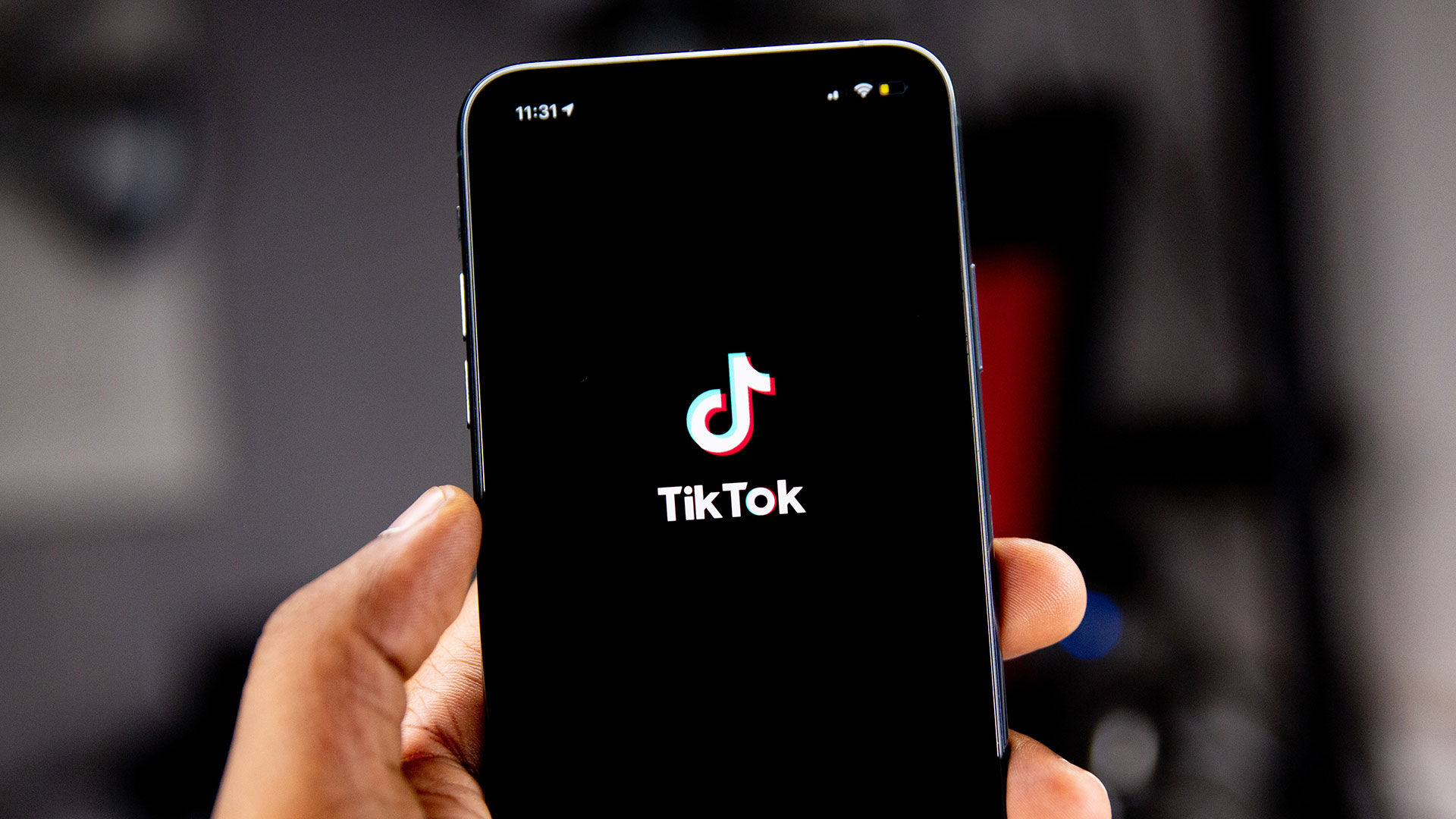 TikTok is a popular video-sharing social media app that lets users easily create and share content with others. One of the app's main features is the For You feed, a stream of content curated based on your interests. It's a recommendation system that tries to gauge what type of content you enjoy. But what if all the videos on your For You page are not interesting to you? Well, you can reset your TikTok For You page.
Based on information from TikTok, we know that every interaction helps the system curate specific content for your For You page. That means videos you like and dislike will affect what's shown on your TikTok FYP. We'll go through a couple of things in this guide to help you better customize the types of videos you see.
How to Reset Your TikTok For You Page
To reset your TikTok For You page:
Clear the TikTok cache.
Go to the For You page.
Search for topics that interest you.
Tap the heart on videos you want to see more of.
Select Not interested for videos you want to see less of.
The TikTok For You page can be reset in a few simple steps. First, we recommend clearing the TikTok cache, which can be done inside the Settings and Privacy options inside the app (instructions below).
Next, you will need to customize your feed by telling TikTok which videos you like and dislike. The first step is to search for topics you want to browse. Tap the magnifying glass on the top-right of the app, and search for topics. TikTok will auto-fill the search bar to find matches based on your query. Tapping on the topics TikTok suggests will tell it that you like this type of content.
Scroll through the results and the video on your For You page and start liking or disliking videos that fit your interests. To like a video, just tap the heart to the right of the video. To dislike a video, long-press the video and select Not interested.
Clear the TikTok Cache
To clear the cache on TikTok:
Open TikTok on your device.
Go to your profile page.
Tap the three lines on the top right of the app.
Go to Settings and privacy.
Tap on Clear cache under Cache & Cellular Data.
Your TikTok FYP will become more accurate over time as you feed the app more data. Remember, every engagement will alter the content you see in some way. To best customize your TikTok For You page, the most important thing is interacting with the content you like and skipping over the content you don't like.
TikTok recommendations are based on:
User interactions such as the videos you like or share, accounts you follow, comments you post, and content you create.
Video information, which might include details like captions, sounds, and hashtags.
Device and account settings like your language preference, country setting, and device type. These factors are included to make sure the system is optimized for performance, but they receive lower weight in the recommendation system relative to other data points we measure since users don't actively express these as preferences.
For more TikTok guides, check out our Tech Section.