How to Change Your Age on TikTok
Learn how to change your age on TikTok.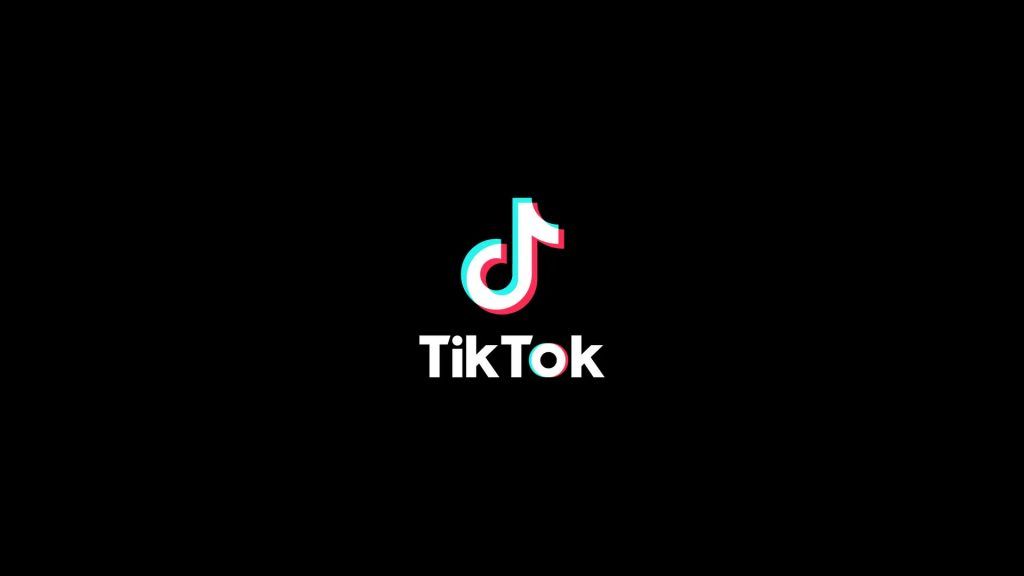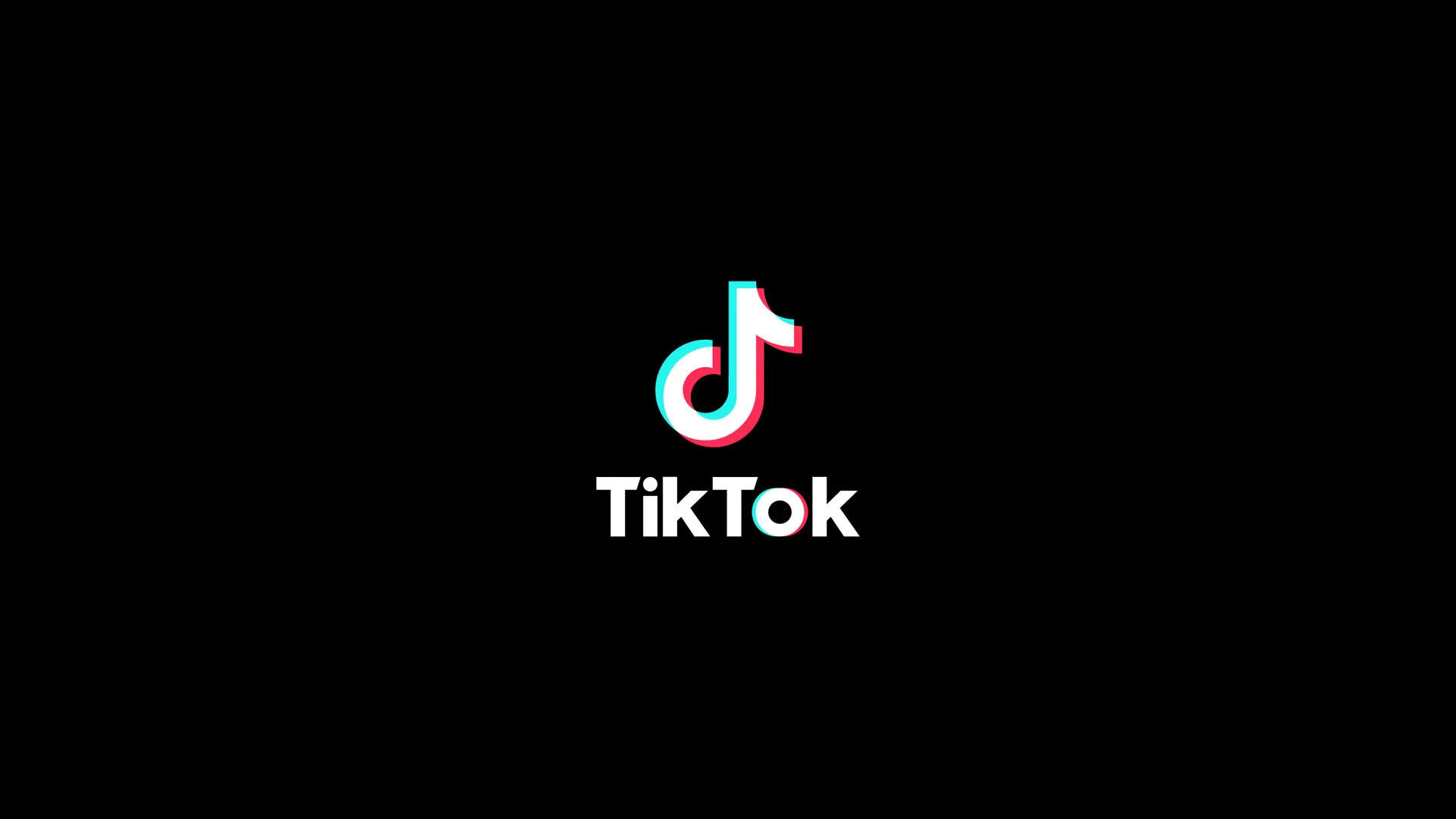 TikTok is quickly becoming one of the leading social media applications on the internet. It's especially popular among teenagers and a generally young audience. However, users must technically be above 13 years old to use it. If you signed up to TikTok and realized you entered the wrong birthday, the age on your account may be wrong. In the guide below, we'll show you how to change your age on TikTok.
There may be various legitimate reasons why you might want to change your name on TikTok. For example, you may have entered an incorrect birthday while setting up your TikTok account. That's how the application determines your age, so if you enter the wrong one, your age will be wrong! Luckily, you can change your age on TikTok with the help of their in-app support.
How to Change Your Age on TikTok
To change your age on TikTok:
Launch the TikTok app.
Tap on the Profile button to go to your profile.
Tap on the three lines on the top-right of the app.
Go to the Settings and privacy option.
Scroll down and tap on Report a problem.
Tap on Account and profile.
Tap on Editing profile.
Go to the Other option.
Tap on Need more help.
Submit a message to TikTok support.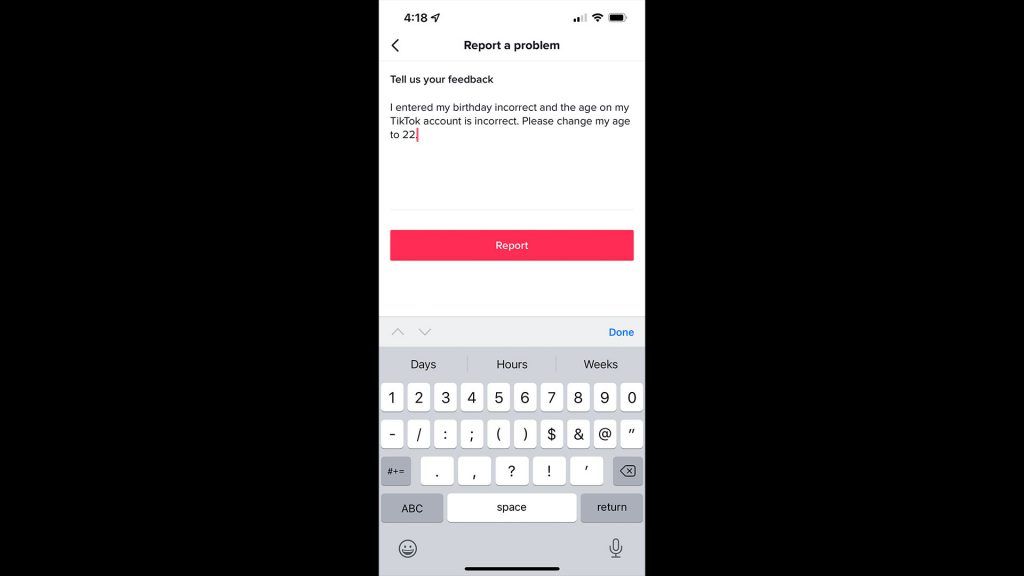 Following these steps brings you to a feedback form where you can explain your problem. In this scenario, we want to change our age. You can explain the problem like this:
"The age on my TikTok account is incorrect because I entered the wrong birthday. Please change my age to (enter your age here)."
Note that it may take up to two weeks for TikTok support to respond based on my personal experience. However, the times may vary, and you may receive a response within a couple of days or even much longer. Support may ask you for a form of identification to verify your age. You should not lie about your age because that is against the TikTok Terms of Service.
As per TikTok's terms of service, "the Services and the Platform are only for people 13 years old and over." That means users under 13 years old may not use or access TikTok. Furthermore, "If you are under age 18, you may only use the Services with the consent of your parent or legal guardian. Please be sure your parent or legal guardian has reviewed and discussed these Terms with you."
That's how to change your age on TikTok. The guide outlined above is for informational purposes only, and we do not encourage users to falsify their age or any other personal information on TikTok.