How to Repeat a Song on Spotify
Do you want to know how to put a song on repeat on Spotify? Here's how you can accomplish it in the click of a button.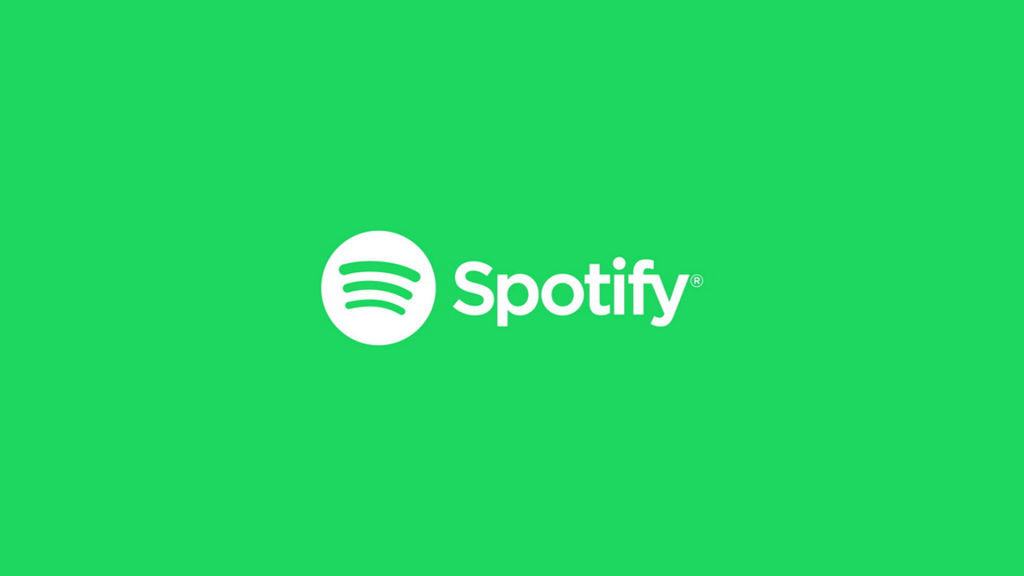 Are you ever in the mood to listen to a song on repeat for hours? Yeah, us too. If you use Spotify as your music player of choice, there's a built-in option that allows you to satisfy your addiction. This guide will show you how to repeat a song on Spotify and explain how the loop functionality works inside the app.
Luckily, the loop button inside Spotify is designed precisely for this purpose. Not only that, but the feature has a few different options depending on whether you want to loop an individual song or all songs from a particular artist or playlist.
How to Repeat a Song on Spotify
To repeat a song on Spotify:
Launch the Spotify App or Spotify Web Player.
Start playing a song you want on repeat.
Select the loop button to repeat the song.
There are two different loop settings. Clicking the loop button once will turn the loop button green, and this loops all songs from an individual artist or playlist. Clicking the loop button again adds a "1" to the loop button, and this is what you want to loop a specific song.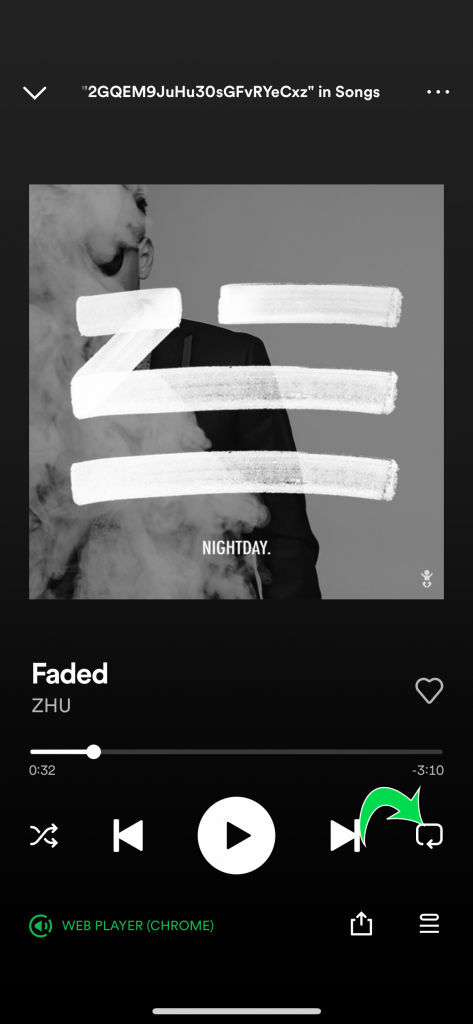 If you do not see the loop button, there are a few potential reasons:
Your Spotify desktop app or mobile app is outdated.
The song is not available on Spotify.
You're located in an unsupported country.
We recommend completely uninstalling Spotify from your computer and redownloading and installing it from the Spotify website. You can find links to the Mac OS X, Windows, and mobile clients. Do a fresh install and double-check if the loop button is now visible for you when you're playing a song.
If you're still having trouble, there are some workarounds to get the same effect as having a song on repeat. Create a playlist and add the same song several times. Having one song on the playlist ten times is the same as looping a song. It takes a minute or two to set up, but it does what you need!
That's everything you need to know about how to repeat a song on Spotify!
For more guides, check out our Tech Guides section.