Will Spiderman No Way Home Premiere on Disney Plus?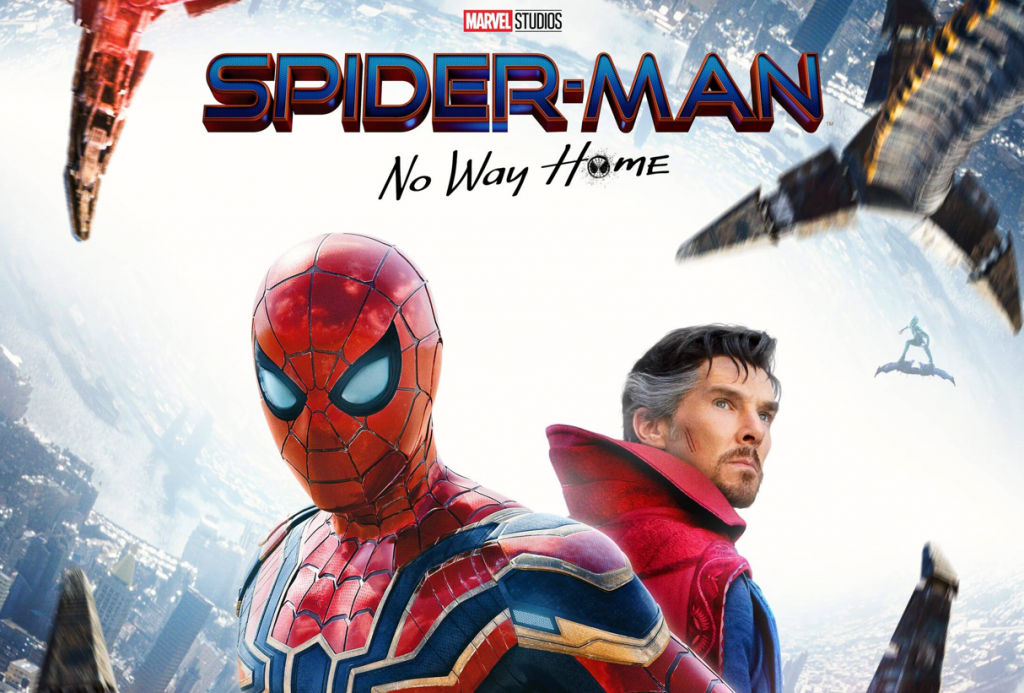 We can't wait for Peter Parker to team up with Doctor Strange on the December 17, 2021, release of Spider-Man: No Way Home. Like many of the other major theatrical Marvel releases, fans have wondered if they will see Spiderman No Way Home premiere on Disney Plus opening night?
No Way Home will follow Peter Parker as he recruits the help of Doctor Strange to reverse the effects of the world knowing his identity. Of course, chaos ensues as Spiderman enemies from the multiverse being to appear.
Will Spiderman No Way Home Premiere on Disney Plus?
Spiderman No Way Home will not premiere on Disney Plus. If you want to watch No Way Home on its release date, you will have to attend a theatre as it's an exclusive theatre release.
At the moment, there is no confirmation that any phase 4 Marvel films will have a Disney plus premiere alongside the theatrical release. The last movie to do so was Black Widow, and the ensuing aftermath has put a kink in the works for future films. 
When will Spiderman No Way Home be on Disney Plus?
Unfortunately, we cannot expect Spiderman No Way Home to be on Disney Plus within any reasonable time after release. As many fans know, the Spiderman property is actually owned by Sony, who will be performing a theatre-only release followed by a push to digital platforms and home media. Afterwhich No Way Home's next stop will be Starz. We can safely assume at this point that Spiderman No Way Home will not be on Disney Plus for many years. 
Although this news might be a bummer, there will still be ways to watch the film digitally after the release, just not on Disney Plus or Disney Plus Premiere access. But if you're looking to see it as soon as possible, you will need to make a visit to theatres for this one.