How to See if Someone Viewed Your TikTok Video
Learn how to see if someone viewed your TikTok video, and how to check your account-wide analytics and performance data.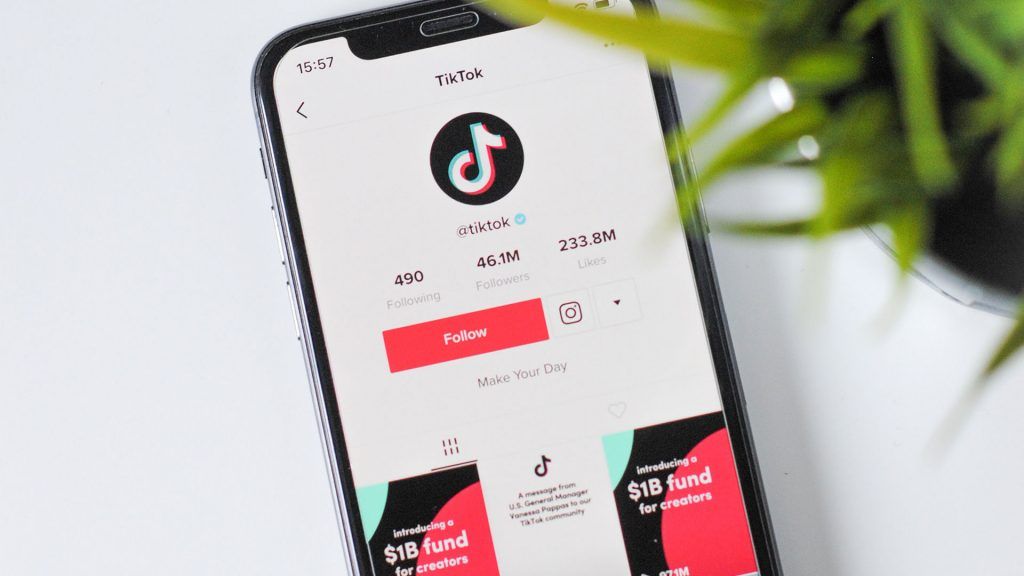 When TikTok first began rising in popularity in its infant stage, an option existed that allowed users to see who viewed their TikTok videos. It's something TikTok users may want to know for many different reasons. It can be especially useful if you are managing a business or trying to grow your brand on a social media platform like TikTok.
How to See if Someone Viewed Your TikTok Video
The only way to see who viewed your TikTok video is by going into the video's analytics. TikTok video analytics can be accessed by following these steps:
Open TikTok and go to your profile.
Tap the three lines at the top right of your profile.
Find and tap the Manage Account option.
Switch to a creator account or pro account.
Tap on any of your videos.
Tap the graph button on the very bottom lefthand corner of the video.
Look through your Analytics.
Before diving in, it's important to note that there is no way to see exactly which users viewed your video. Video view data is anonymized, but you can see some analytics, including user demographics, locations, etc. If you need to analyze your audience, this will be useful for you to know.
Another thing to note is that you will not have access to analytics data if you have a personal account. You can skip the first step if you already have a creator, pro, or business account.
To start, open up TikTok and go to your profile page. On the top right of your profile, there are three buttons you can click to open a menu. Tap on the manage account button and look for the button that says switch to a pro account or creator account. Tap that to turn your personal account into an account with analytics access.
Now that you have the right account type, you can open up your profile page and view any of your videos. You should see your view count on the bottom left side of the video. To the left of the view count, there is a small graph that you can click. That is how you can access video-specific analytics.
You can see things like traffic sources and audience territories on the video analytics screen. If you want an account-wide view, you can go to the settings and privacy menu and go to the Creator tools option. There are more options available there that will give you a better overview of how all your videos are performing and other account-specific data.
So, while you cannot see which individual users viewed your TikTok videos, you can at least get a sense of your audience demographics and performance data.