How to Schedule a Zoom Meeting
Looking to schedule a Zoom meeting? Our step-by-step guide will show you how to do it quickly and easily.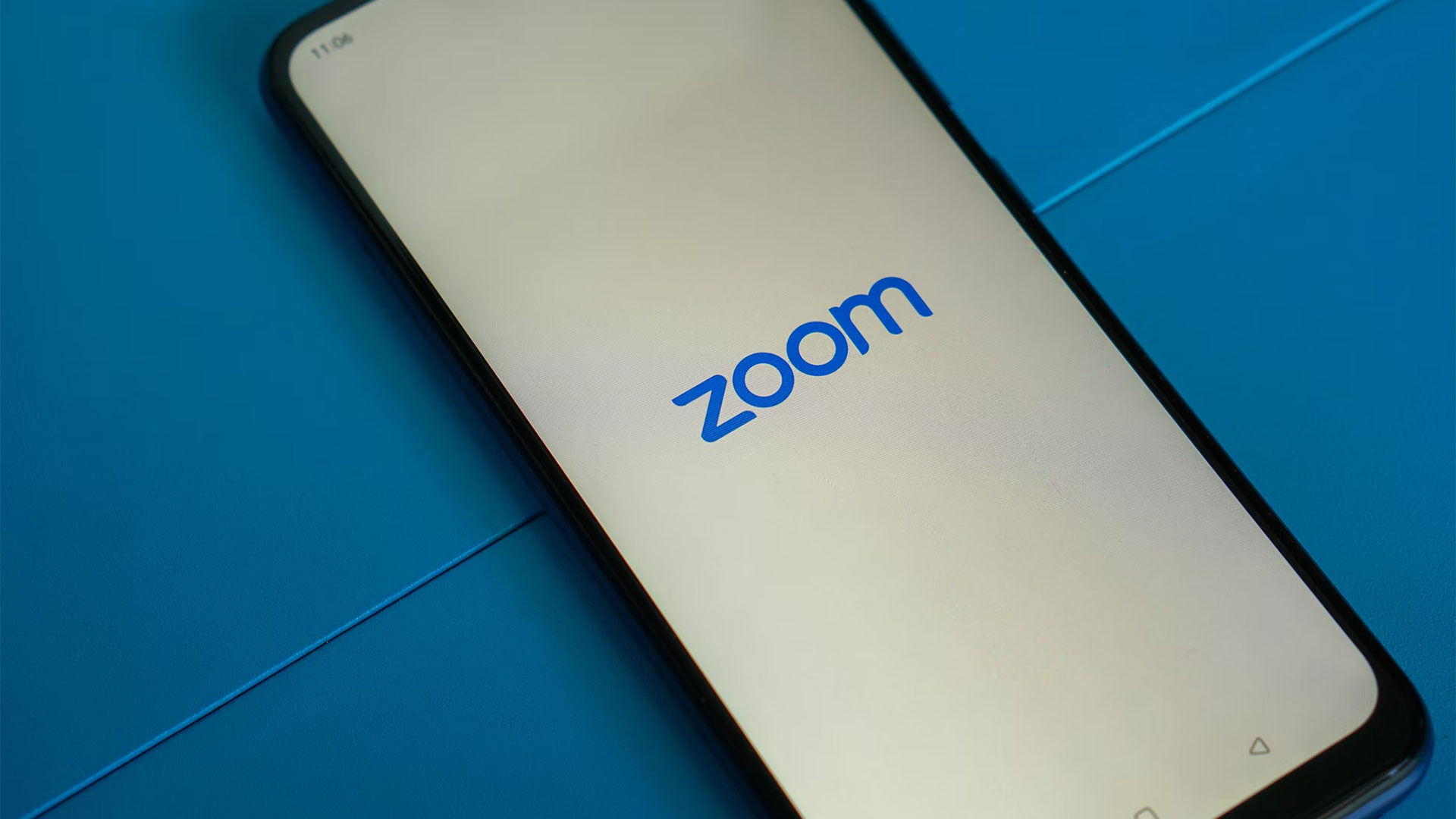 Zoom is a popular video conferencing tool that can be used for everything from online classes to business meetings. Scheduling a Zoom meeting is a straightforward process, and if you're wondering how to do it, you're in luck. In this guide, we'll walk you through the process of how to schedule a Zoom meeting.
How to Schedule a Zoom Meeting
Here's how to schedule a Zoom meeting:
Visit the Zoom website and sign up for an account.
Go to the Schedule section on Zoom to begin scheduling a meeting.
Download the Zoom app on your computer or mobile device.
Creating a Zoom Account
To create a Zoom account, visit the Zoom website and click on the Sign Up button. Enter your birthday and email address, and then click on Sign Up.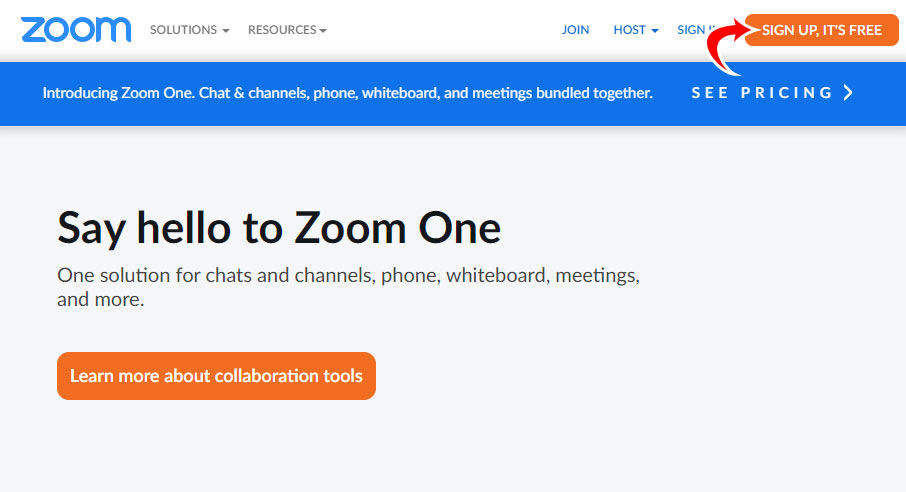 Check your email for an email from Zoom, titled "Please activate your Zoom account." Open the email and click on the confirmation link that says "Activate Account."
Fill in your First Name, Last Name, and Password, and then click continue. Invite any colleagues or friends or tap on "Skip this step."
Your Zoom account is now all set up. It's time to start scheduling a meeting.
Scheduling a Zoom Meeting
Go to the Schedule section of the Zoom website to begin scheduling a meeting. You can now add in all the details for your meeting, including:
Topic: Explain what the meeting is about.
When: Set the time for the meeting.
Duration: How long will the meeting last?
Time Zone: Set your time zone for the meeting. Tick the Recurring meeting box if you want to hold this meeting daily, weekly, or monthly.
Meeting ID: Automatically generate a meeting ID or use your personal one.
Passcode: Only participants with the invite link or passcode can join the meeting.
Video Host/Participant: Do you want to turn on video (webcam) for the host, participants, or both?
Options: Choose to allow participants to join anytime, mute them on entry, record the meeting, and approve/block users from specific countries.
When all the Zoom meeting details are filled in, click on Save. Look for the invite section, and press the Copy Invitation button. You can share links with all the meeting participants. Alternatively, you can automatically add the meeting to your Google Calendar, Outlook Calendar, or Yahoo Calendar and invite participants through there.
Your Zoom meeting is now scheduled. You can view all your upcoming meetings in the Meetings section of the Zoom website.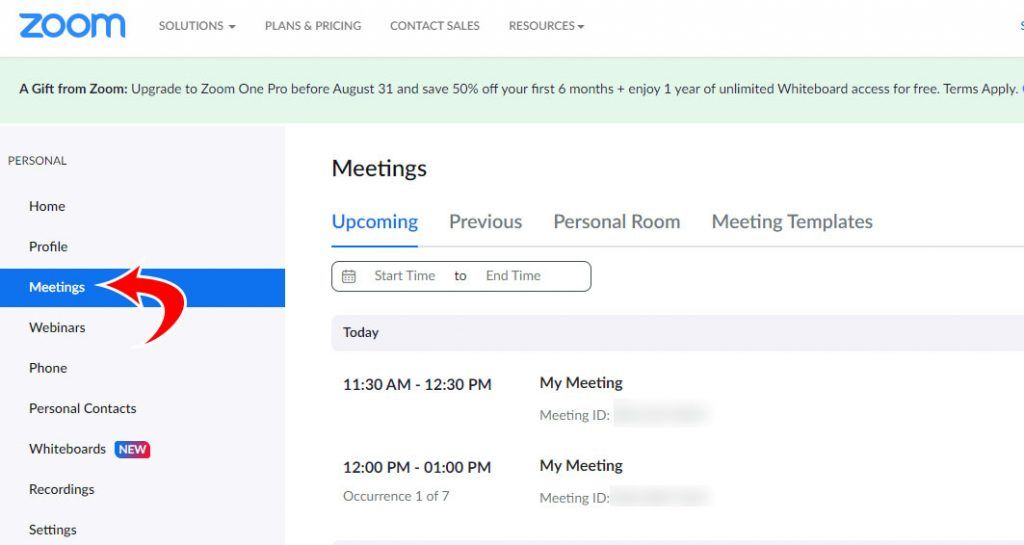 Now you might wonder what you need to do to prepare for the meeting. You'll need to ensure Zoom is installed on your device.
Downloading the Zoom app
Next, download the Zoom app on your computer or mobile device.
Here are the download links for Zoom:
After installing the Zoom app, launch it and tap Sign In. Tap on the Meetings tab, and join your scheduled meeting when it's time.