How to Trade Stocks After Hours in Robinhood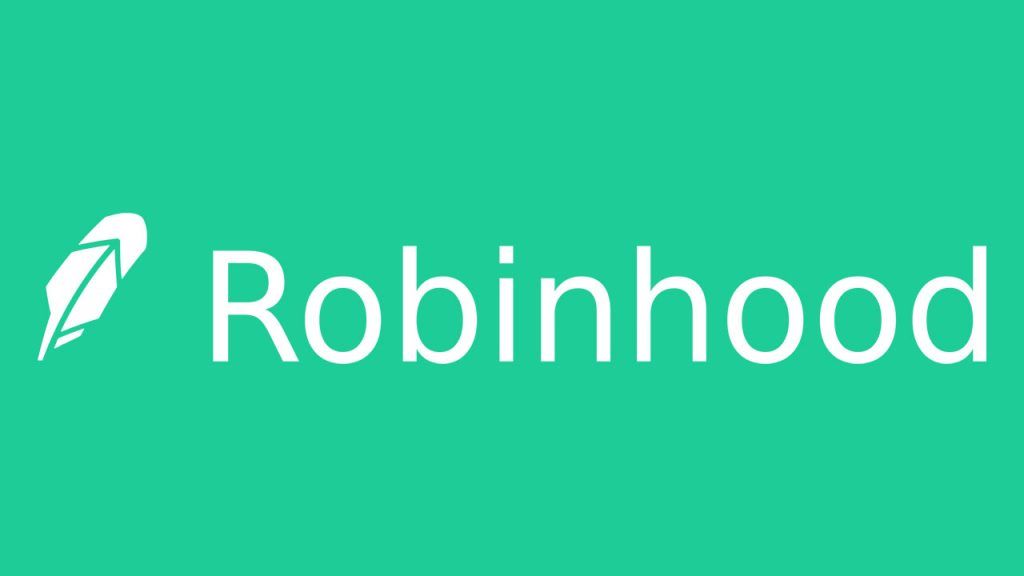 Robinhood is easily the most popular stock trading application for mobile devices. Users can easily buy and sell stocks in the United States markets at any time of the day, as long as it's during regular or extended market hours. For users looking to trade stocks after hours in Robinhood, you'll need to know how to enable the feature. The setting to buy and sell after hours is disabled by default, so you will need to adjust a couple of options.
How to trade stocks after hours in Robinhood
To trade stocks after hours in Robinhood, you will need to have a Robinhood Gold account. When you have Robinhood Gold, you can trade stocks after hours by following these steps:
Visit any individual stock's detail page between 4:00 PM and 6:30 PM Eastern Time
Tap on the green Trade button on the bottom right
Select Buy or Sell, depending on what you are trying to do
Review and submit the order by swiping up
Regular trading hours are between 9:30 AM and 4 PM Eastern Time. The after-hours session runs from 4:00 PM to 6:30 PM Eastern Time, whereas the premarket session runs from 9:00 AM to 9:30 AM Eastern Time.
Update (March 29, 2022): Robinhood is launching new extended hours that will allow customers to trade from 7 AM to 8 PM Eastern Time. By expanding pre-market trading to 7 AM from 9 AM. ET and after-hours trading to 8 AM Eastern Time, they are adding an extra four hours for orders to be filled.
How to get Robinhood Gold for after-hours trading
To get Robinhood Gold, tap on the three bars on the top right of the app. Next, go to settings and tap on the gold icon on the top right. You can also activate Robinhood Gold through the website by logging into your account and going into your account settings.
The Robinhood Gold tier is free for the first thirty days and $5 per month every thirty days after that. Aside from allowing you to trade stocks after hours, Robinhood Gold has a few other premium features, including professional research and Level II data, instant fund transfers, access to margin, and more.
What is the point of trading stocks after hours in Robinhood
You may want to trade stocks outside of regular trading session hours for many reasons. The primary reason is due to announcements and earnings reports. Companies will usually hold earnings reports and investor meetings after hours, during which time the company might disclose some vital information. That could prompt you to buy or sell stock in a particular company.
Please note that stocks are less "liquid" after hours, which means it could be harder to buy or sell shares at a given price. There also may be a much higher "spread" between the buy and the sell price, which means you may be paying a premium for shares you could otherwise purchase during the regular session. However, sometimes news presents a good opportunity to trade stocks outside of the regular trading hours.