How to Repost a Story on Instagram
Looking to share someone else's Instagram Story? Here's a quick guide on how to repost a Story on Instagram.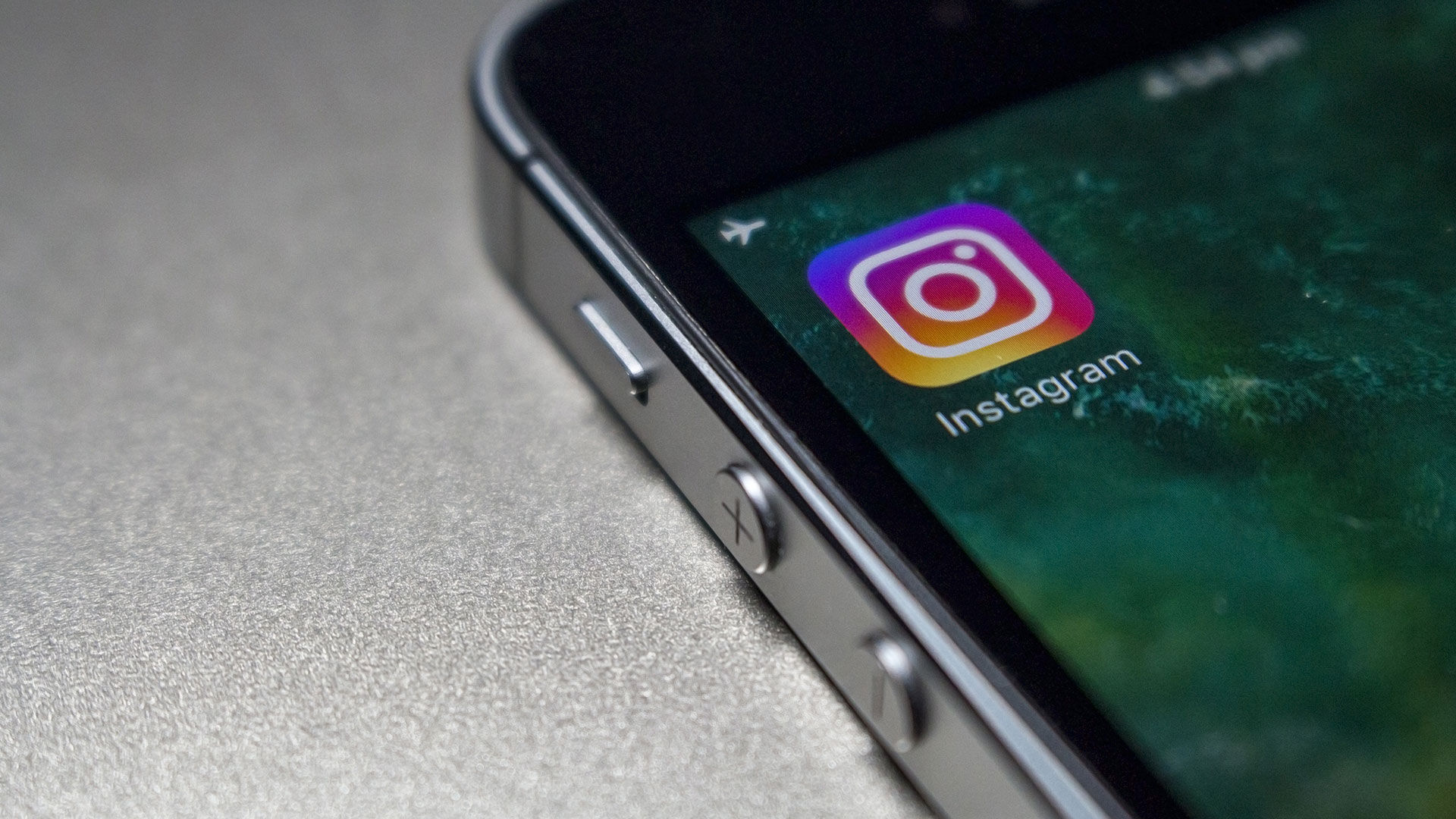 Instagram stories are a great way to share life updates and other content in a quick, digestible format to your followers. To be able to repost an Instagram story, you need to be tagged in the Story, and the person must enable sharing on the Story. If these conditions are not met, you won't be able to share it. Instagram purposely does this so users can't steal other people's content.
How to Repost a Story on Instagram
To repost a story on Instagram:
Tap the paper airplane icon below the story that you want to share.
Tap Share to your story.
And it's really as simple as that. The most important part of this is that you're tagged on the story and the person who posted it enabled sharing. If you cannot share a story on Instagram, send the user a DM and ask them if they can tag you so you can repost it.
To View All Stories Eligible For Sharing:
Log into your Instagram Account.
Hit the 🏠 Home icon on the bottom left of the screen.
Tap the Message icon in the top right of the screen.
Find the message with the story you want to repost.
Tap the Add This to Your Story.
If this fails and you still want to repost an Instagram Story, you can use a video capture software to take a video of the story, then repost the video on your Instagram account. You can also take individual screenshots of every part of the story, then just replicate it on your profile.
Android users have a built-in video Screen Record software that can be accessed by swiping down on the top of your home screen. iOS users should go to Settings>Control Center>Screen Recording.