How to Recover Deleted Instagram Messages
Follow these seven simple steps to recover deleted Instagram messages straight from the source.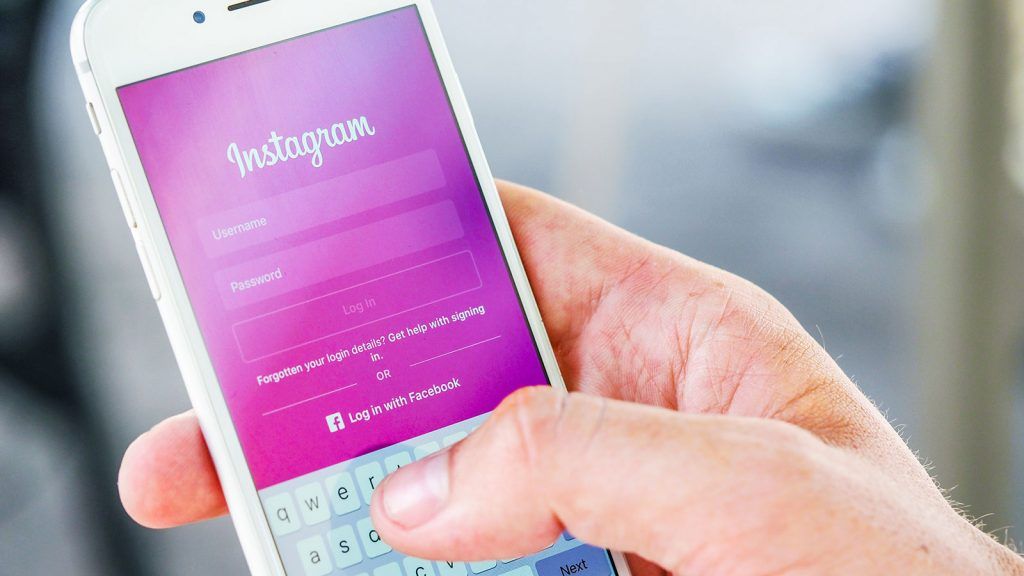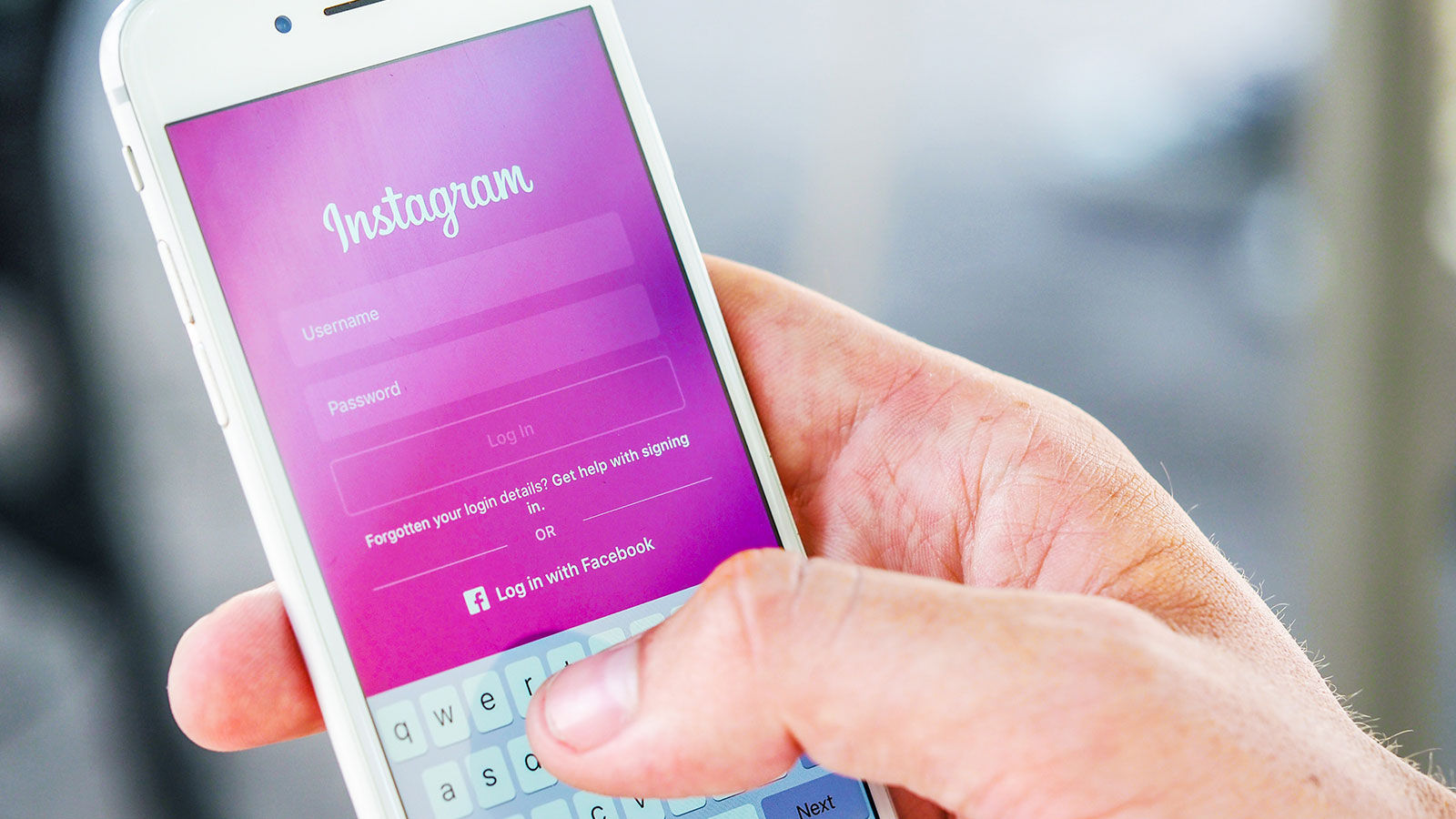 Instagram is one of the most popular social media platforms in the world. Millions of people use it to share photos and chat with their friends and acquaintances. If you accidentally deleted a message or deleted a message and later realized you needed it, there is a way to retrieve it. The guide below explains how to recover deleted Instagram messages in seven steps.
How to Recover Deleted Instagram Messages
To recover deleted messages on Instagram, you can go into the Privacy and Security options and request a copy of your information. Instagram will email you a link to a file with all your information, including your messages, comments, connections, contacts, likes, and media.
Follow these steps to get a copy of your information from Instagram:
Visit the Instagram website and sign in using your credentials.
Click your profile icon from the top right corner of the page.
Tap on the Edit Profile button located to the right of your username.
Select the Privacy and Security option on the left menu.
Scroll down to the Data Download section and tap on Request Download.
Enter your email address and select the information format and click Next.
Enter your password and press the Request Download button.
Request a data download from Instagram here.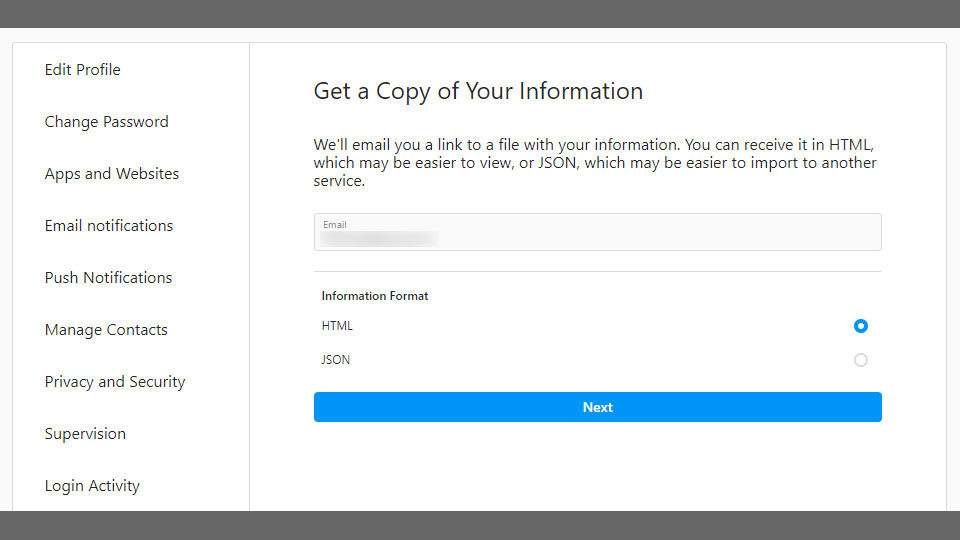 After following the steps above, you will receive a message to your account email with the subject line "Your Instagram information." In the body of the message, you will find a green link to download your information. The link leads to the Instagram website, where you can download all of your data.
The downloaded file is in a .zip format, so you'll need to unzip the files. Inside the zip file will be an HTML or JSON file, depending on the format you chose in step seven above. You can view the JSON files with notepad and open the HTML file with a web browser like Chrome.
Your requested information from Instagram will only be available for download for four days after it is sent to you. It may take up to two days for them to send you the email after requesting it.
If you take longer than four days to click the link and download your requested information, you will need to repeat steps one through seven above and request it again.
That's the entire process for recovering deleted messages from Instagram. Now, if you realize you accidentally got rid of a message, you'll have no problem retrieving it!