What is the Newest Oculus (October 2023)
If you're looking to jump into the world of VR, an Oculus is a great purchase. Discover the newest model of the Oculus available.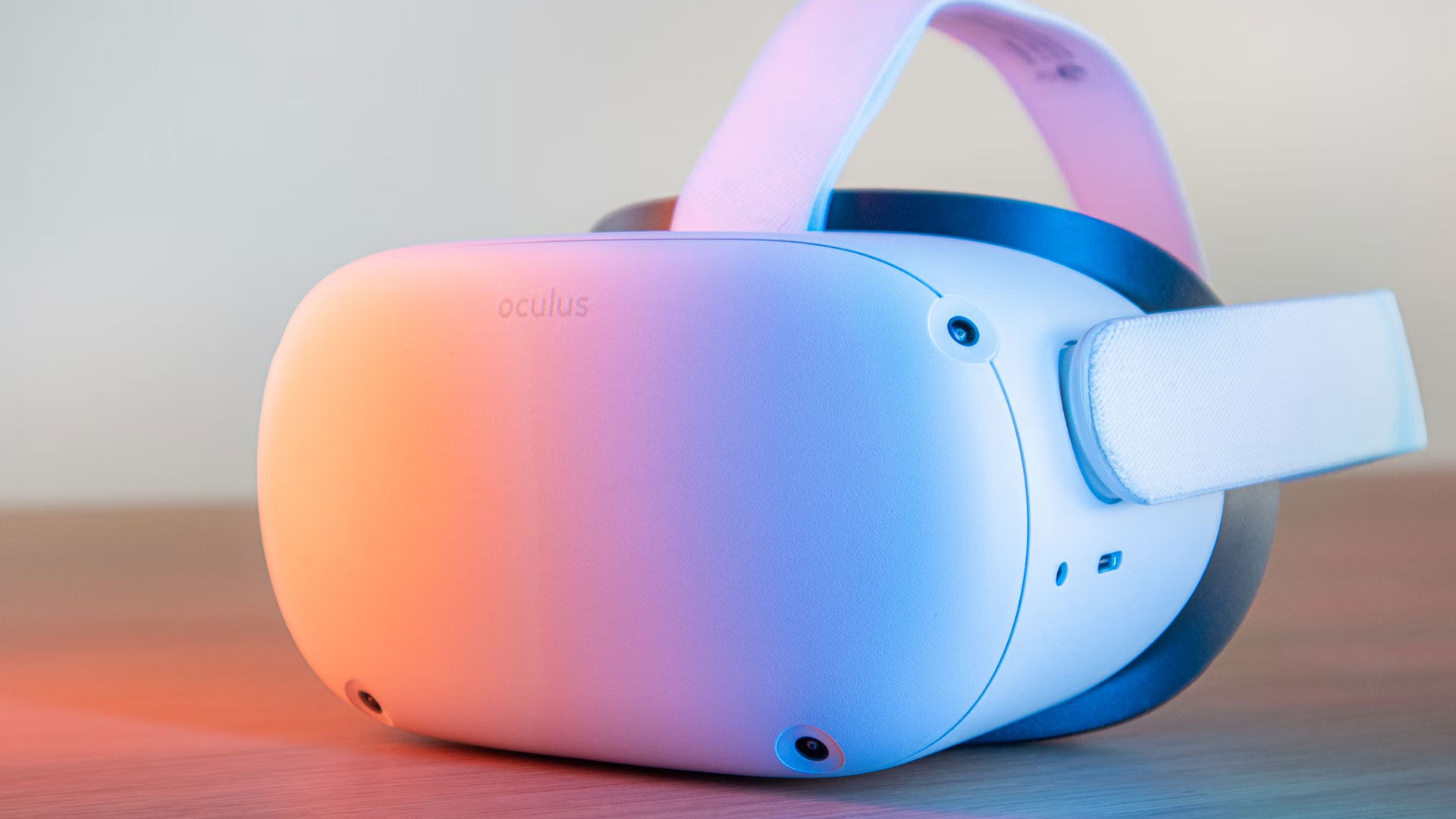 Meta's Oculus has changed the way people experience VR in their homes. The first iteration of the Oculus, the Oculus Rift was debuted at E3 in June 2012. Since then, Meta and Reality Labs have significantly improved upon the technology. Here's everything you need to know about the newest Oculus.
Newest Oculus (October 2023)
The newest Oculus is the Meta Quest Pro. These devices come in a few different models.
Here are the Oculus models:
Meta Quest Pro – Releases October 25, 2022 (Newest)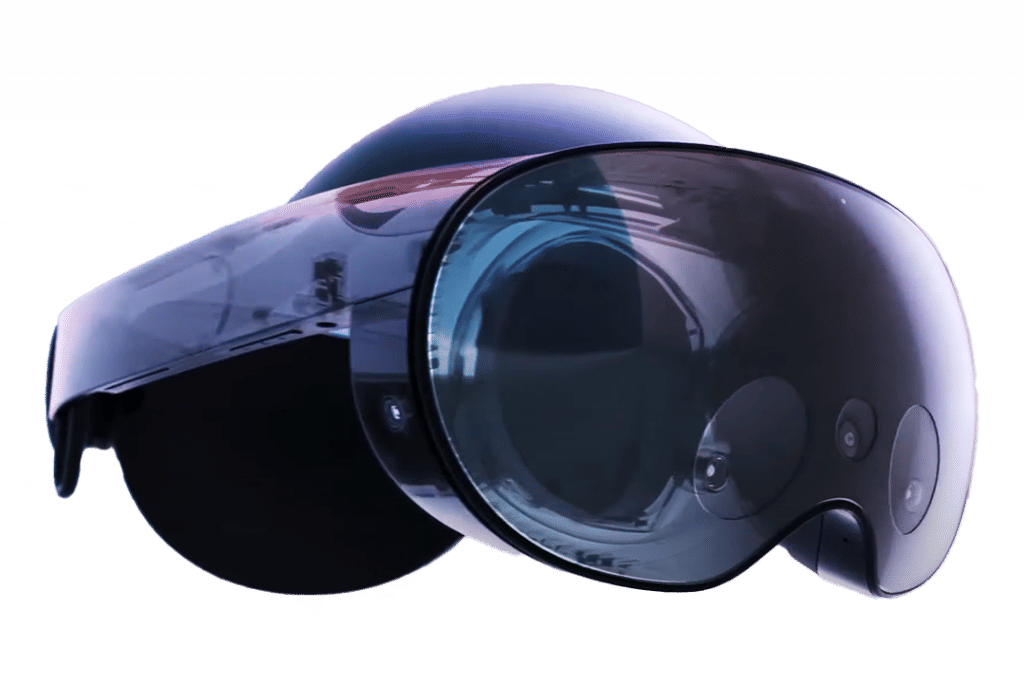 The Quest Pro is a complete redesign and upgrade from previous models. With new lenses, materials, and a new Snapdragon XR2+ chip, the Quest Pro is the first Oculus VR headset that enables you to see the room with it on. With 40% more vibrant colors and 75% more contrast, this is the most immersive VR headset Meta has ever developed.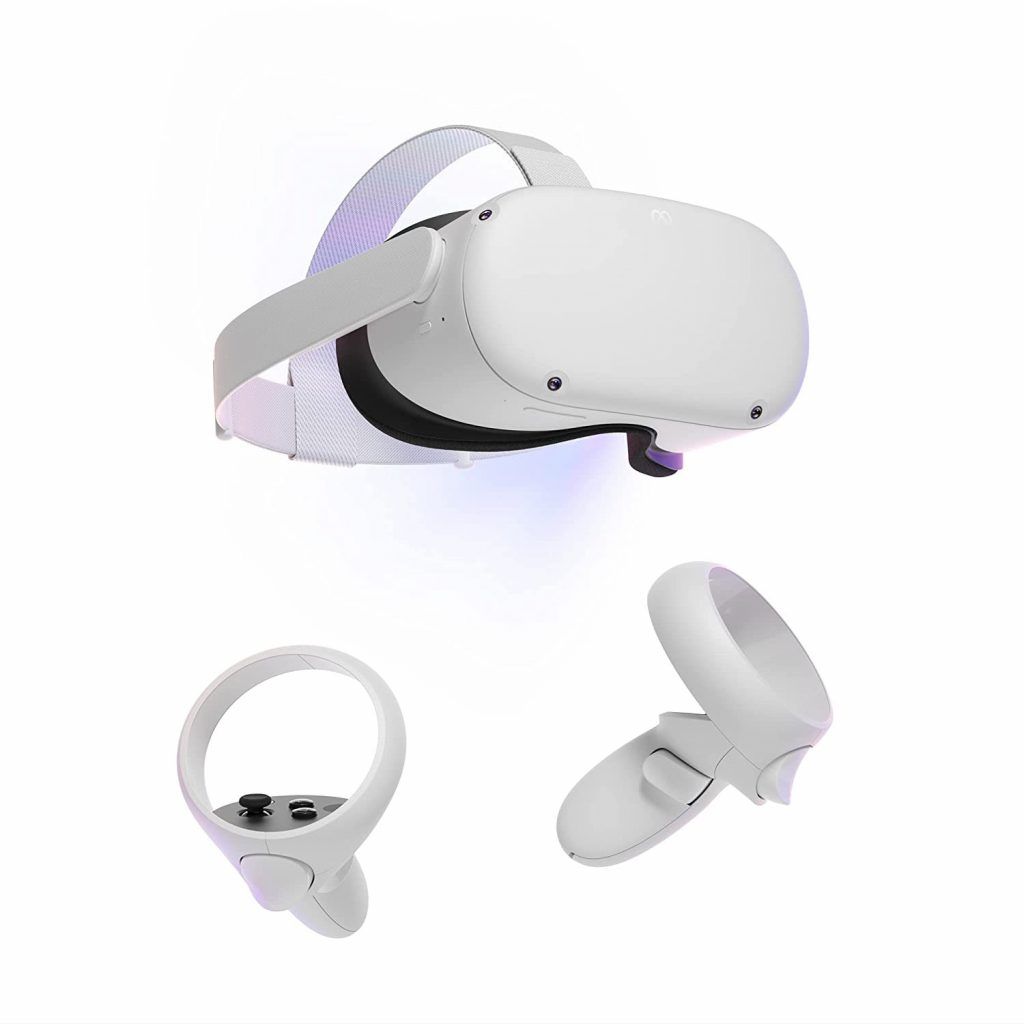 The newest Oculus is the Meta Quest 2. This device was released on September 2020. While the Meta Quest 2 shares a lot of the same hardware as the original Oculus Quest, it boasts the improved Snapdragon XR2 system-on-chip and 6GB of RAM, which is 2 more GB than the original Oculus Quest. It also comes with a better, LCD display at a 1832×3800 resolution. If you're looking for the most seamless VR experience, it's worth it to get the newest model of the Oculus headset.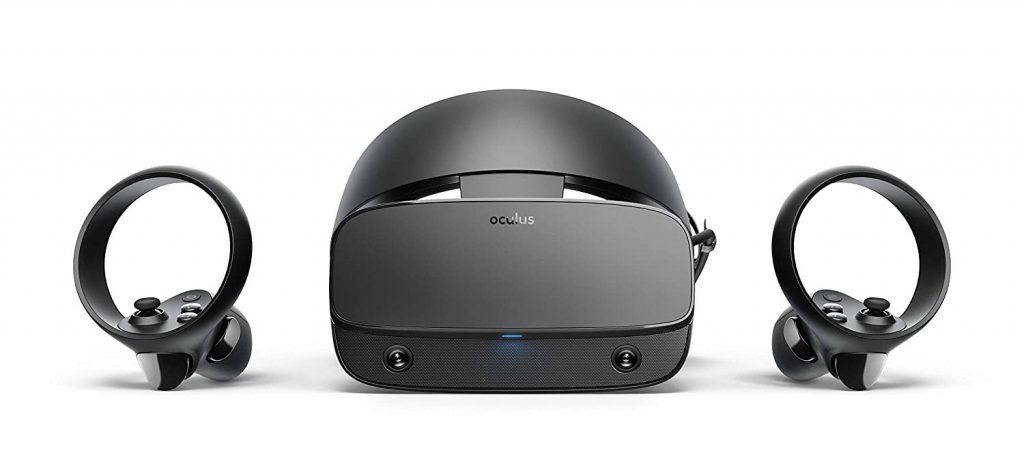 After the Oculus Quest came the Oculus Rift S. This devices borrows tech from both the original Oculus Rift and the Oculus go. In September of 2021, Meta announced it would no longer be producing this model.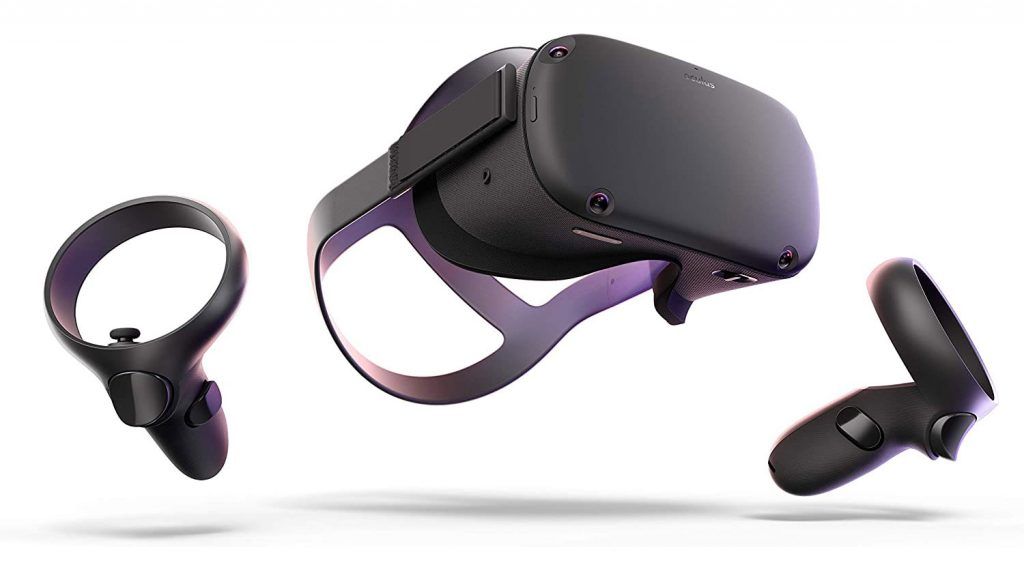 Before the Oculus Quest 2 and Oculus Rift S came the Oculus Quest. This device was released on September 25, 2018. The Oculus Quest was Meta's standalone VR headset that did not require a PC to operate. With a 64 or 128 GB of internal storage, it was a leading VR headset at the time.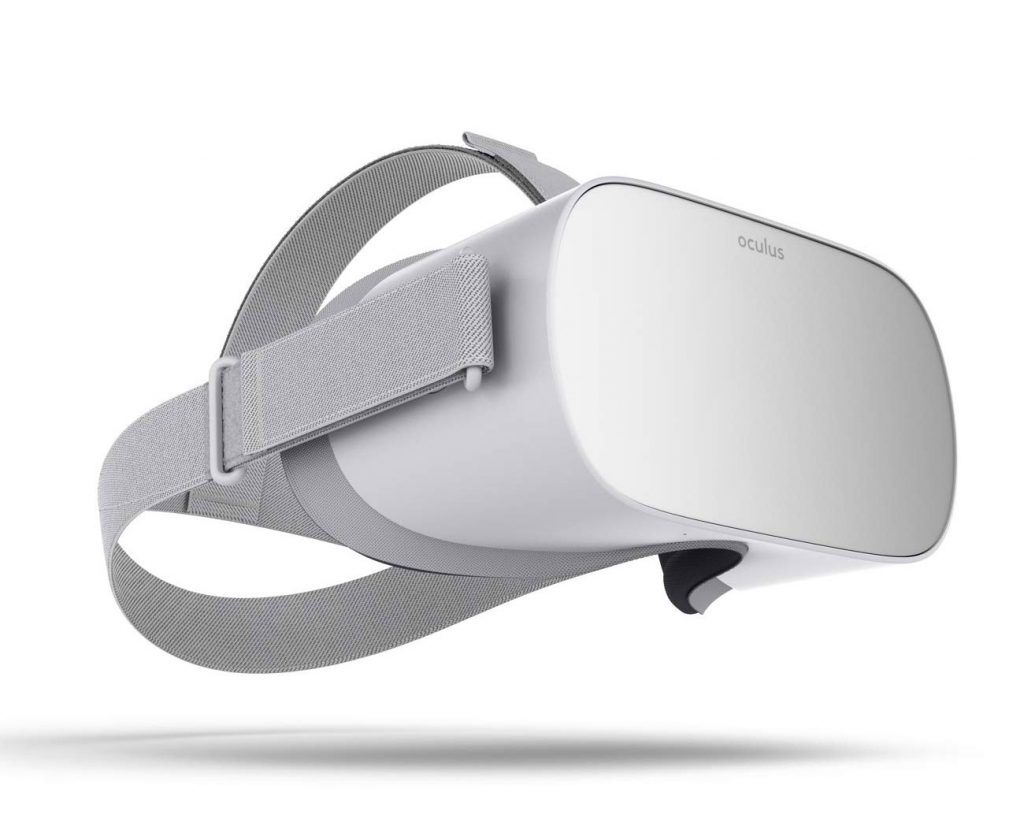 The Oculus Go is a standalone VR headset. The display boasts a 1440p LCD display with spatial audio in its integrated speakers. Pegged as a lower-end more affordable option, firmware support for the Oculus Go is officially ending in 2022.
When will the next Oculus release be?
The next Oculus is codenamed Project Cambria, which is set to release sometime in 2022. We'll make sure to keep this post updated as soon as we hear more about Project Cambria or the Oculus Quest 3.
See our Tech Section for more hardware advice and lists.