What Is the Newest GoPro? (October 2023)
There are so many GoPro Models it can be hard to keep track. If you've wondered what is the newest GoPro, we've got your answer.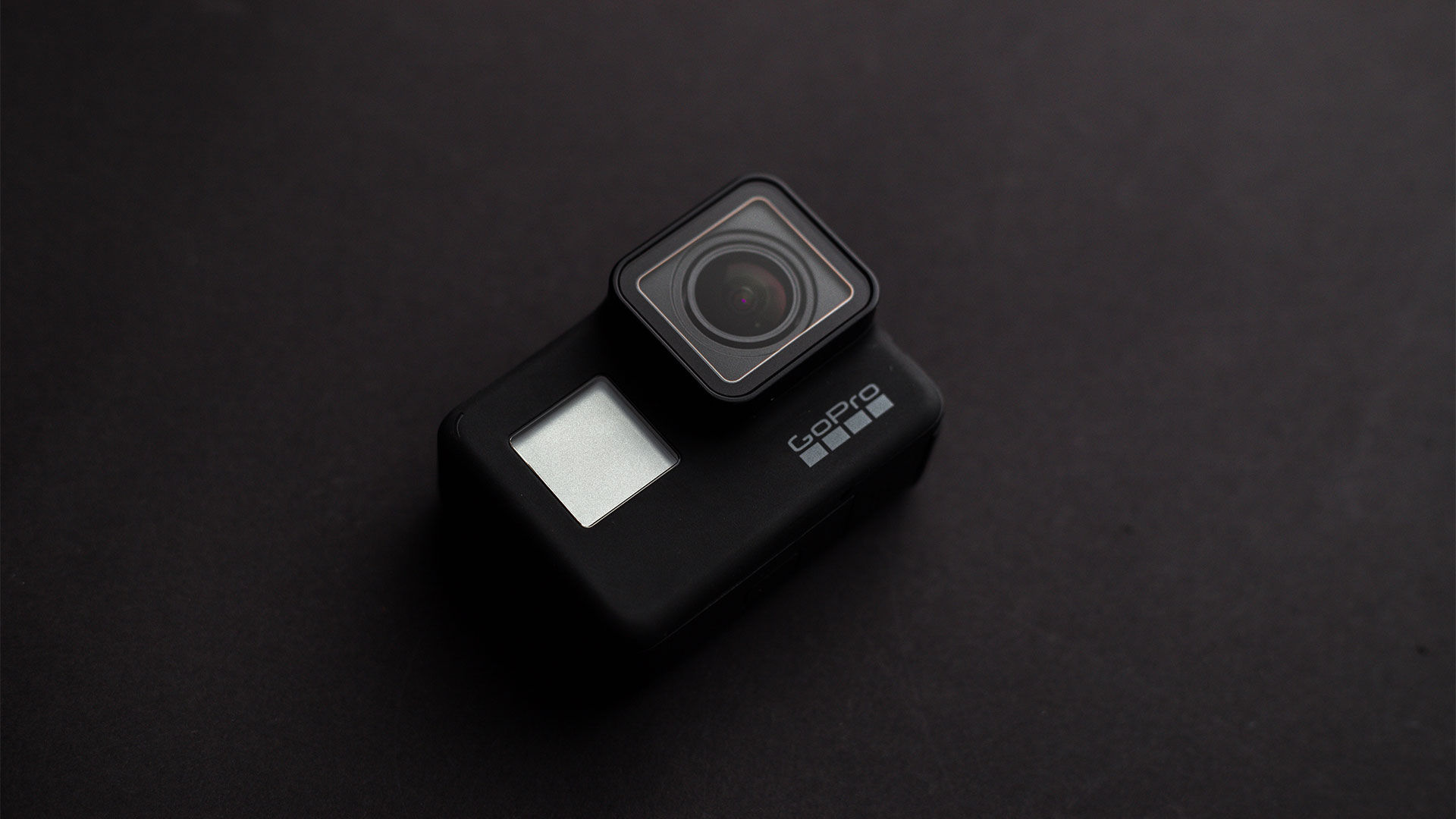 Revolutionizing the action camera industry, GoPro was first developed in 2002 by Nick Woodman. Used in extreme sports across the world, GoPro is known for their durable, hi-resolution cameras that users can strap onto their chests or heads. If not for GoPro, we'd likely not see a lot of the amazing first-person perspective videos we can view on the web today. Here's everything you need to know about the newest GoPro.
Newest GoPro (October 2023)
The newest GoPro is the GoPro HERO10 Black. These devices come in a few different models.
Here are the currently active GoPro devices available:
The newest GoPro is the GoPro HERO10 Black. This device was released on September 16, 2021. The biggest change between the HERO10 Black and HERO9 Black is the new and improved GP2 engine, which gives the camera more responsive touch controls and finally achieves a 60 FPS framerate. In addition, the camera boasts a 23MP camera 5.3K video resolution.
Before the GoPro HERO10 BLACK is the GoPro HERO9 BLACK. This device was released on September 1, 2020. Though the GoPro HERO9 BLACK is a significant step down to the newer HERO10, but still boasts the same hi-definition 5K video quality we've come to associate with GoPro. With a 20MP camera and 30 FPS recording, you'll still be able to catch all your activities with this durable piece of equipment.
GoPro released the GoPro MAX around the same time as the GoPro HERO8 Black. While the MAX does not record at super HD 5k resolution, it does shoot 1080 HD video with stabilization. The MAX has everything you'd expect with a GoPro, including being waterproof and having a 360 touch-screen camera that's 16.6MP.
Though the GoPro HERO8 Black released around the same time as the MAX, it's better and worse in different ways. For one, the GoPro HERO8 Black is capable of recording 4K video, but has a weaker 12MP camera on it. The nicest thing about the GoPro HERO8 Black is the price point. Because it's an older model, you can usually get it for under $300.
When will the next GoPro release be?
If any of the prior years are anything to go by, GoPro will likely announce their new GoPro HERO11 BLACK sometime in September 2022. We'll be the first to update this post if we hear anything about the newest model of GoPro.
See our Tech Section for more hardware advice and lists.