Netflix: Transfering Profiles Explained
Here's how to enable Profile Transfers and successfully transfer an existing profile to a new account in Netflix.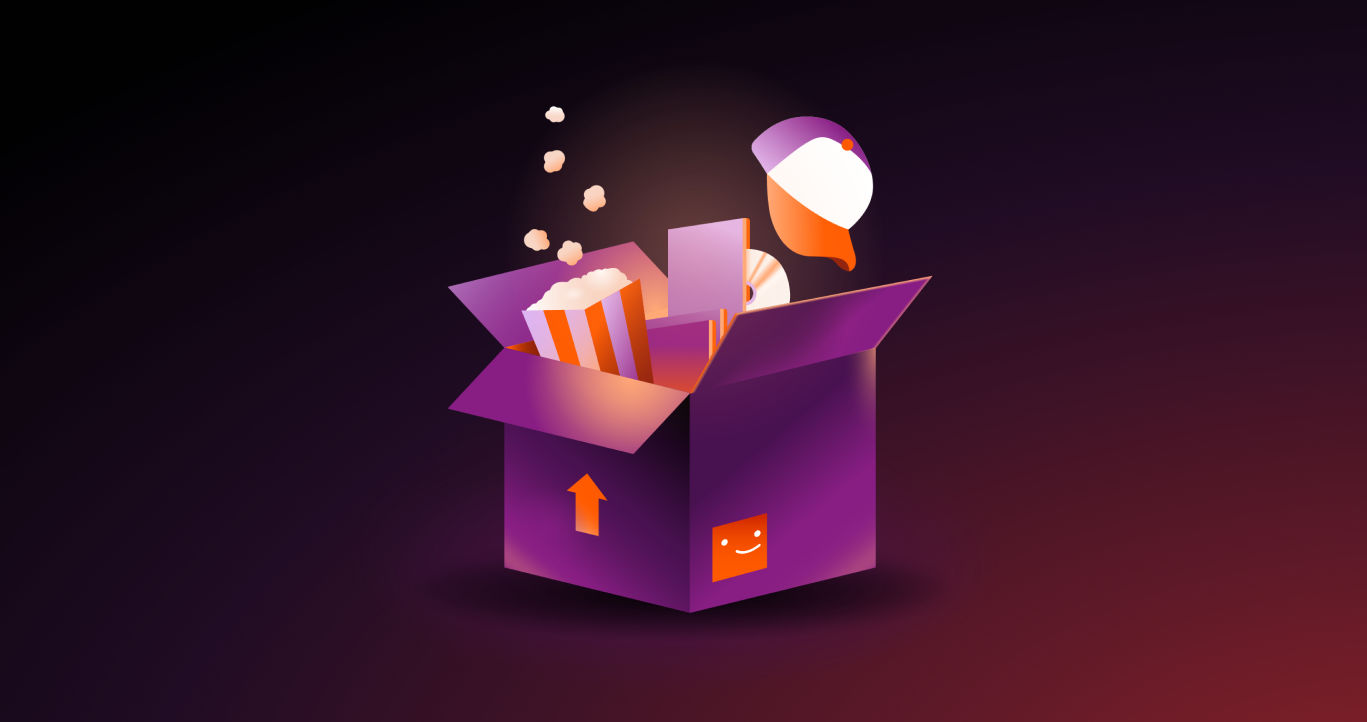 Netflix is one of the world's most popular streaming platforms, and sharing accounts with your family members or roommates is common practice. However, there may come a time when a shared user wants to make their own account. But what about all your precious saved shows and recommendations? Not to worry, Netflix now has a Profile Transfer feature to help you with that. Here's how to enable Profile Transfers and transfer a profile to a new account in Netflix.
Before you try to transfer your profile, the account owner will want to make sure that Profile Transfers are enabled. Refer to the first section below if you're an account owner; otherwise, see the third section for how to transfer your profile.
Enabling Profile Transfers in Netflix
To enable profile transfers in Netflix, visit the Netflix Profile Transfer page and enable the setting.
Here's a step-by-step guide on how to turn on profile transfers:
Log in to your Netflix account.
Visit your Account Settings page.
Select Turn on Profile Transfers.
Select Allow.
You may receive an email confirmation with the title line "Profile transfers will be available soon." You can tap the Allow Transfers button from the confirmation email to enable transfers automatically.
Disabling Profile Transfers
To turn off Profile Transfers in Netflix, visit your Netflix Account page, and select Turn off profile transfers. After Profile Transfers are disabled, you can turn them on again at any time. Turning them off does not affect any profiles you've already transferred.
Transferring Netflix Profiles
To transfer a Netflix profile, the account owner must first enable Profile Transfers. Users who want to transfer their profile should log in and select their desired profile. Once logged in, select the Transfer link in the Transfer profile section. Netflix will prompt the user to enter an email address and password for a new account and then need to follow the on-screen instructions.
Sign in to your Netflix account.
Select the Profile you want to transfer.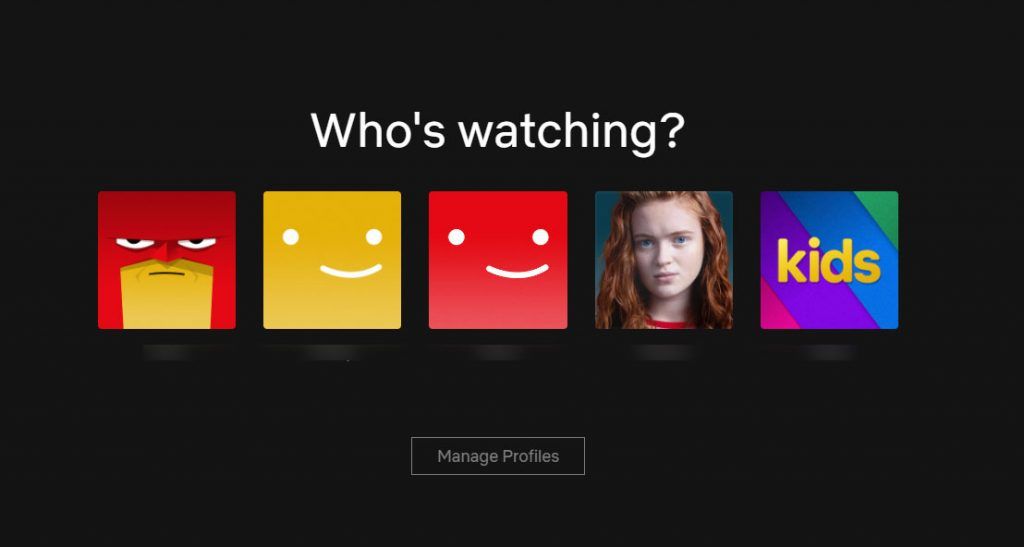 Go to the Transfer Profile section from the top right.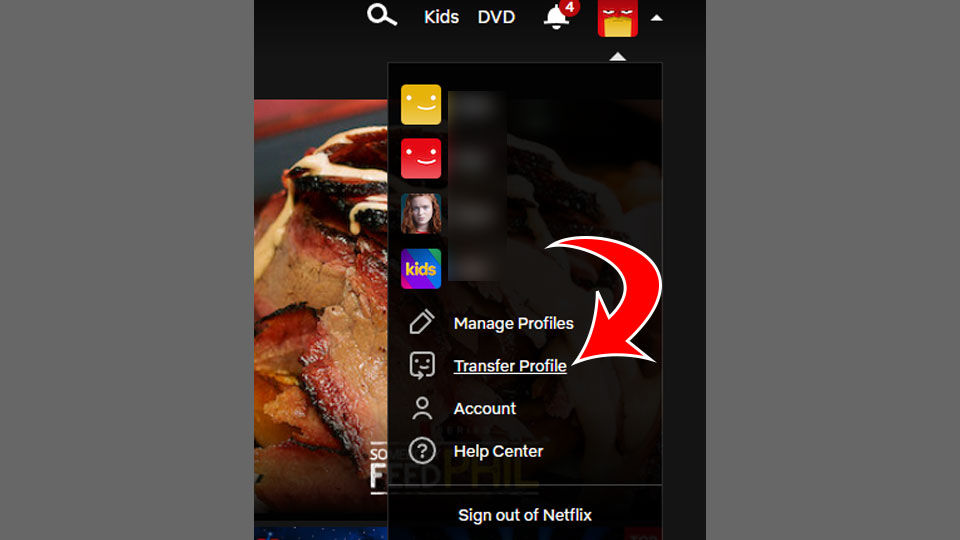 Tap on Next.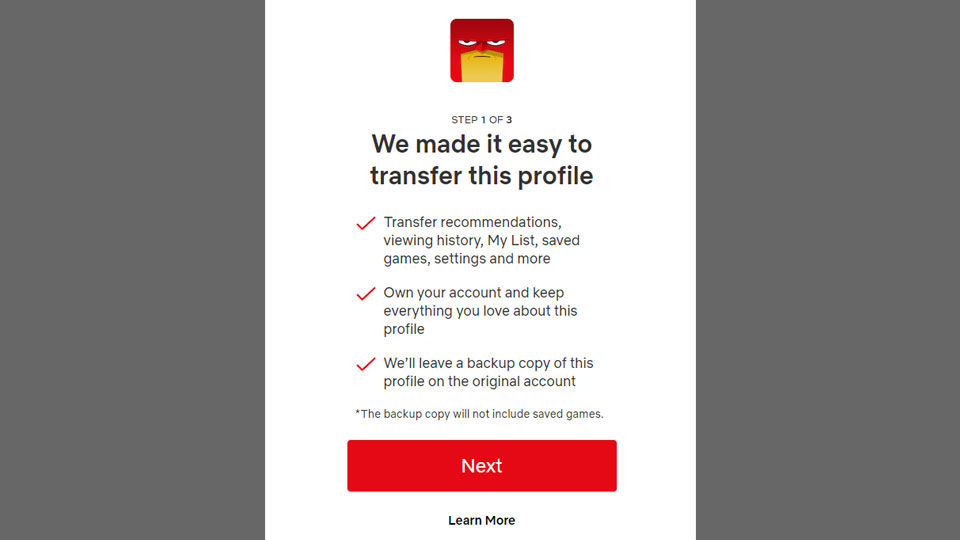 Enter your email address and password to begin setting up your own Netflix account using the selected Profile.
Tap on Next and follow the on-screen instructions.
You cannot transfer, copy, or duplicate a profile to an existing account, so that's something to keep in mind.
What Gets Transferred from a Profile?
Transferring a Netflix profile moves the following profile information over to the new account:
Recommendations
Viewing History
My List
Saved Games
Settings
A backup of the profile will be saved on the original account in case you ever need it again.
That's everything you need to know to move your Netflix profile to another account! It's an easy process, thanks to Netflix's new feature.
For more guides and walkthroughs, visit our Netflix Section.