How to Make Windows 11 Taskbar Black (Dark Theme)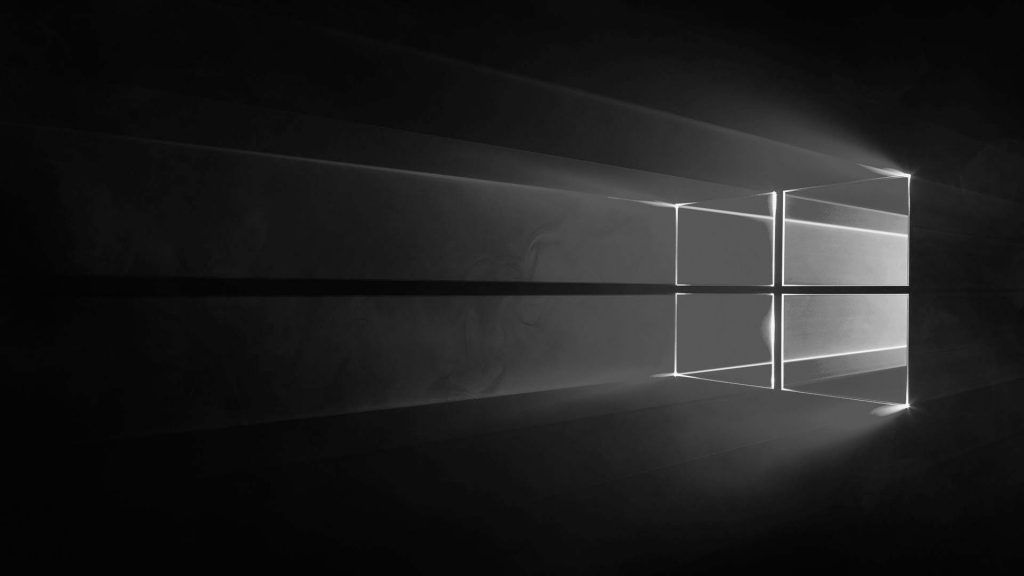 Lots of popular apps and services offer a dark theme setting. For some, it can be easier on the eyes, or it may just be something that looks better to different people. No matter the reason, changing the Windows theme is a straightforward process. The guide below explains how to make your Windows 11 Taskbar and Start Menu black.
How to Make Windows 11 Taskbar Black
To make your Windows 11 Start Menu and Taskbar black, you need to enable Dark Mode from the Windows Personalization options inside the Settings App.
Enabling Dark Mode in Windows 11
Here's a step-by-step guide for how to make your Windows 11 Taskbar black:
Open the Start Menu and search for Settings. Click on the Settings App.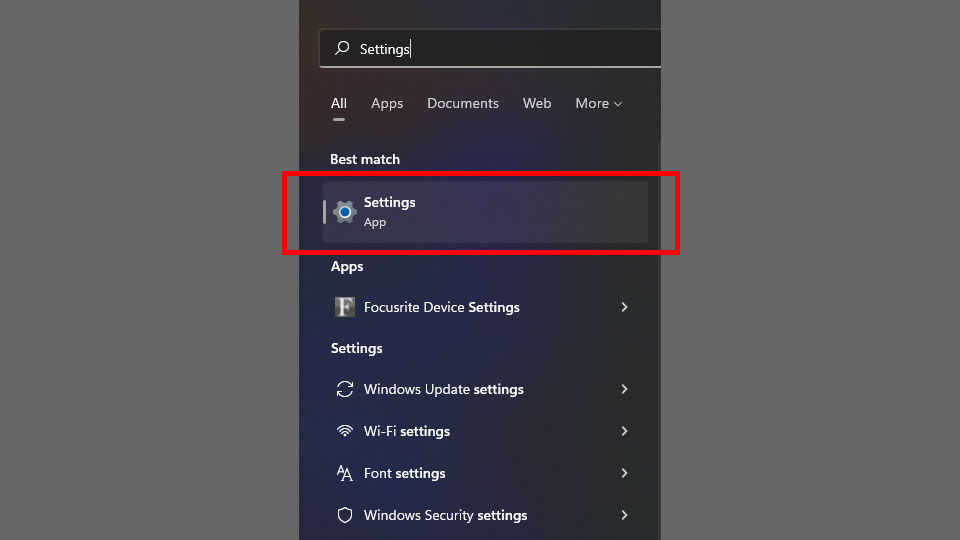 Navigate to the Personalization tab on the left side.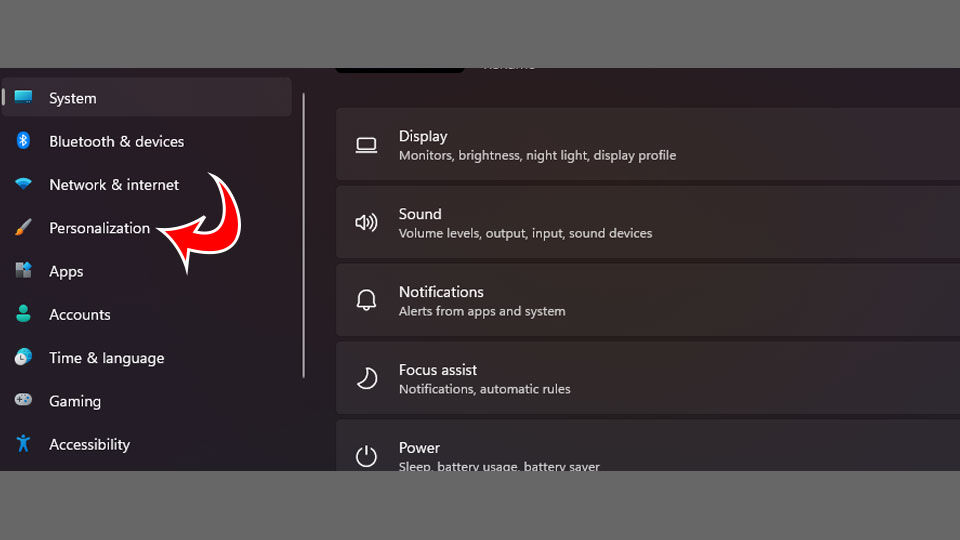 Scroll down and select Colors.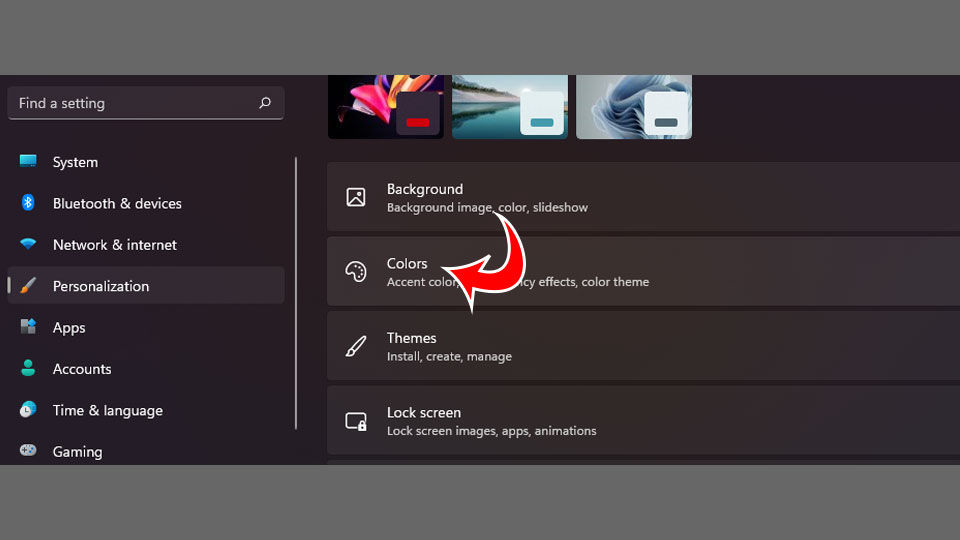 Next to Choose your mode, select Dark from the drop-down menu.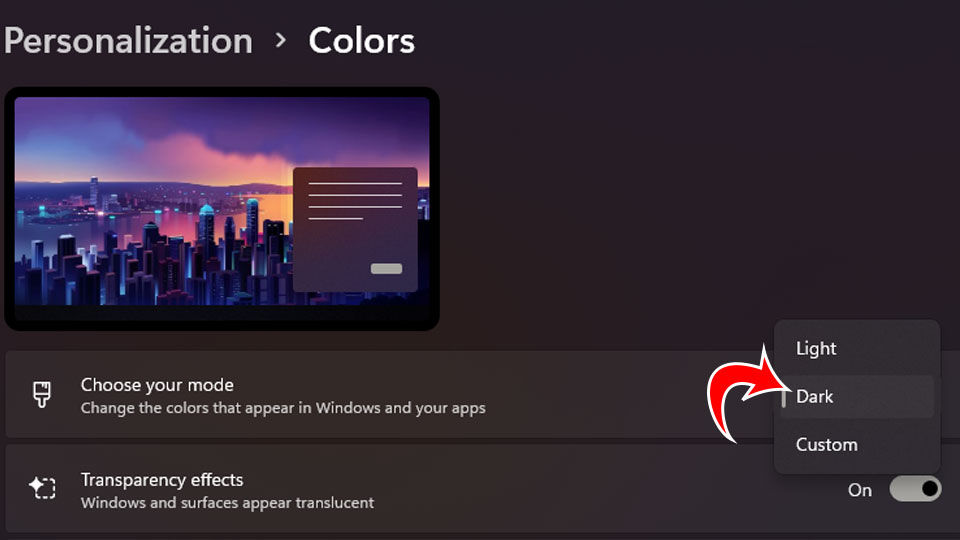 These steps enable Dark Mode on Windows 11, including making the taskbar black. It also includes application windows and other built-in Windows apps and third-party app settings.
You can do some more granular settings, such as keeping your application windows light while making the Windows Start Menu and taskbar black. If you want to do that, select Custom next to Choose your mode.
Then, you would set Windows mode to Dark and your default app mode to Light. Likewise, you can make everything Dark by changing your mode to Dark.
That's how to change your taskbar to black in Windows 11 by enabling Dark Mode. It's a fairly straightforward process, and you can feel free to tinker with other Windows 11 customization features to customize your experience a bit further.