How to Make Google Classroom Dark Mode
Check out this guide to find out how to make your Google Classroom experience more comfortable by enabling Dark Mode.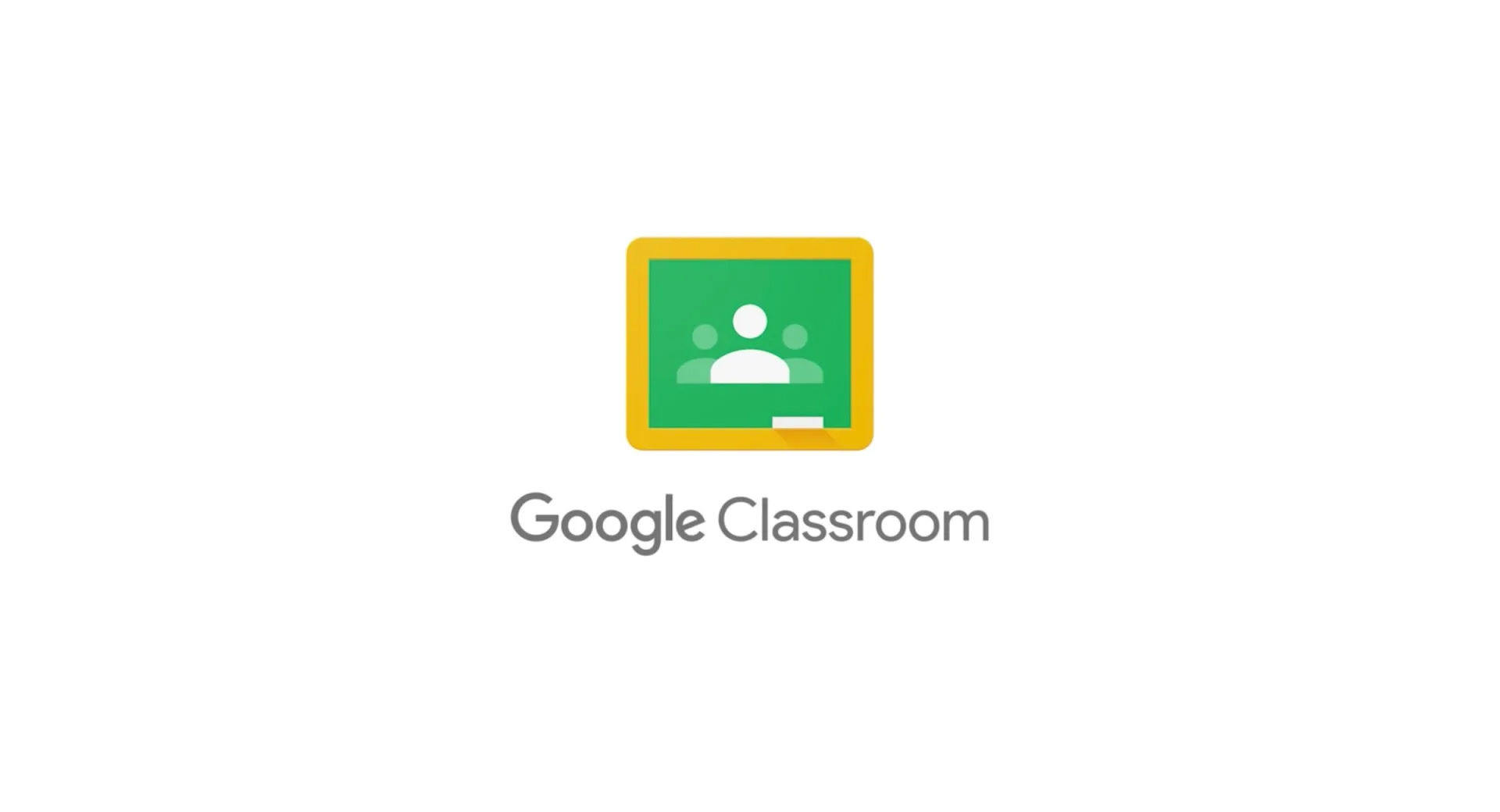 There are many benefits to using dark mode on your devices, including reducing eye strain and conserving battery power. Unfortunately, there is no default Dark Mode on Google Classroom, but if you are using desktop, there's a way to force your Chrome browser to switch to Dark Mode. The best part about our method is that it does not require any 3rd party apps. Here's how to make Google Classroom dark mode.
How to Make Google Classroom Dark Mode
To make Google Classroom Dark Mode:
Copy and paste chrome://flags/#enable-force-dark into the URL bar in Google Chrome.
Click the dropdown menu next to Auto dark Mode for Web Contents.
Click Enabled.
Hit the Relaunch button in the bottom right of your browser window.
Relaunch Google Classroom.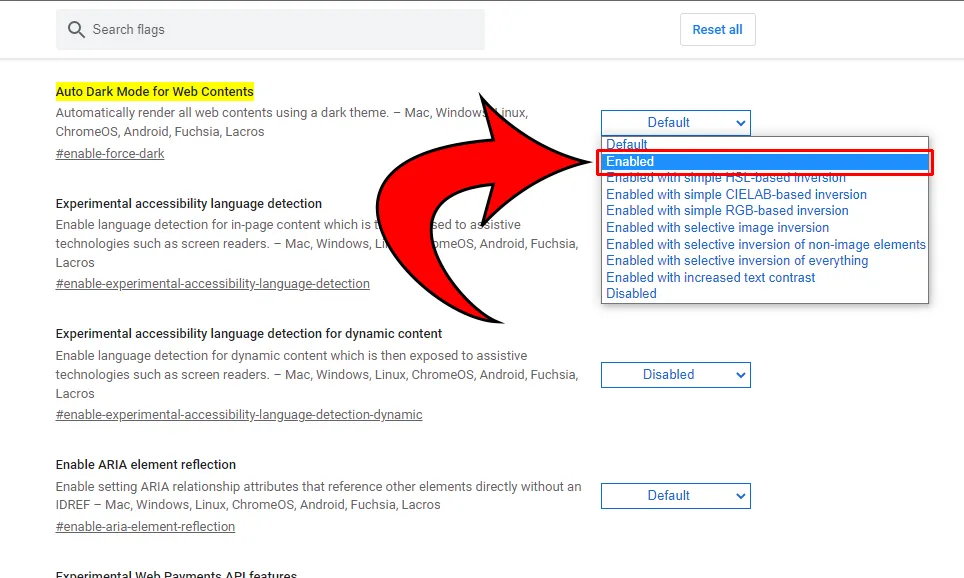 And there you have it! Your Google Classroom should now have the Dark Mode theme. Keep in mind that this utility is experimental, so some things may interact strangely with the color theme. If you are a teacher that wants to show students how to enable dark mode, you can post a link to this article in the "Announcements" field for your class.
Keep in mind that other websites you visit will also be in Dark Mode. To revert back to normal mode, visit chrome://flags/#enable-force-dark and change it to Default.