How to Leave a Google Classroom
Looking for instructions on how to leave a Google Classroom? Look no further! Our step-by-step guide will show you exactly how to do it.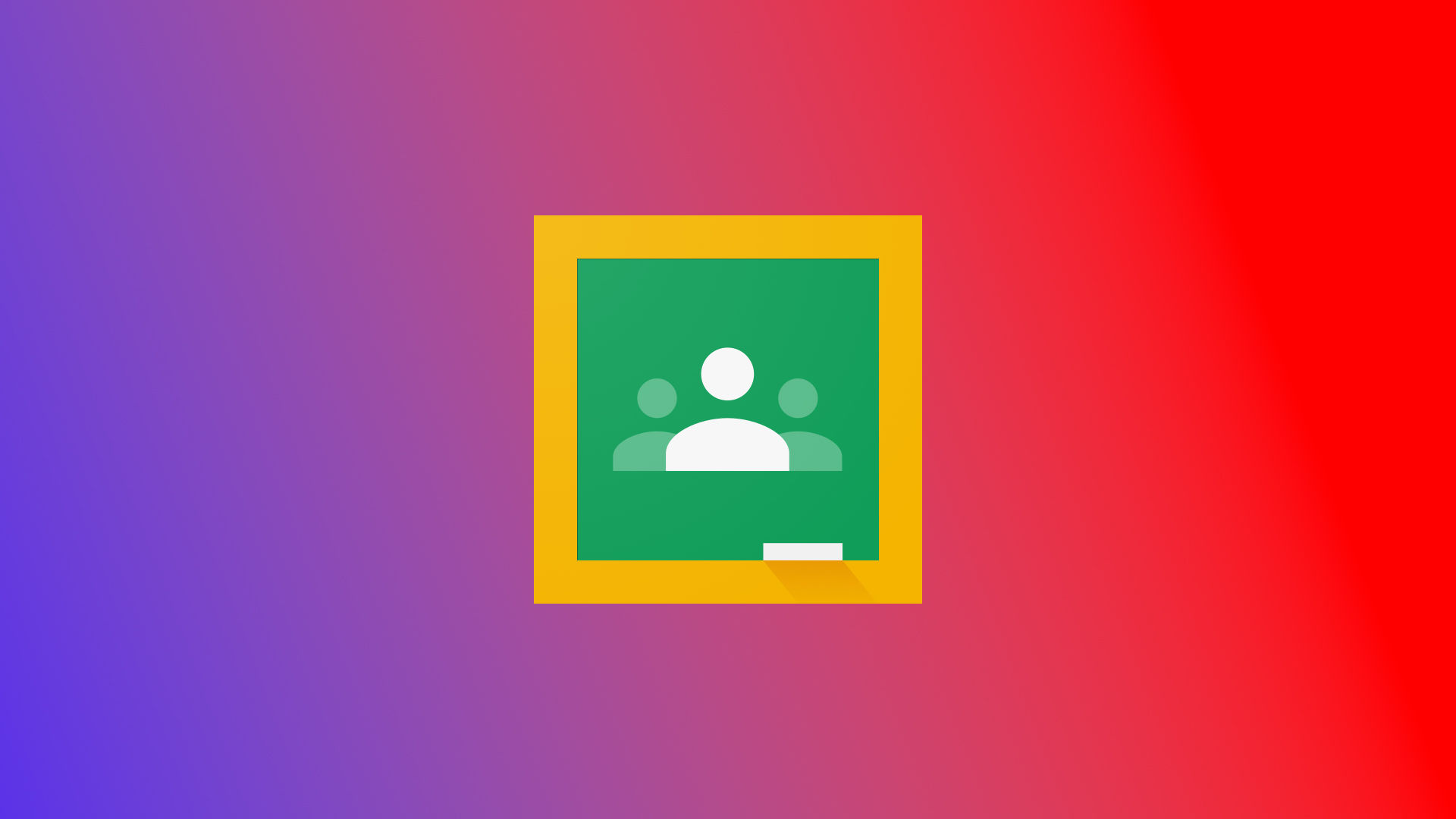 Leaving a Google Classroom is easy, or at least it should be. If you're a student who already passed a class or even dropped a class (I'm looking at you, Rebecca), you might want to remove it from your list of courses, or you might want to leave so you stop getting pesky email notifications for it. Luckily, leaving a classroom is pretty easy, even if administration has disabled that option. Continue reading for more information on how to leave a Google Classroom.
How to Leave a Google Classroom
To leave a Google Classroom:
Sign into the Google Account that you're using as a student.
Hit the ☰ icon in the top left of your screen.
Click Classes.
Click the ⋮ icon on the class you want to leave.
Hit Unenroll.
If you are a class co-teacher, you can follow the same steps, except you'll click Leave Class.
If you can't leave a Google Classroom:
If you cannot leave a classroom, it's likely because the school administrators disabled the feature so students don't accidentally leave a class. To fix this, contact your school administrator and explain that you have to leave the class because you're not in it anymore. They should be able to remove you from the class in their administrator settings manually.