How to Identify a Song From a YouTube Video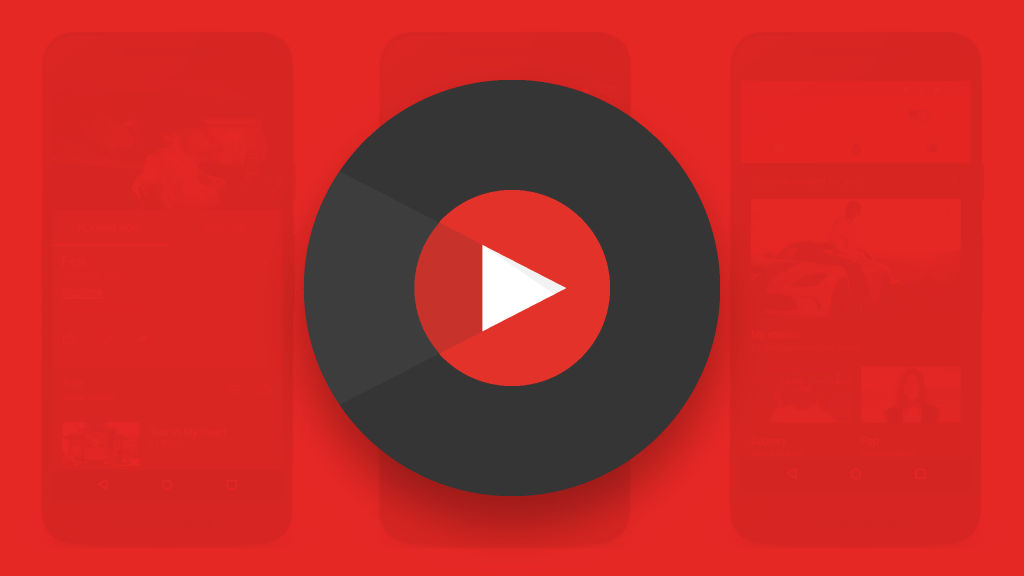 If you're anything like me, when you hear a good song for the first time, you want to listen to it on loop for infinity. However, that would be difficult to do if you don't know the name of the song. If you've ever watched a YouTube video with some excellent unknown music in it, you know the feeling. This article will show you how to identify a song from a video quickly and easily. 
How to Identify a Song From a YouTube Video
There are many different methods to find out what song is playing in a YouTube video. Multiple companies have music recognition software in the form of apps and browser extensions, and most of them work very well. One of the originals is Shazam; they have a very advanced algorithm for recognition and an extensive music database.
Shazam
Shazam is our go-to app to identify music from any source, not just YouTube. There are multiple different ways to use Shazam to find your song. Each method will use the same backend database to recognize the music. Use whichever method is the best fit for your use case.
Shazam Mobile App
Shazam is most famous for its mobile app. It will use the microphone on your mobile device to listen to any music. If you're listening to YouTube on a device other than your phone, hold up the phone to the speaker and see if it can recognize your song. You can get Shazam for both Android and iOS.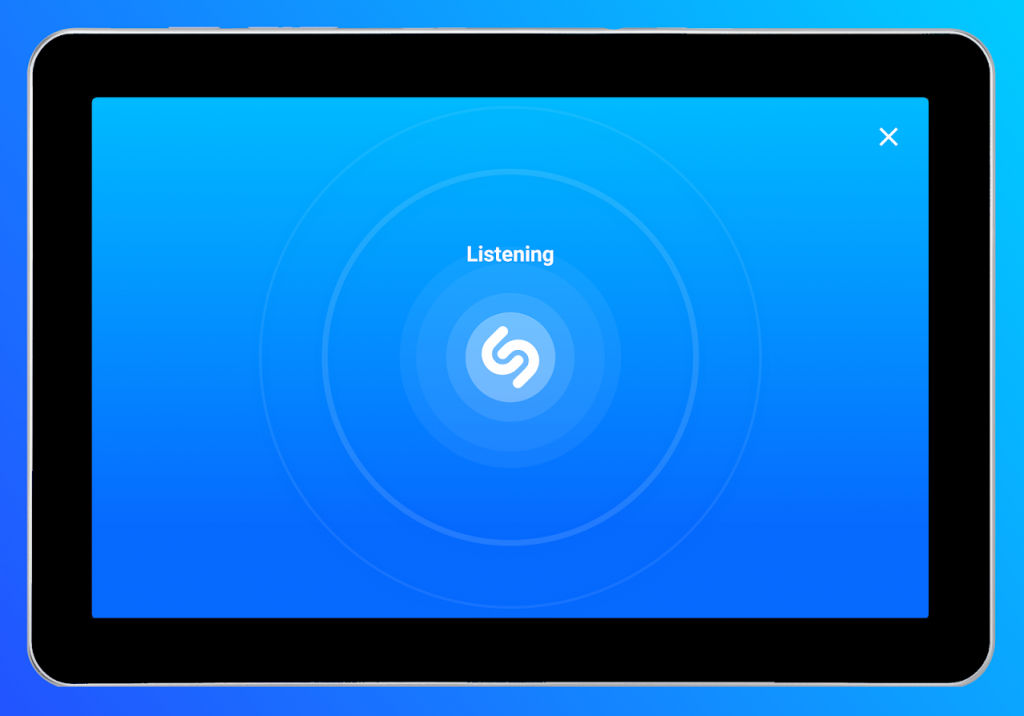 Shazam Chrome Extension
If you're listening to YouTube from inside the Google Chrome browser, you can install the Shazam chrome extension. This extension will attempt to recognize the audio in your currently active tab. It doesn't have to be specifically a YouTube song. It can listen to any tab that has music.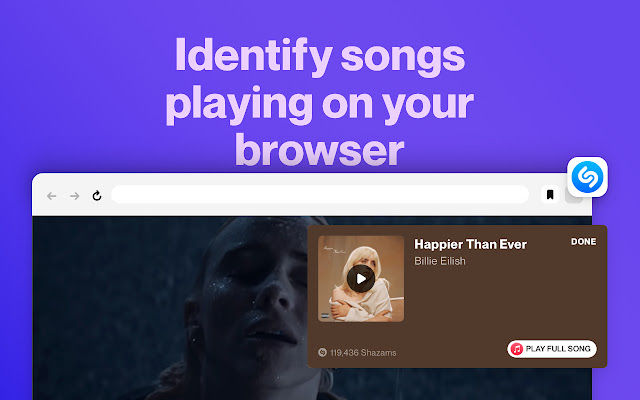 Shazam Desktop App
Finally, there is a Shazam Desktop App you can install for Windows 10. This application can listen to any audio on your computer and identify a song. This may be a good option if you are listening to an unnamed mp3 or watching a video file.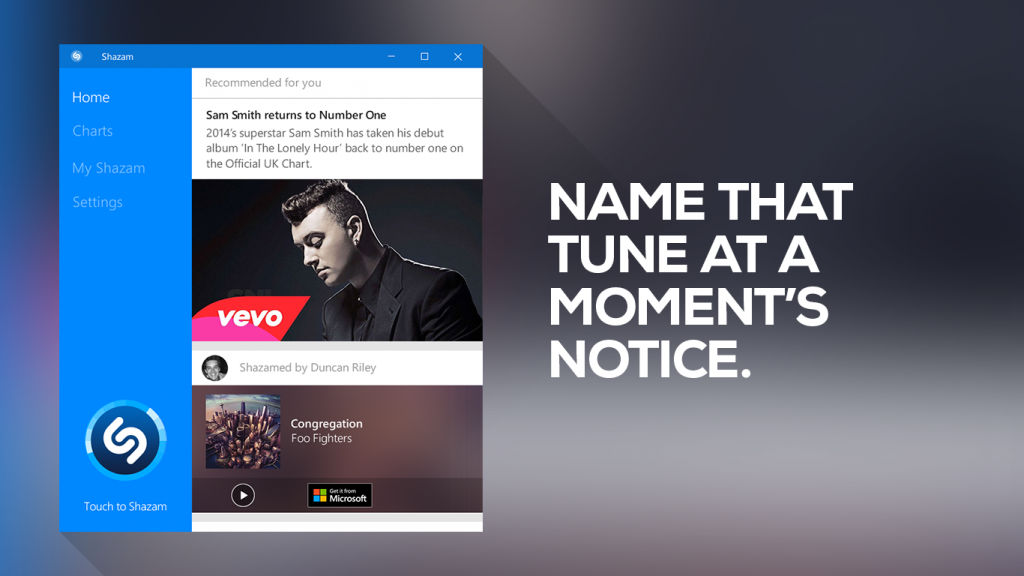 YouTube Description or Comments
If you don't want to use an application to identify the music or Shazam didn't find the song, you can always check the YouTube description. It may seem obvious to check the description, but many users forget to expand it by pressing the "Show More" button. Many content creators will credit any music in their videos. Youtube will also occasionally credit the song in the description via its algorithm.
If the description isn't helping, you can resort to the comments section. One trick is to scroll down to autoload the most comments than CTRL+F and search for "song" or "music." This will search for anyone that has previously asked about the song in the video. Hopefully, someone was able to answer them. If not, you could always ask in the comment section. It could be helpful for someone in the future.
We hope you found this guide helpful and that you find what your mystery song is!