How to Use Google Play Points
Here's how to use Google Play Points to redeem credits for the Play Store and convert them to in-app items and rewards.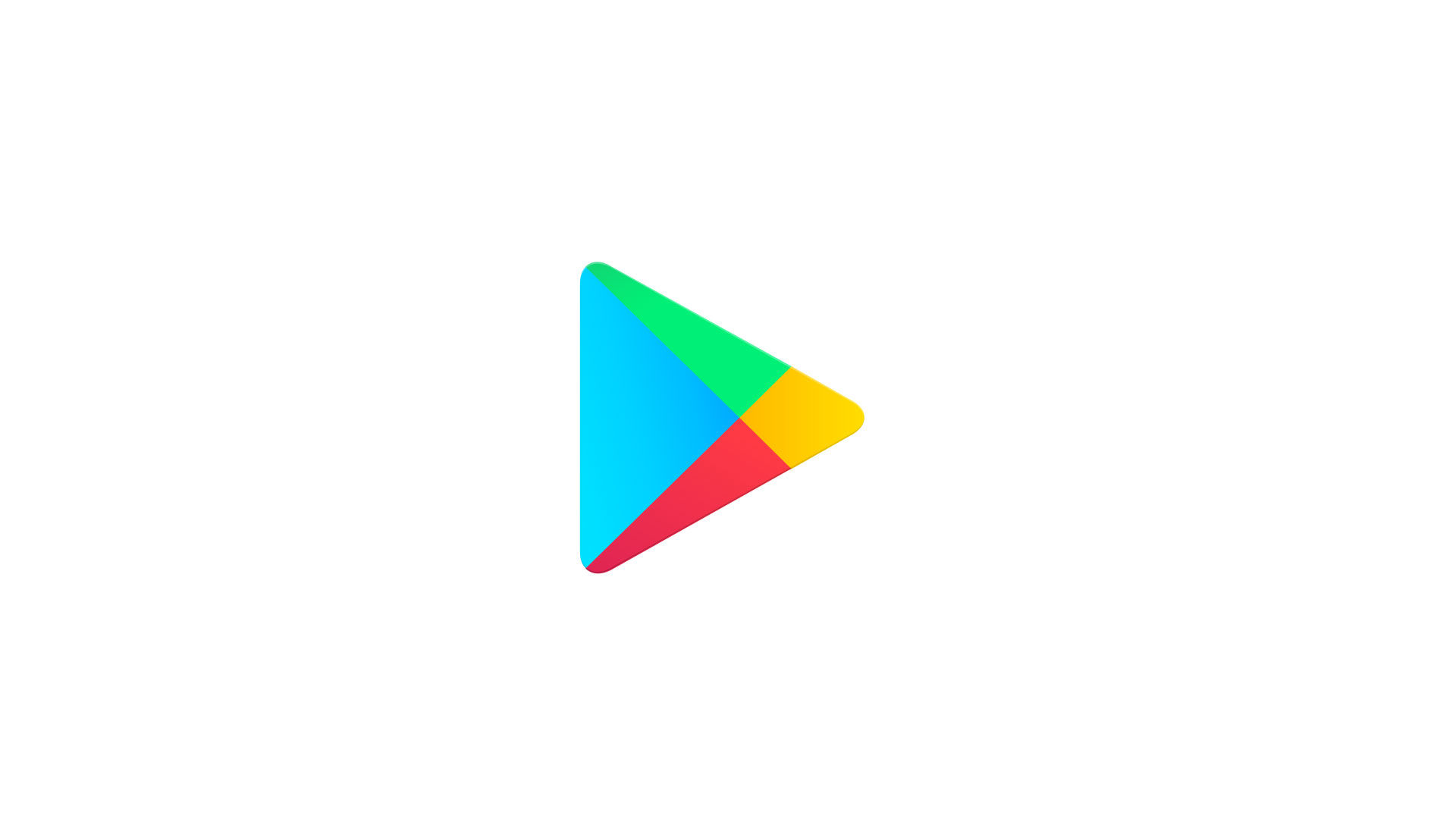 Google Play is the official app store for Android devices and is home to millions of games and other useful apps developed with the Android SDK. If you use an Android device, you probably already know that you can acquire Play Points by spending money on apps and making in-app purchases. If you got an alert that you earned some points, you might be wondering how to use them, so here's our guide on how to use Google Play Points.
There are four Levels of Google Play: Bronze, Silver, Gold, and Platinum. Each level has its perks and Play Points earned per dollar spent. Users at Silver and higher levels get access to weekly prizes, with Platinum users getting a shot at up to 500 Points per week. But what's the purpose of Google Play Points?
You redeem Google Play Points for mobile game coupons, Google Play credits, and Google Store discounts. If you have a favorite mobile game on Android, there might be an ongoing deal allowing you to use some of your points in exchange for some exclusive in-game items or credits! Read on to learn how to use the points.
How to Use Google Play Points
To use Google Play points:
Visit the Google Play website or open the Google Play app.
Tap on your Play Points on the top-right.
Browse to the Use tab.
Find and tap on an offer.
Select the Use points button to claim your desired offer.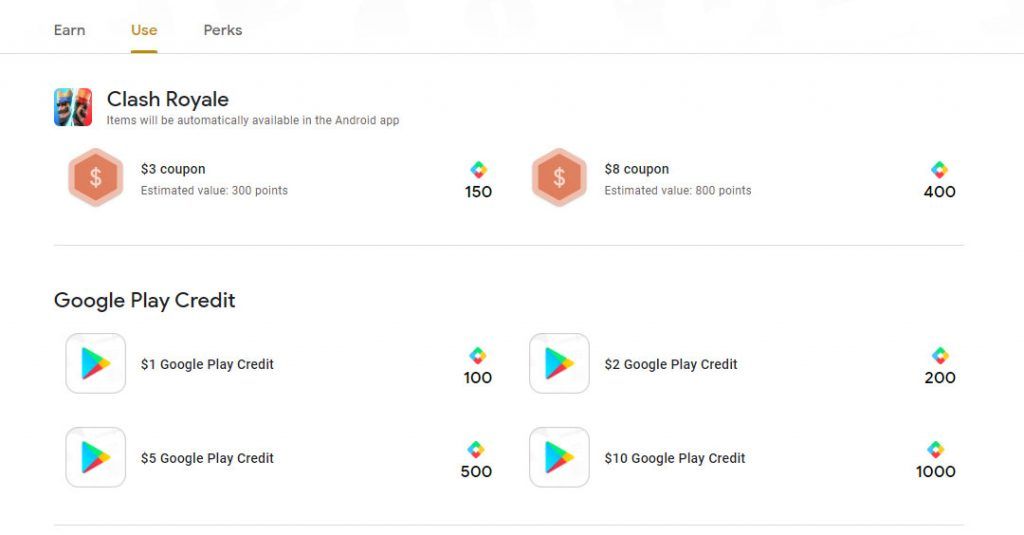 Using your Google Play points in the Google Play app or through the website is very simple. Whichever method you prefer, you can visit the Google Play Use Points page and browse through the offers.
Choose between Google Play credits or specific game offers. If you've got a favorite game, you might find a nice discount there to help you get some in-game currency on the cheap. Remember, Play Points expire one year after your last purchase. Better use them while they last!
We have one other tip for you as well. Make sure to check out the Earn tab because there are sometimes special earn rates that may be available. During these promos, you can earn many more points for spending on certain apps.
For more tech-related guides and walkthroughs, check out our Tech Guides section.