How to Set Primary PS4
Are you looking to set your home PS4 console to your primary PS4? Read this guide to learn how to do it in under 3 minutes.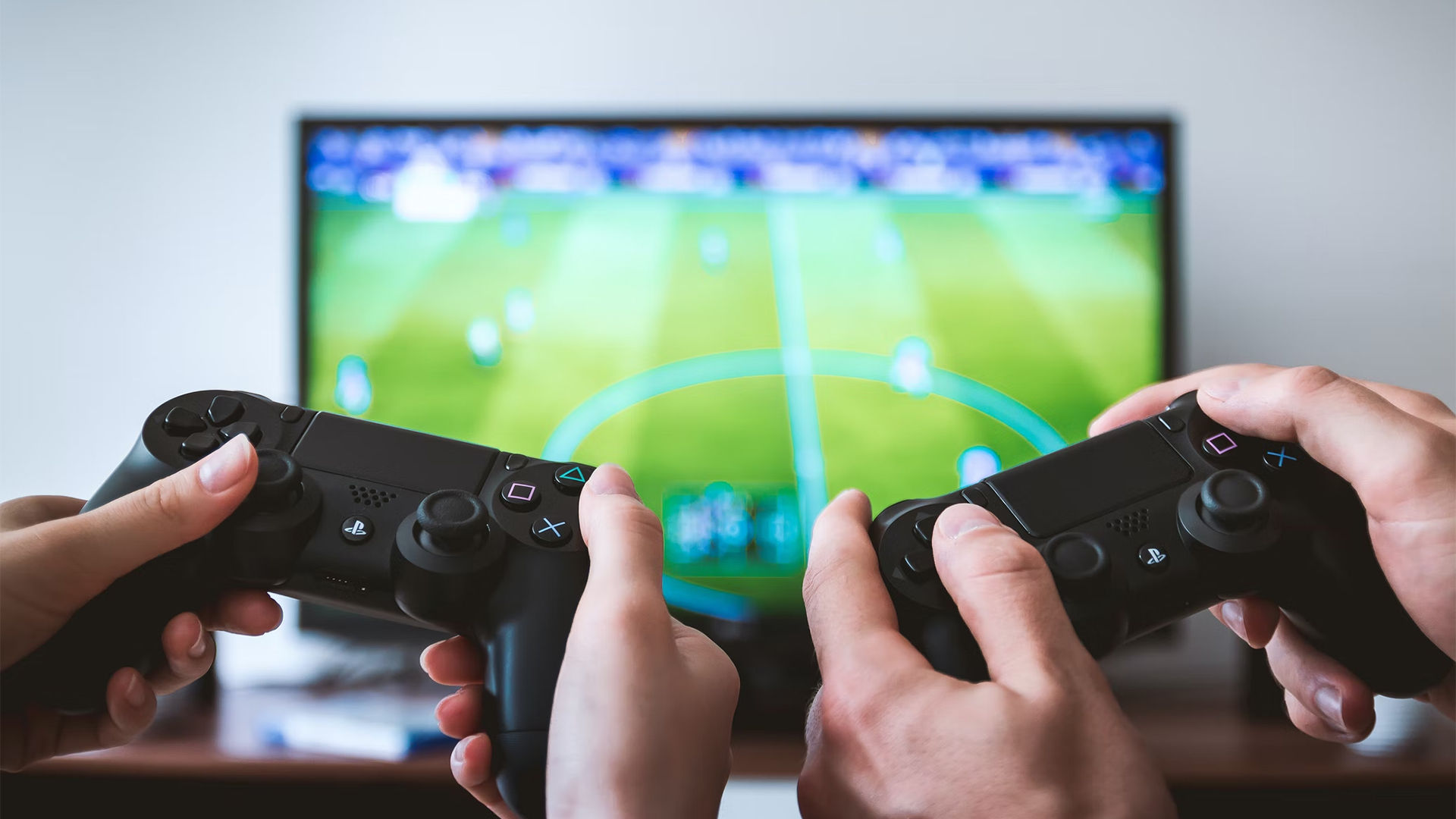 If you're looking to set a PS4 as your primary console, doing so is pretty easy, you just need to know where to look. Selecting a primary PS4 console links your console and your account, which gives anyone using your PS4 access to all your account benefits, like games, demos, and downloads. If you're a PlayStation Plus member, you can also add secondary consoles to your account.
How to Set Primary PS4
To set primary PS4:
Tap ⬆ on the main screen and select Settings.
Select Account Management.
Select Activate as Your Primary PS4.
Click Activate.
Allow your PS4 to activate and hit OK.
To deactivate your PS4 as your primary console, hit the Deactivate button in Account Management or log in to your PlayStation Account and deactivate the devices through your Settings.
That's how to set your PS4 console to primary. Each console can have only one primary account. If you try to activate your PS4 as a primary console, and you get an error, it might mean your PS4 is already set as primary on another account. To fix this, go to the other system and make sure it is not set as primary.
If you want to deactivate your PS4 as your primary console without accessing the console, you can do so from the PlayStation website. Go to the PlayStation Account Management website and click on Account Information.   
For more guides, visit our Tech Section.