How to See Dislikes on YouTube Videos
Follow these steps if you want to know how to see dislikes on YouTube videos again.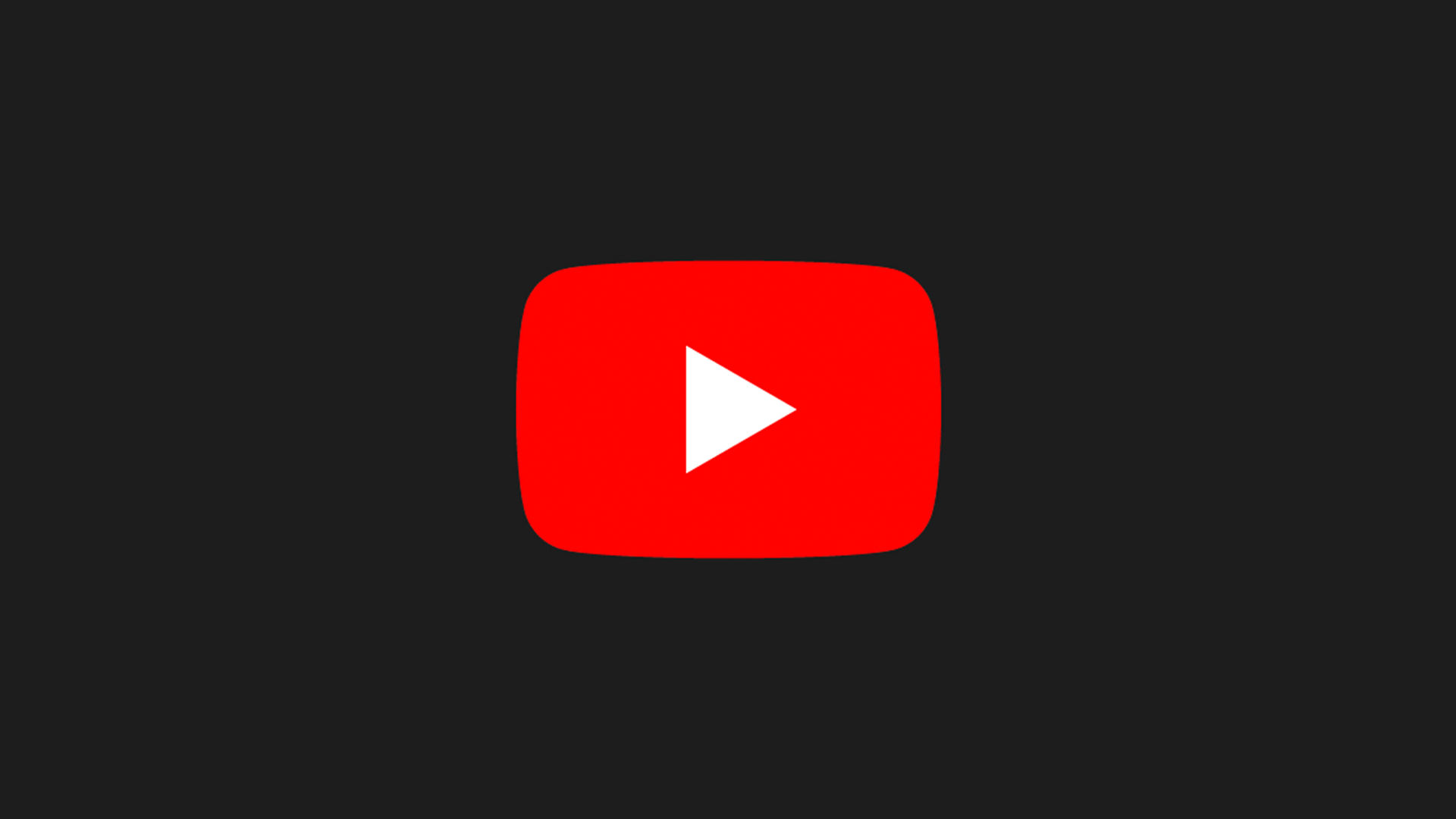 YouTube is undoubtedly the largest video-sharing social media platform in the world. In fact, according to Similarweb, it's the second-largest site worldwide, second only to Google itself. One core feature of YouTube was each video's likes and dislikes counter. It helped gauge whether a video was worth watching or not. YouTube started disabling the dislike button from all videos in November 2021. After the change, millions of people wondered how to see dislikes on YouTube videos.
We have some good news. It is still possible to see dislikes on YouTube from a user or creator perspective, and we'll dive into how it's possible. Note that we will use third-party applications to see dislikes from a user's point of view. Currently, YouTube itself does not share dislike data with anyone, so we will need to rely on creators sharing their data and archived data from before the removal of dislikes, and extension users.
How to See Dislikes on YouTube Videos
Below, we'll go over how to see dislikes on YouTube videos as a user and creator. A user is someone who browses YouTube and watches content created by other people. A creator is someone with a YouTube channel who uploads their own videos.
How to See Dislikes on YouTube as a User
A third-party browser extension is required to see dislikes on YouTube as a user. The most popular extension to see dislikes on YouTube is called Return YouTube Dislike. It is an open-source project and can be downloaded from the official website. Currently, the extension is available for Firefox and all Chromium Browsers. The Chrome extension currently has over 2,000,000 users.
According to Return YouTube Dislike, the extension gets its data through a combination of archived YouTube data and user data. Before YouTube shut off its dislike API, it was possible to gather data on a video's likes and dislikes. Similarly, the app also uses data from users who like and dislike videos with this extension installed.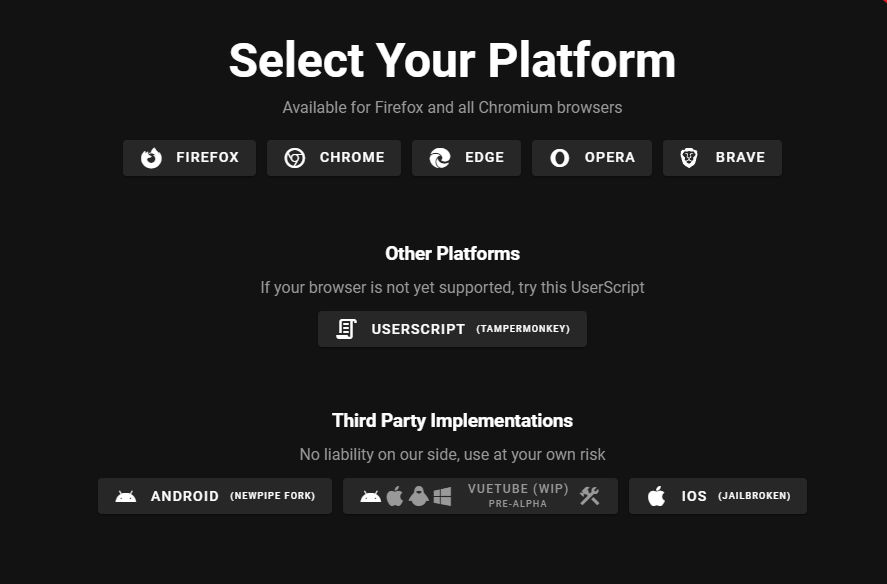 After installing the extension, users will notice the dislike button and counter under each video, similar to how it was before YouTube disabled it. The dislike count is cached, so it does not update very often. The project developer notes that it may be possible for content creators to submit their videos' dislikes in the future.
How to See Dislikes on YouTube Videos as a Creator
For YouTube content creators with their own YouTube channel, here's how to see your videos' likes and dislikes:
Log into YouTube.
Tap on your profile picture on the top right.
Tap on YouTube Studio.
Navigate to the Content page.
Check the Likes (vs. dislikes) column.
Not much has changed if you're a content creator, except that dislikes are not publicly displayed for your videos. You can still see all the data from YouTube Studio to see how your videos perform. After logging into YouTube and going to the Studio page, hover your mouse over the Likes column.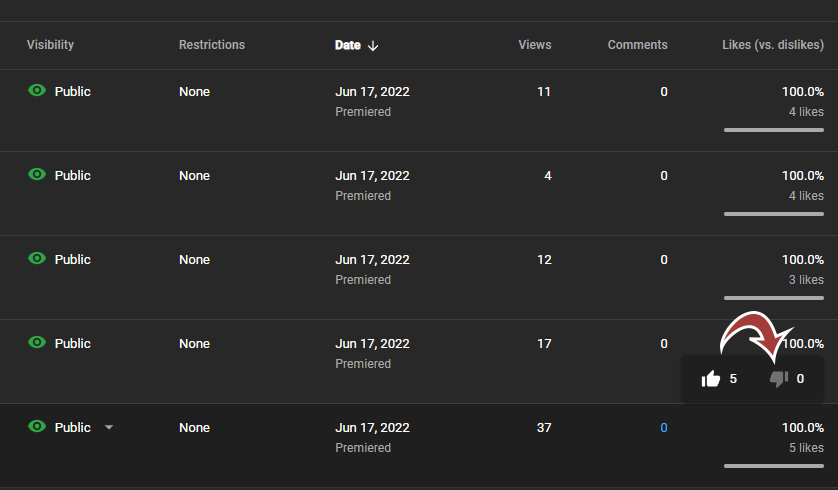 There you have it–that's how to see dislikes on YouTube as a user or a creator. We'll update this post if things change or more options become available!
For more helpful guides and content, check out our Tech Guides section.