How to See Blocked Contacts on iPhone
Looking for a way to see your blocked contacts on iPhone? Check out this quick and easy guide for how to do just that!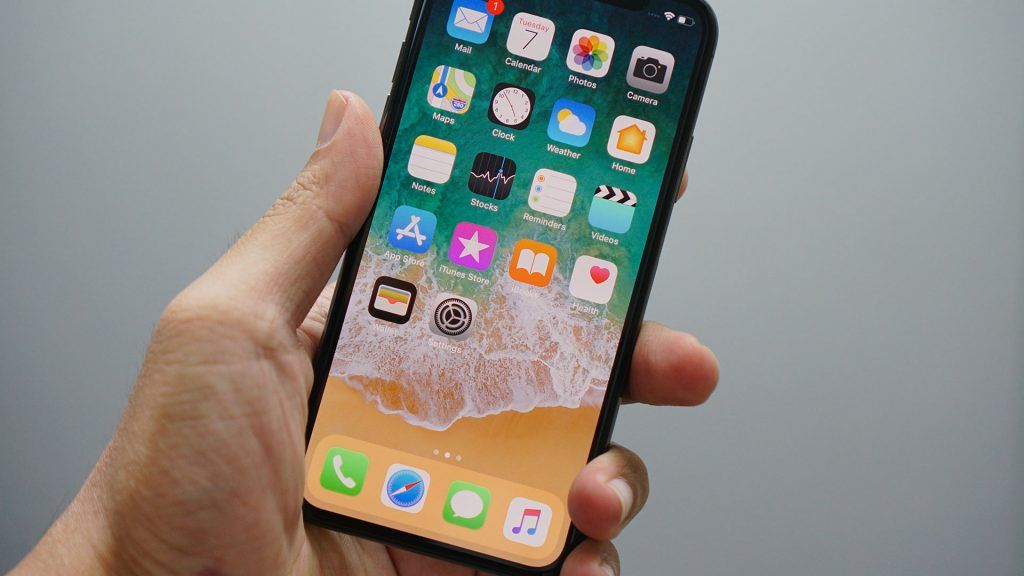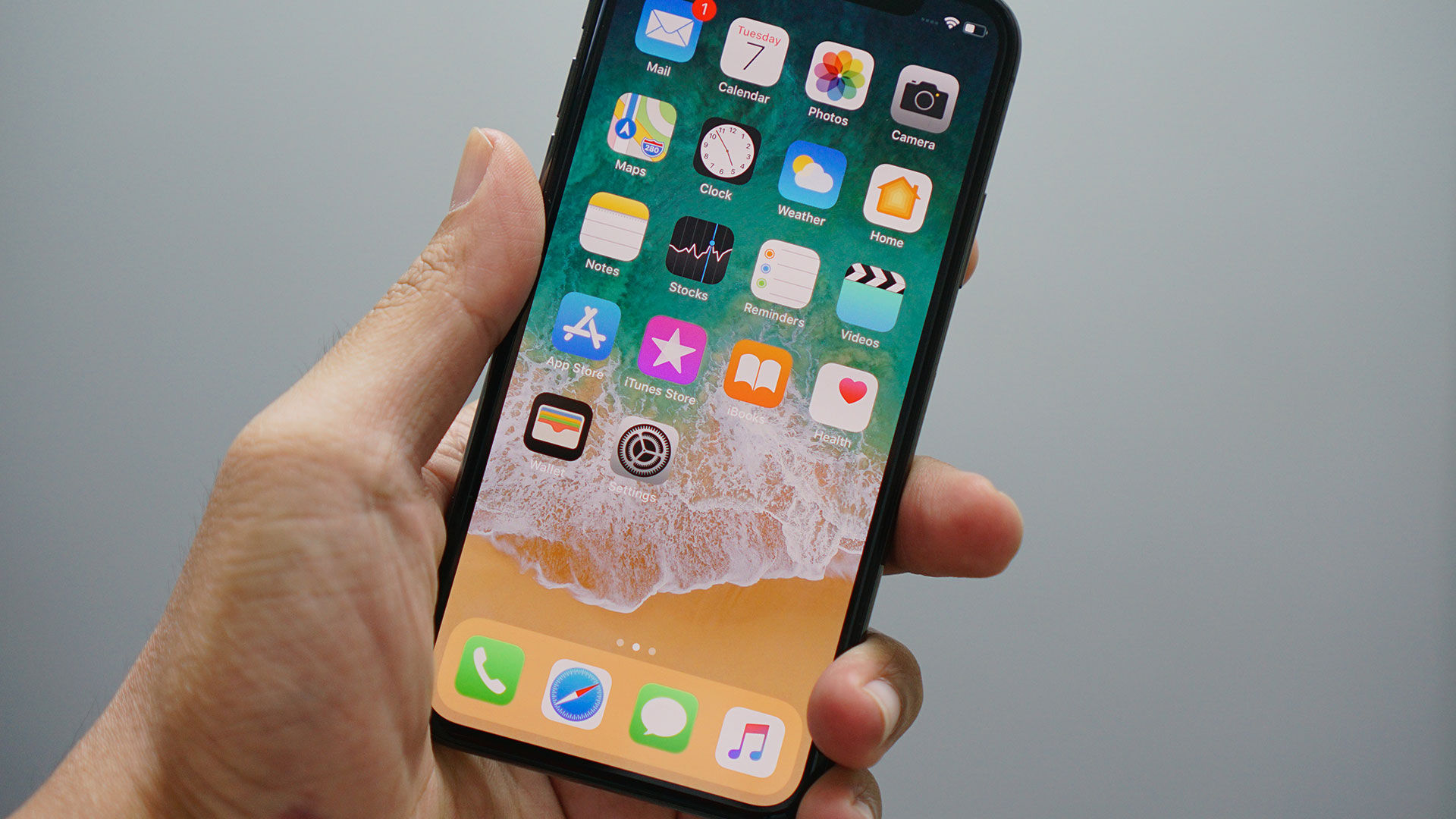 It's safe to assume nearly all iPhone owners have received some unwanted calls or texts. An easy solution is to block the number so you don't have to deal with it. If you have blocked someone on your iPhone, you may have noticed that there is no longer any trace of them in your Contacts app. But don't worry; there is still a way to see blocked contacts on your iPhone.
How to See Blocked Contacts on iPhone
To see blocked contacts on an iPhone:
Go to your iPhone's Settings.
Scroll down and tap on Messages.
Tap on Blocked Contacts under the SMS/MMS section.
Browse the list of blocked contacts.
That's how to check your blocked contacts on an iPhone. The list includes every number and email address you've ever blocked. You can easily unblock a contact by finding it on the blocked contacts list, swiping left on the number or email, and selecting Unblock.
There is no limit to the number of contacts you can add to the blocked list. However, theoretically, if your iPhone is out of space, it may prevent you from adding additional contacts to the blocked list. You can block any sort of spam callers or unidentified numbers who repeatedly try contacting you.