How to Screenshot on Snapchat without anyone knowing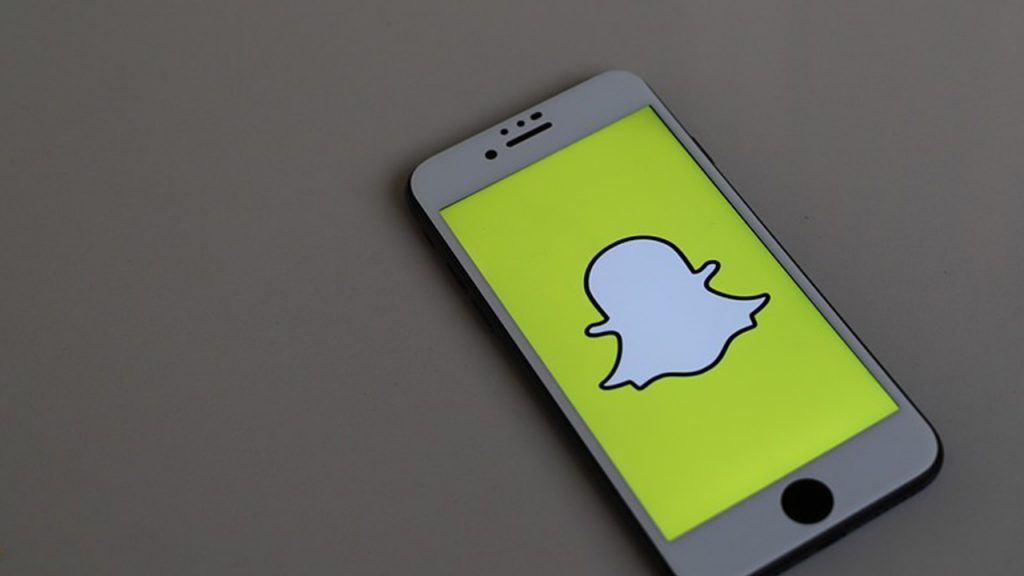 Snapchat is a popular messaging app that cultivated a significant following due to its unique proposition. Messages and other content sent through Snapchat expire in seconds, after which point they are unviewable. It's a different kind of social media app, but you can never be sure someone else has not preserved your Snapchat content in some way or another.
Snapchat, being the pioneers that they are, came up with a screenshot notification feature to help the integrity of their mission. The feature notifies users whenever someone takes a screenshot of their Snap, along with the numbers of screenshots taken. Over the years, there have been many ways to bypass the anti-screenshot measure. While Snapchat has dealt with many of the methods, there are still a few that work. Here's how to screenshot on Snapchat without anyone knowing.
How to Screenshot on Snapchat without anyone knowing
Follow these steps to screenshot on Snapchat without anyone knowing:
Open Snapchat.
Enable Airplane Mode on your device.
Open a Snap and screenshot it.
Get out of the Snap and tap the settings icon on the top right.
Scroll down and tap on Clear Cache and then Clear All.
Close Snapchat and turn off Airplane Mode.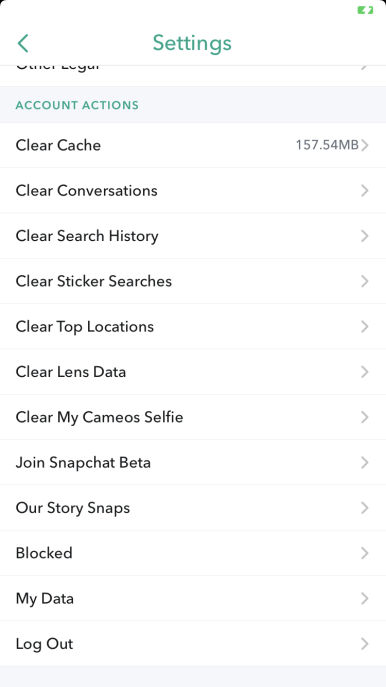 There is an ethical dilemma when it comes to screenshotting someone else's Snapchat content. Users send things on Snapchat under the assumption that it will disappear a few seconds after viewing. While it's not illegal to take a screenshot of something, it might have some legal repercussions depending on what you do with it.
Another issue arises if the Snap's subject matter is illegal, as possessing specific images can be against the law. Taking a screenshot of someone else's content and sharing it can also be a gray area, potentially illegal, and definitely against Snapchat's terms of service. In other words, doing this can get you a ban from the application.
Can you delete a Snapchat after sending it?
Let's say you sent a Snapchat message and had some second thoughts about it. If the other party has not seen it yet, it is possible to delete it. To delete a Snapchat after sending it, you can go into your messages and tap-and-hold on the message.
After tapping, a menu will pop-up with an option to Delete it. Tap on delete and confirm your selection, and your Snapchat message will disappear. The other user can see that you sent something and also know that you deleted it, but they cannot view the content. As long as they haven't viewed it yet, you're good to go, unless they took a stealthy screenshot.
For other related guides, check out our website's Snapchat guides section.