How to Refund a Game on PS4
Did you just snag a game you really hate? Don't stress out, you can probably return it. Here's how to refund a game on PS4.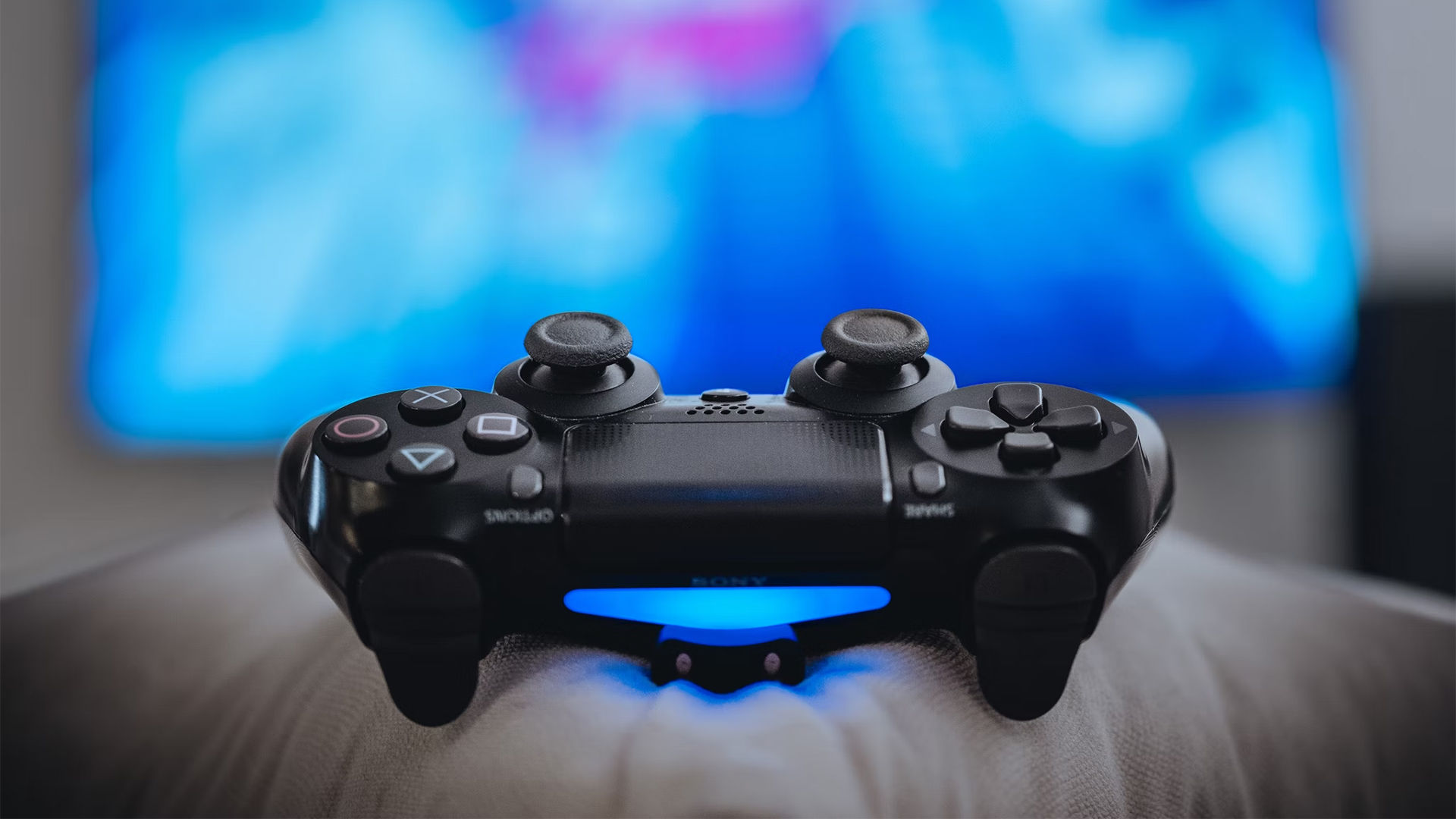 You just bought a game, booted it up, and hated it. Darn. Game mechanics are broken, audio is terrible, and the graphics, well–let's not even talk about that. Luckily, you can refund most PS4 games within a 14-day window. Continue reading to learn how to refund a game on PS4.
If you're under 18 years old, get your parent's permission or ask them to get a refund for you. It will be easier for them since their credit cards are linked to your account.
How to Refund a Game on PS4
To refund a game on PS4:
Visit the PlayStation Refund Center.
Click the Request refund button.
Click Yes.
Hit Return a game or add-on.
Choose a reason that you're refunding the game. Choose It's not working properly if you're unsure.
Click the Contact us here button.
Speak to the chat representative, and they will issue you a refund.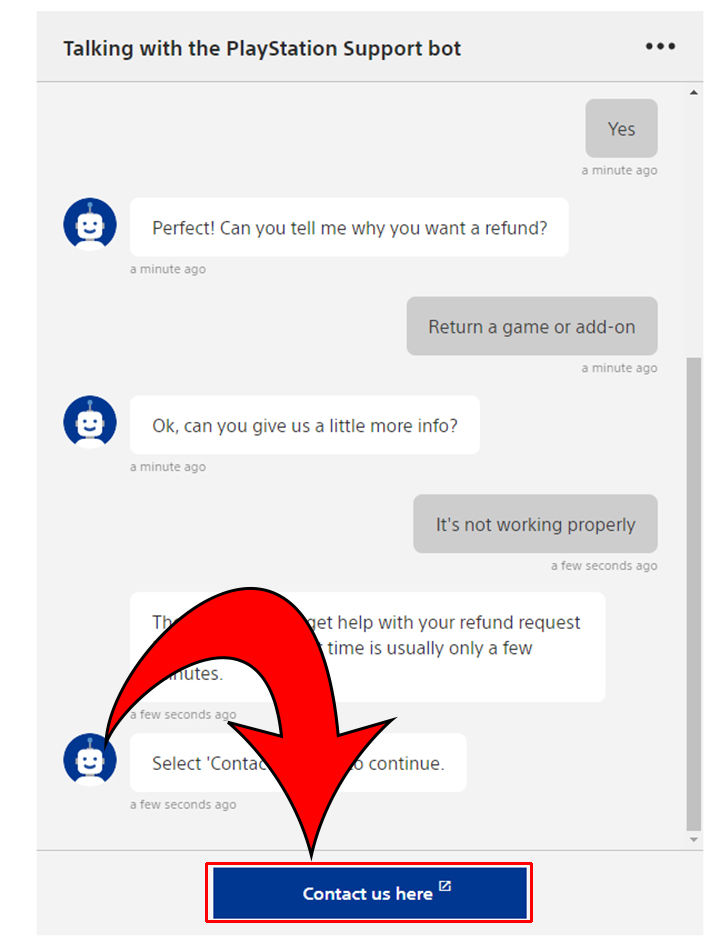 Decide why you are returning the game in the first place so you can explain it to the PlayStation employee. For instance, if there is a game-breaking glitch or some aspect of the game that makes it very hard to play for you, explain that to them. Most of the time, they will issue a refund if you're unable to play the game or get past a certain point or if it works poorly on your PS4. 
There is no reason to lie. Unless you've played the game for hundreds of hours and want free money, chances are PlayStation will refund you your money, especially if they've seen that you haven't played the game much. 
If you need to refund your PlayStation Plus subscription, you will need to contact customer support. The customer support phone number for PlayStation is 1-800-345-7669.
For more tips on PlayStation 4, check out our PlayStation Section.